The Capital Stack
Our Marketing Strategy for 2023
Our marketing strategy for 2023 will consist of cold calling, direct mailing, and networking. We aren't implementing any major changes to our marketing plan this year but are looking forward to amplifying what has proven successful in the past..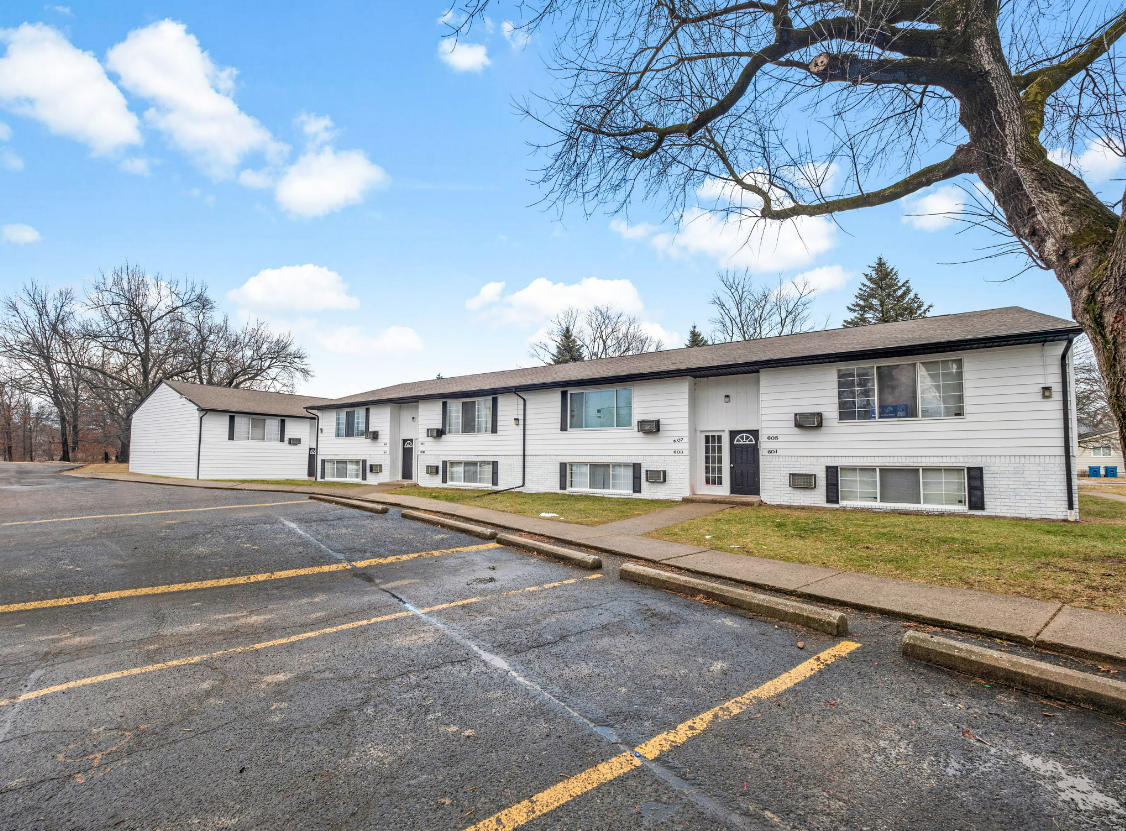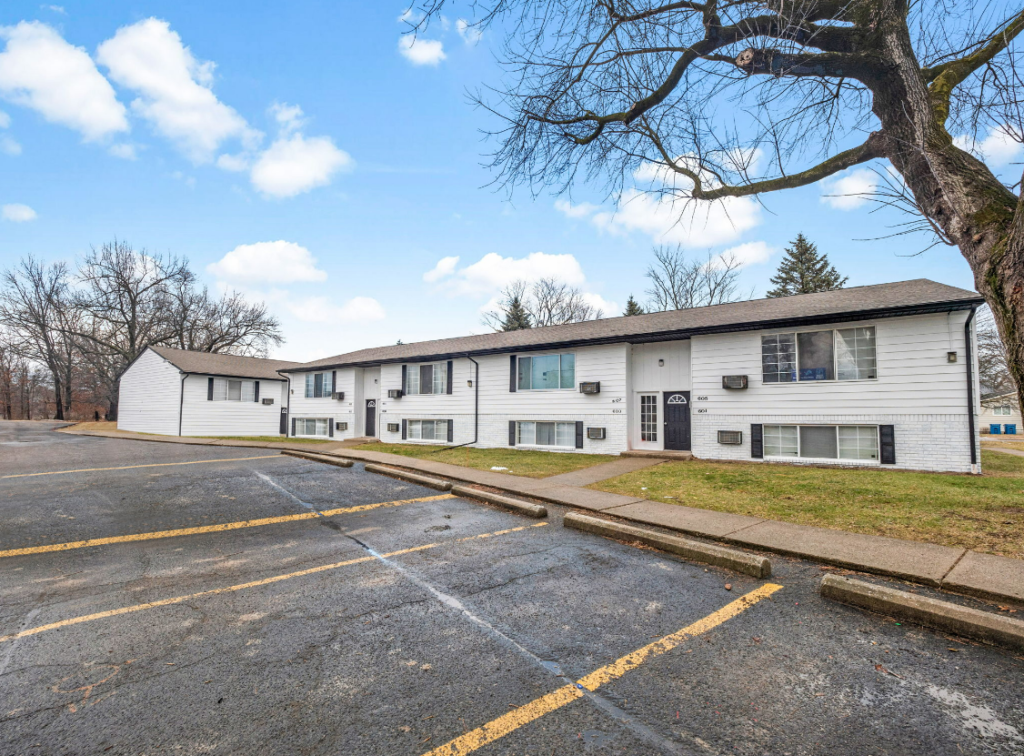 "We Will Never Sell" or "Not for Sale"
Cold calling is a big part of our marketing strategy going into 2023. We try to cold call at least 1 hour a day with a goal to achieve a total of 5 hours a week. We have been most successful reaching property owners between 10:00-12:00 and 1:30pm-4:00pm. We are confident this is how we will find our next property. Until then we will deal with the constant refusal, we hear time and time again things like, "I'll never sell, we don't sell anything, No its not for sale."

Cold calling is a steady state of rejection, but we keep reaching out to these owners every so often, as one day they will sell. We know this because we have seen it happen. The first deal we bought https://sheffercapital.com/blog/the-capital-stack-newsletter-2/ was from the family of the original developer who built the properties in the 1950s-1970s. We bought them in 2020. For the 50-70 years prior to 2020 they were the ones who said, "No its not for sale". This example serves as our gentle reminder that everything, at some point, is for sale. The news section of a previous article features the sale of a very large portfolio in Metro Detroit. The previous owner was a "we never sell" owner for decades. After, he passed away, his kids decided it was time to let the properties go. They exited their portfolio in the middle of 2021, the peak of the market. They also received "stepped up basis" so they don't have to pay capital gains taxes on the sale. You can read more about it here https://sheffercapital.com/blog/want-a-tax-break/.

We have had numerous conversations with owners that have paid off their buildings. They don't owe any debt and are very happy with the cash flow. The issue now is that typically they self-manage and are at the age where they are considering retirement. At some point everyone gets tired of the late-night maintenance calls. For mom-and-pop owners hiring a management company isn't always an option. After self-managing, many owners feel as if nobody will care for their property as much as they do (which is probably true). Nonetheless, there's an endless stream of issues that need to be addressed. Often, owners choose to sell their properties and let the new owner handle the headaches that come with being a landlord.

To summarize, we hear nonstop how "this isn't for sale", while that may be the case today, that scenario will change, and being in touch with these owners at the right time is the key to getting into a great new property.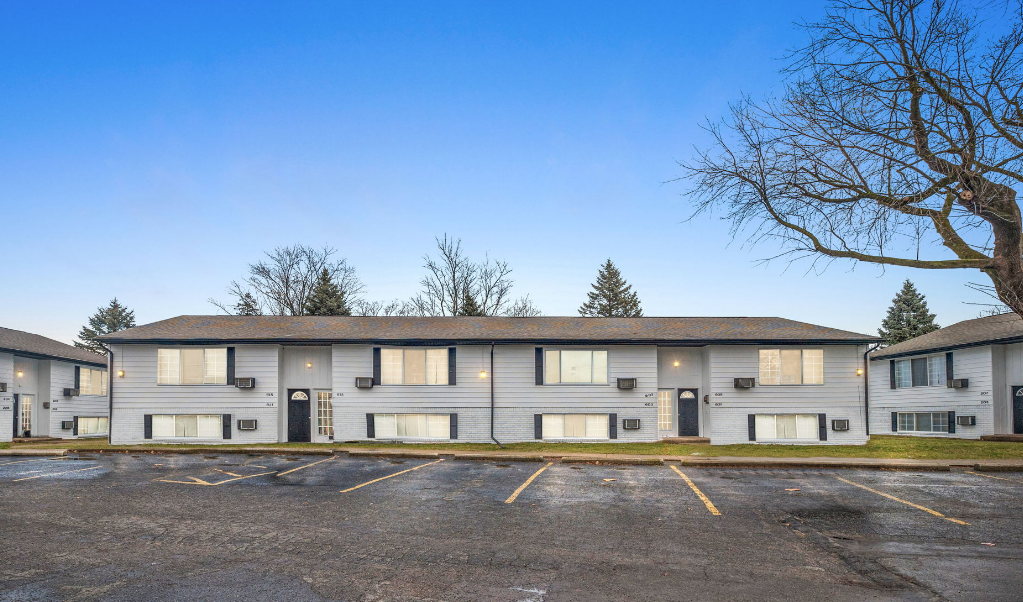 "Nobody Opens Mail Anymore."
In the past, we have found a lot of success with direct mail as a method to reach "mom & pop" owners. We hear many people say, "Nobody opens mail anymore", but you know who does? Elderly people. Owners in their 60's and 70's or older are still opening mail, and those are the perfect sellers for us. Often, they have owned these properties for 10+ years and haven't completed any cosmetic renovations. On top of that, with the massive rental inflation over the last 5 years, it's very likely their rents are below market as nobody young or old could predict the rate of inflation we experienced over these last few years. We often see these owners continuing to rent their units with $25-$50 increases resulting in dramatically under market rents.  
"Networking isn't for me."
Network: In 2023 we will continue to consistently network within many real estate meetups and mastermind groups. We are also working on building our own networking group to connect with other investors. As we mentioned before in our newsletter about partnerships  https://sheffercapital.com/blog/how-to-identify-a-productive-partnership/ there are many investors looking for the right partner. We want to position ourselves as an approachable group who is willing to partner with new and experienced investors alike to create a win-win situation for everyone involved.  We have been a part of successful partnerships in the past and continue to own several properties with partners to this day.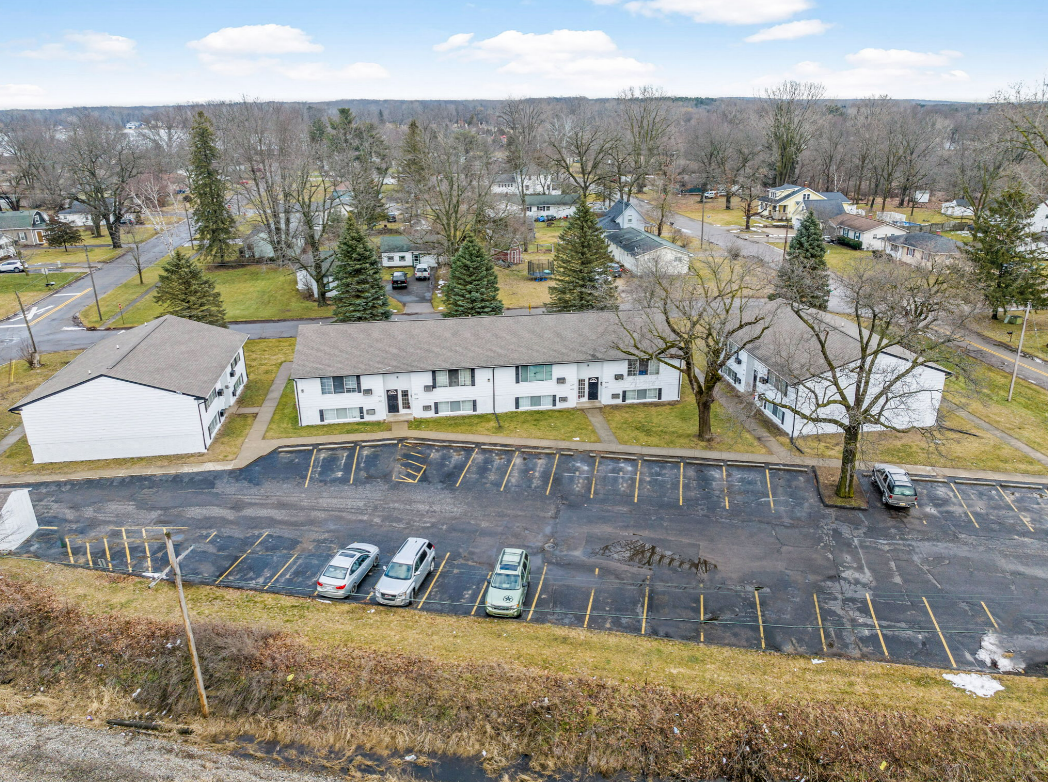 Brokers: We are also putting an effort into growing our presence with brokers. In the past we have had most of our success buying properties off market without brokers involved and we expect that to continue. However, a shocking number of deals are sold through brokers before they even reach the market. The best brokers know nearly every property at every corner of their markets. It's actually insane when you have a conversation with a seasoned broker and they know exactly who owns what, how long they owned it, what their debt is, and all other pertinent details as if they are personally involved. Having a connection to that type of information is extremely valuable. However, for that connection to be established, you need to demonstrate some level of success. We haven't been doing this forever and to become noticed in the network of brokers you need to build a track record of successfully buying and selling properties. With a strong track record, you're more likely to gain the attention of local brokers and be first in mind when a potential deal pops up. As with every part of marketing, it's right place right time.

In order to build our presence with local brokers who may not know us we sent a personal email to every broker that had sold a multifamily property in Michigan in the last 3 years. In the email we included a list of the properties we currently own, each deal we've sold, who we finance our debt through, and how we raise equity. Putting that information in the hands of brokers gives them the tools to understand us as a buyer and confidently pitch us to a potential seller. The emails we sent out resulted in ~15 person in person meetings and phone calls.
---
Newsletter Growth: Road to 5,000
Current Count: 2,381  
+28 in the past week!
---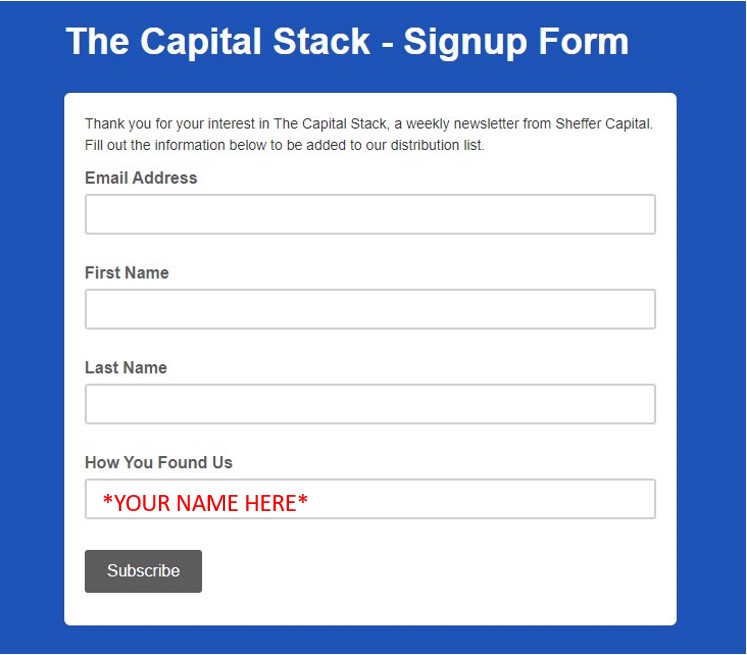 We are looking to grow our newsletter subscriber list. Currently we have 2,381 subscribers and the goal is 5,000. Since last week's newsletter we have added 28 new subscribers. Let's keep it going! If everyone gets 3 people to sign up, we beat the goal and will have something new to reach for. If you can get 3 people to sign up, I am happy to consult or answer any questions for 30 minutes on whatever you may be working on, or interested in. If you hate the idea of talking to me for 30 minutes but enjoy the newsletter, then just share it out of the kindness of your heart! Either way, the sharing is greatly appreciated!

*Have the new subscribers put your name or email in the "How You Found Us" section. *
* We have reached out via email to set up phone consults with all the subscribers whose names have been mentioned in the "How You Found Us" section. If we happened to miss your name, please send us an email and we will get you added to the schedule right away. *
Major Market News
---
LA Landlords Pay Moving Costs
According to the RealDeal, landlords will now have to pay relocation fees and moving costs for their tenants if the tenant chooses to leave due to a rent increase. The article quotes "Under the ordinance, if a landlord hikes rent by more than 10 percent, or the Consumer Price Index plus 5 percent, he or she must pay the tenant three times the fair market rent for relocation assistance, plus $1,411 in moving costs." This law that recently passed is an attempt to keep landlords in LA from increasing rent too dramatically. The article quotes Councilmember John Lee saying, "We need to be doing everything we can to incentivize the creation of more affordable housing in the city,". Laws like these make LA a far less desirable location to purchase value add properties. 

Link here:https://therealdeal.com/la/2023/02/08/la-landlords-must-pay-to-relocate-tenants-facing-hefty-rent-hikes/
Tips and Tricks
Tips:
Implement a marketing strategy today- In our experience today's marketing efforts won't pay off for many months, or often years. We find this to be especially true when dealing with off market sellers. On average we will close on a property 8 months after gaining contact with the owner.
Creekside At Fenton Heights- First contact with the seller October of 2019 and closed November of 2020
Suburban 36- First contact with the seller October of 2021 and closed July of 2022.
Pinehurst- First contact with the seller September of 2020 and closed February of 2021.
Stepped-Up Basis- Stepped-up basis is another great tax advantage of real estate. Down the line of depreciation, 1031 exchange, comes stepped-up basis as maybe the best estate planning tool that exists. The simple way of explaining stepped-up basis is that when an owner dies, whoever inherits the property, gets the market value attributed as their "cost basis". Now they can sell with zero capital gains. The term is the only things guaranteed are death and taxes, but in this case, you can truly avoid the tax. Here's the formal explanation:
 https://www.investopedia.com/terms/s/stepupinbasis.asp#:~:text=Step%2Dup%20in%20basis%2C%20or,the%20asset%20is%20sold%20later.