The Capital Stack
Q3 Portfolio Update Part II
This week will feature part II of 2023's third quarterly update. The portfolio updates we share every quarter highlight each property we own and share a bit of what we are working on each day.
Creekside at Fenton Heights
When we acquired Creekside, the property's rent roll amounted to $10,400. After 7 months under our ownership, we had the property fully stabilized and as of this month, we have successfully increased the property's rent roll to $27,520. At the time of acquisition, the property's T6 gross income was $56,665, with a T6 Net Operating Income (NOI) of $20,132. Annualized these numbers would equate to an NOI of $40,264. Since then, we have made significant progress, and our current T6 annualized income reflects a gross income of $311,054 and an NOI of $157,226.
At the time of acquisition, Creekside faced a challenge with 10 out of its 24 units being vacant. Among these vacancies, 7 units were classified as "down units" since they had remained unoccupied for over 3 years. It took us 7 months to stabilize the property and it has been running on "auto-pilot" ever since. For more details about the initial transaction and our progress with Creekside, you can read the full article linked here.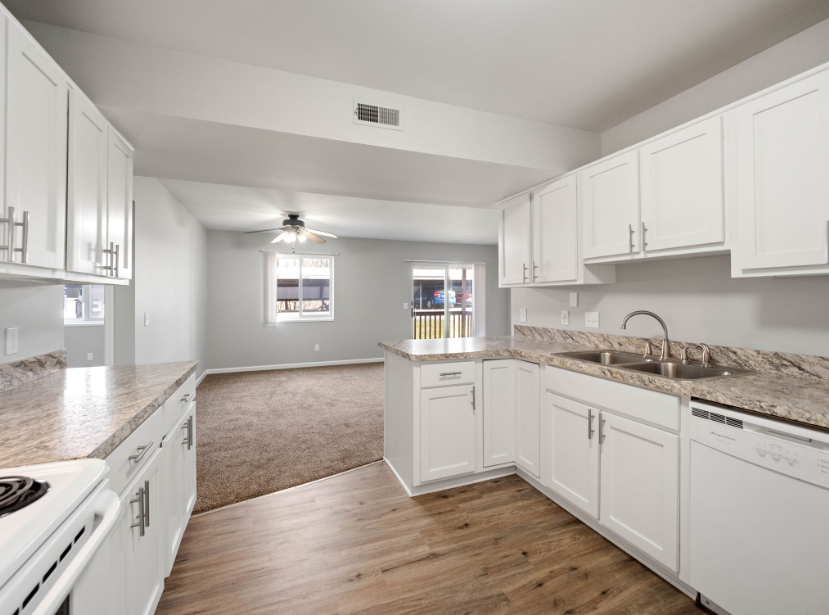 After stabilizing the property, we began exploring the possibility of developing the property further by adding 86 additional units and a clubhouse, which would have brought the total unit count to 110. However, after 16 months of back and forth with EGLE to get our wastewater treatment permit approved, we decided that we'd rather focus on what we know best, which is buying existing suburban multifamily rather than introducing a completely new aspect of development.
The 16 months pursuing the idea of development were not in vain as we now have Creekside listed for sale along with the additional acreage, which comes with pre-approved zoning for the construction of 86 more units. This presents an attractive opportunity for potential buyers who may have an interest in undertaking the development aspect themselves. By listing the property for sale with the approved zoning, we are positioning it as a prime investment for those seeking to capitalize on the potential for expansion.
Harvard Lofts
Harvard Lofts is finally reaching the end of its extensive renovation phase. When we initially acquired the property, the rent roll totaled just $1,200 a month, with 2 of the 8 units occupied. Our rent roll today is $10,000 a month and we're still in lease-up, with our final CofO just being issued this month.
The renovation process, which we originally estimated to take 9-12 months, ended up taking a much longer period of 18 months. We passed all the city inspections last week and have managed to lease 5 out of the 8 units at our target rent of $2,000 per month, a significant increase from the initial $650 rent when we acquired the property back in January 2022.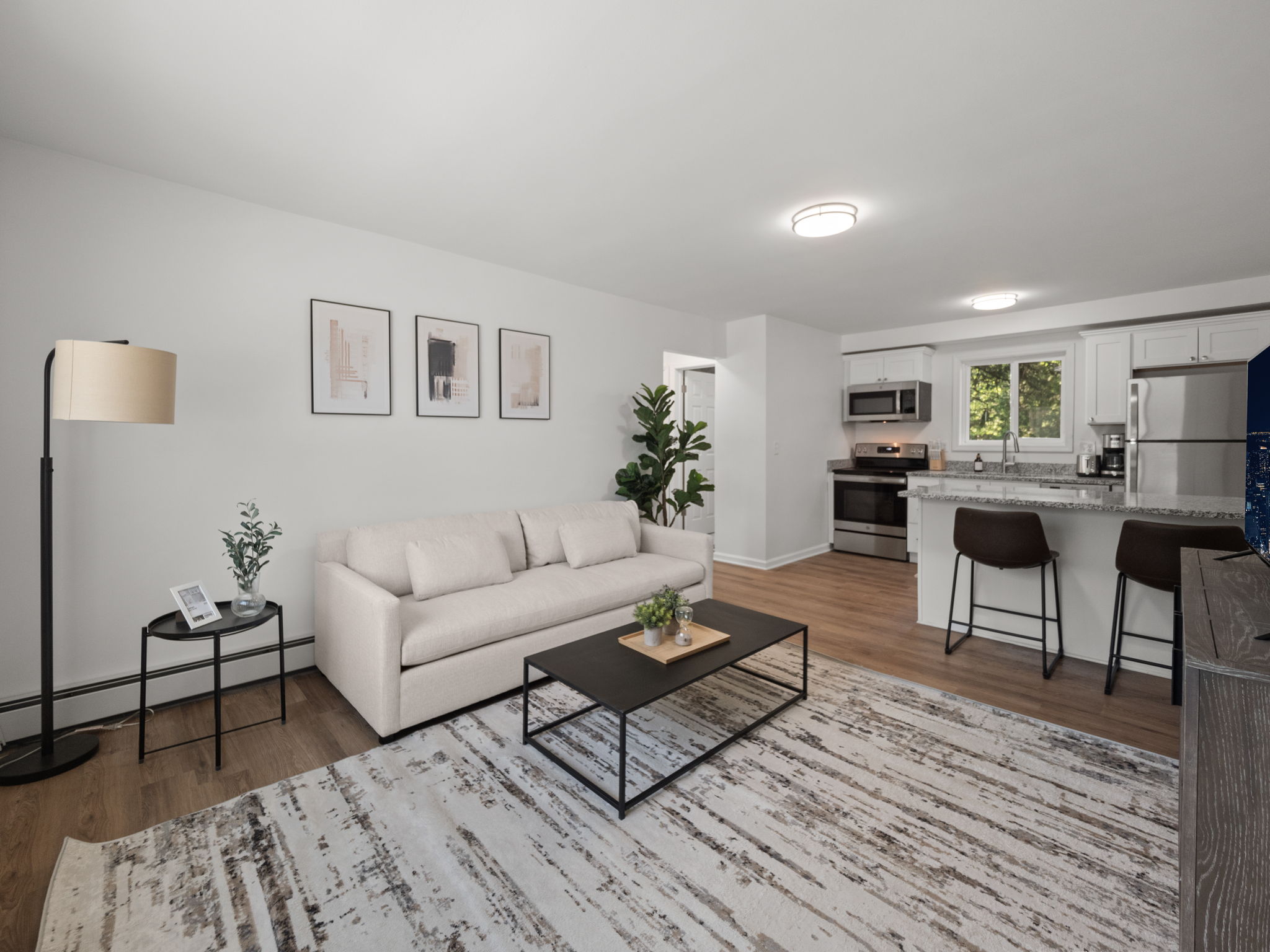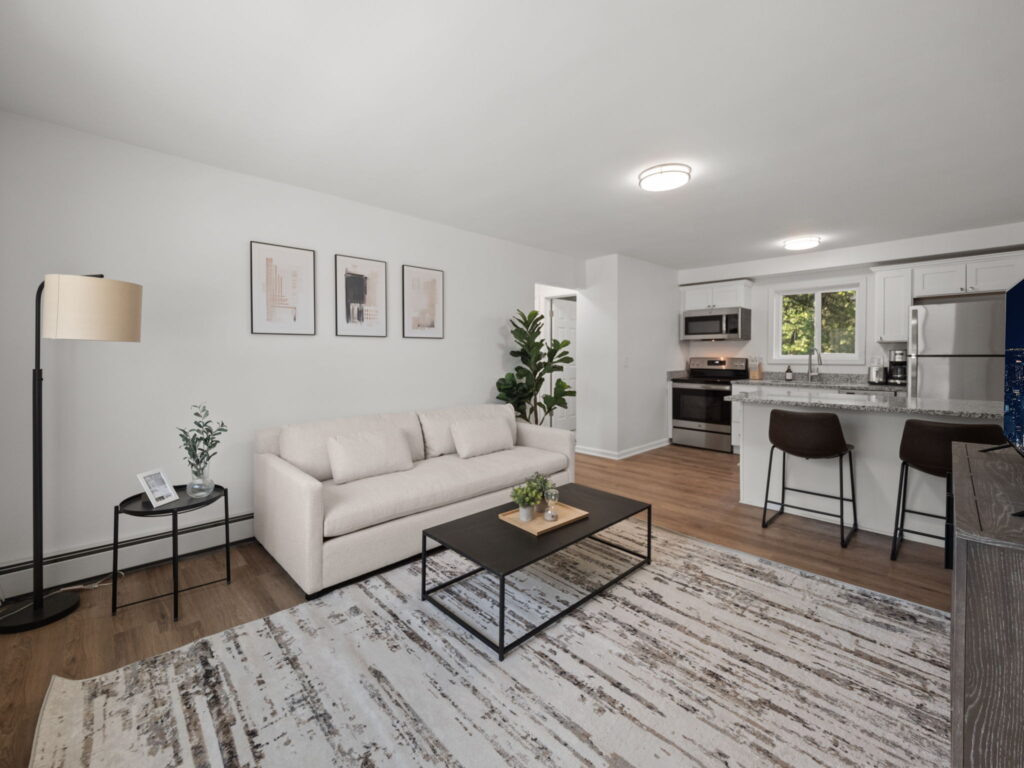 With only 3 units remaining to be leased, we are confident that they will be occupied in the month of August, bringing Harvard Lofts to full occupancy. This achievement will be a great milestone for us, and it will allow us to focus on further ways to maximize the value of the property, under significantly less pressure.
Major Market News
---
Adam Neumann & Multifamily
The RealDeal wrote an article titled "Neumann Reveals His Vision for Flow: Renters to Feel Ownership," Neumann, a popular figure in the real estate industry and the founder of WeWork, shares his visionary approach to transforming the rental experience. The concept revolves around "Flow," a new rental platform that aims to bridge the gap between renting and homeownership. The article quotes Neumann saying, "We want to create an elevated experience for the resident, and we want to find a way to share with the resident a portion of the value that they create," Neumann's vision seeks to elevate the renting experience and foster a sense of community amount the residents. In the article, Neumann provides an interesting statistic and says, "Roughly 70 percent of people 35 and younger rent,". Neumann's venture into multifamily real estate was not a surprise as according to the article "entities tied to him already had started accumulating properties, such as the 34-story, 639-unit building Society Las Olas in Fort Lauderdale, the 444-unit Caoba tower at Miami Worldcenter and the 268-unit Stacks on Main in Nashville." Check out the link to read the full article.
Source: TheRealDeal. Neumann Reveals His Vision for Flow: Renters to Feel Ownership. https://therealdeal.com/new-york/2023/02/07/neumann-reveals-his-vision-for-flow-renters-to-feel-ownership/
Tips and Tricks
Terms-
T3 Income Statement- T3, T6, and T12 are common terms standing for "Trailing 3 Months," "Trailing 6 Months," and "Trailing 12 Months" of financial performance. These trailing periods provide insights into a property's recent operations, particularly for value-add projects with renovations completed within the past year. By using these metrics, a more accurate and forward-looking representation of the property's performance can be obtained. The T3 income statement offers a comprehensive view of a property's financial results over the most recent three months. It becomes especially relevant for properties that have recently undergone significant renovations and achieved stability during this period.
NOI- NOI, which stands for Net Operating Income, is the net income derived from a property after deducting all operating expenses but before accounting for the debt service (mortgage payment). By calculating NOI, investors can assess the property's financial performance based on its operating revenue and expenses, providing a clear view of its profitability. It allows potential buyers to evaluate the property's potential return on investment in two ways: first, by considering a cash purchase scenario to calculate their yield, and second, by inputting their projected debt terms to determine the final cash flow.