The Capital Stack
Q3 Portfolio Update Part I
This week will feature the third quarterly update of 2023. The portfolio updates we share every quarter highlight each property we own and share a bit of what we are working on each day.
Suburban 36
In July 2022, we acquired the Suburban 36 portfolio, a collection of 36 units spread across two exceptional properties in two of Michigan's premier suburbs. The purchase price for this portfolio was $4.85 million. The first property, known as Plymouth Gardens, is situated in Plymouth, MI, while the second property, Donovan Townhomes, is in South Lyon, MI. After owning these properties for a years' time, we have increased the income 27%.
The portfolio has 6 leases expiring during the months of June and July. When issuing renewal leases at increased prices, having a number of leases expiring around the same time can be problematic and lead to higher-than-desired vacancies if not handled properly. To stay ahead of this and maintain strong occupancy at both properties we insured our management company initiated contact with the expiring leases starting May 1st. By initiating early communication, we were able to engage in discussions about lease renewal options with the tenants and promptly determine their decisions.
In case tenants decide to move out it is helpful to know in advance as we can coordinate a pre-move-out walk-through to determine what will be needed on the unit turn. These walkthroughs allow us to assess the condition of the units and determine what improvements or repairs would be necessary during the turnover process. Once we have a scope of the work that will need to be completed, we can ensure we have the necessary materials in stock and reserve time on contractors' schedules allowing us to turn the unit as quickly and efficiently as possible.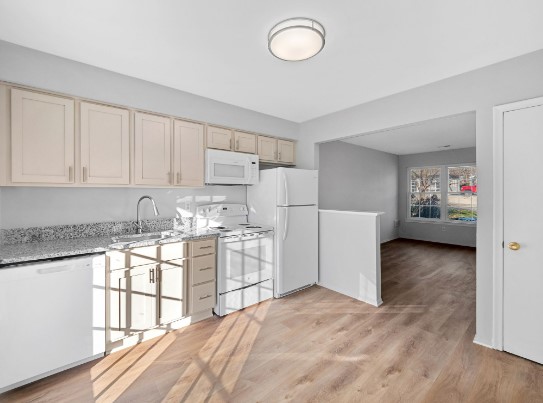 Plymouth Gardens
Upon acquiring Plymouth Gardens, the property was fully occupied, and its rent roll stood at $17,790. The previous owner's focus on maintaining high occupancy rather than maximizing lease rates gave us the opportunity to implement cosmetic renovations and adjust pricing to the full market rate.
The property's T12 gross income when we closed was $201,107 with an NOI of $128,217. Using our T3 annualized, we have a gross income of $252,000 and NOI of $159,106. We're extremely happy with how this property is performing and look forward to owning it for many years to come!
Donovan Townhomes
The Donovan Townhomes were completely occupied at the time of purchase, generating a rental income of $19,623. Like Plymouth, the previous owner focused on maximizing occupancy rather than maximizing revenue. To improve the property, we renovated several units, installed a new exterior sign, and have been leasing available units for full market rate.
The property's T12 gross income when we closed was $244,293 with an NOI of $150,746. Using our T3 annualized, we have a gross income of $314,341 and a NOI of $189,139. Both properties in the Suburban 36 portfolio are performing very well and hitting projections a year ahead of schedule.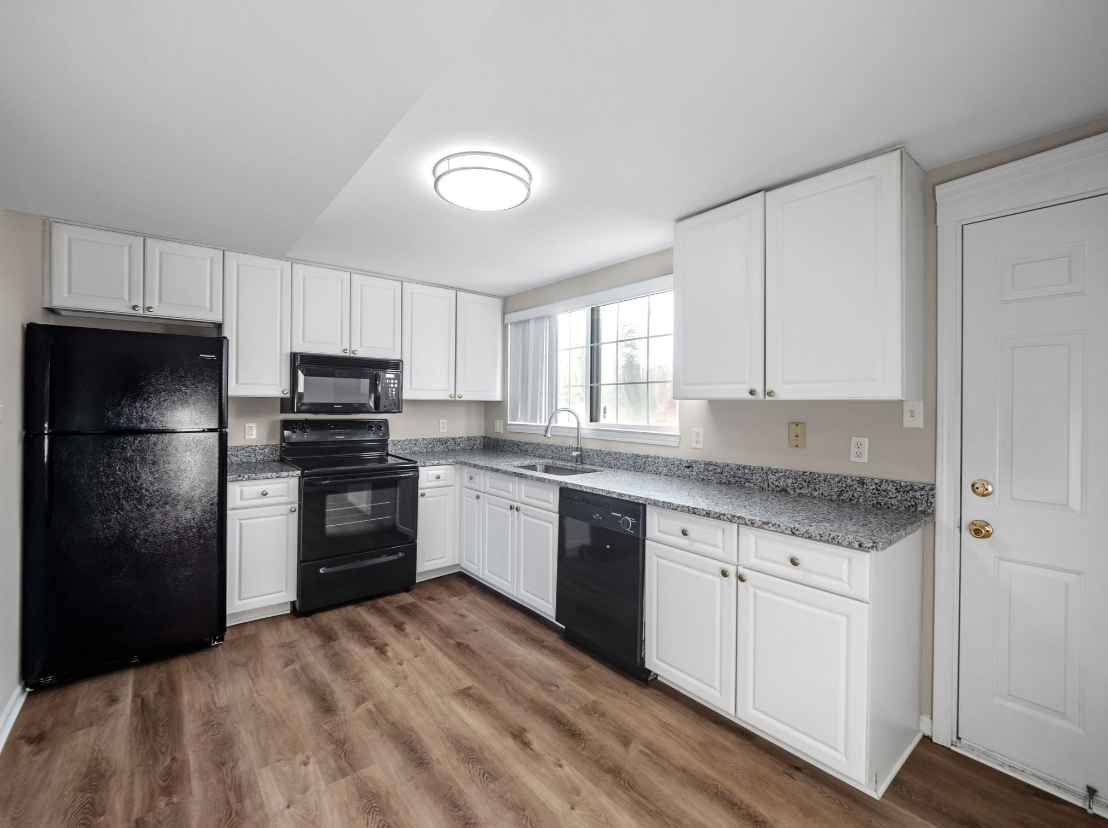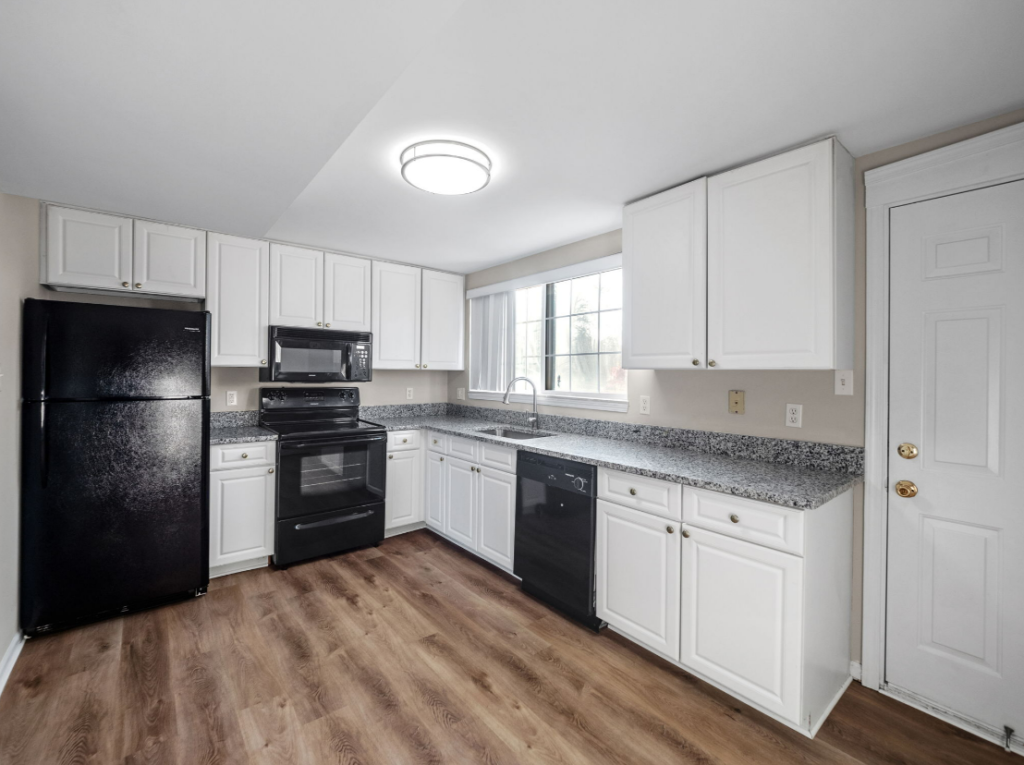 Royal Oakland
We purchased Royal Oakland, a 20-unit property, in August 2020, and it has proven to be an outstanding investment. In early 2021, we successfully refinanced the property, enabling us to extract all the equity plus substantial profits. At the time of purchase, the property's net operating income (NOI) was $78,865. We paid a 6% cap rate, acquiring the property for $1.3m. Currently, our three-month annualized NOI stands at $291,096. The property was recently appraised for $4.6m.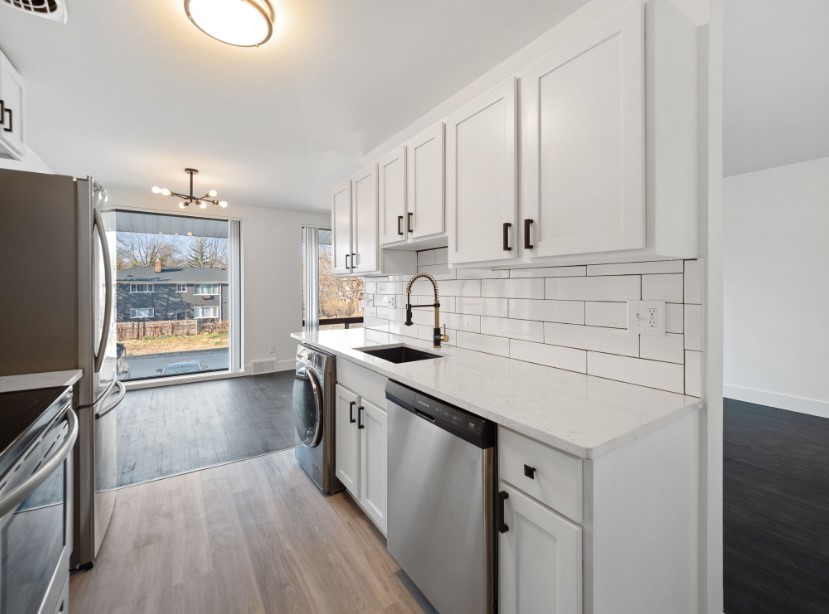 Hollyvillage
Exciting news awaits from Hollyvillage! Stay tuned to learn more. As for the property's current income compared to when it was purchased, here are the statistics: When we purchased the property in November 2021, the gross income was $118,851, with a NOI of $74,175. Our T3 annualized gross income has reached $172,226, with an NOI of $111,994. In just 19 months of ownership, we are very close to achieving an NOI that matches the gross income of the previous owner.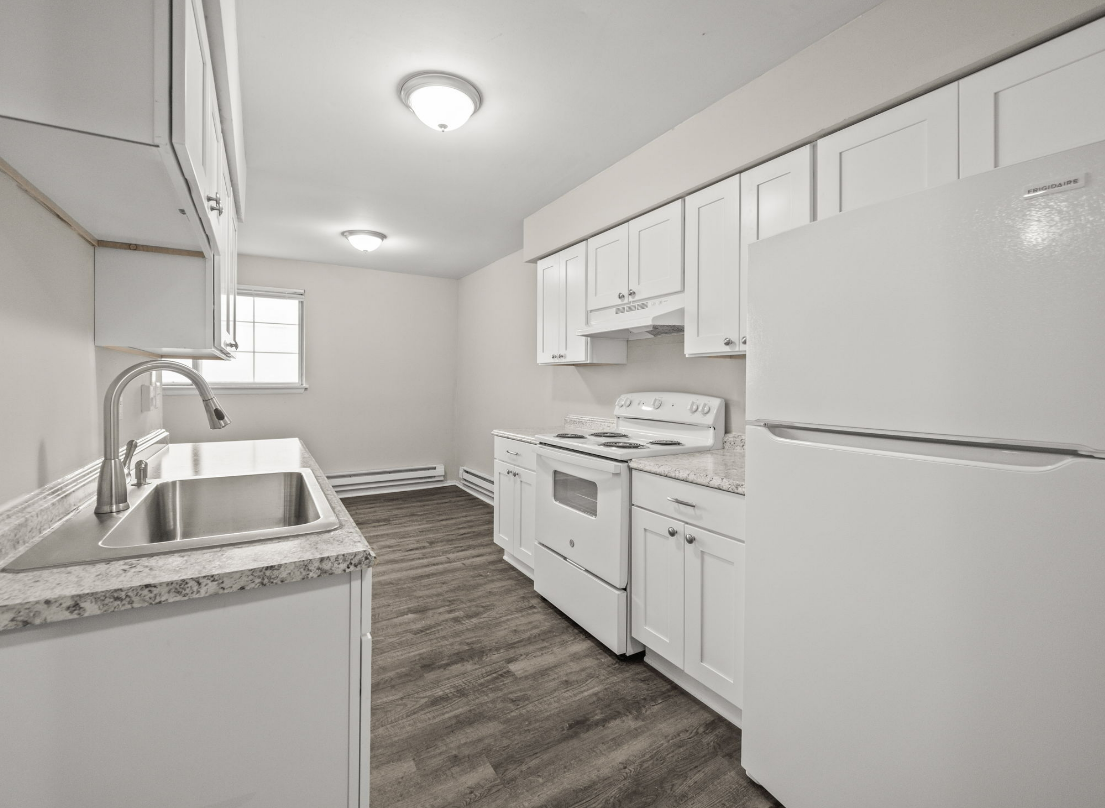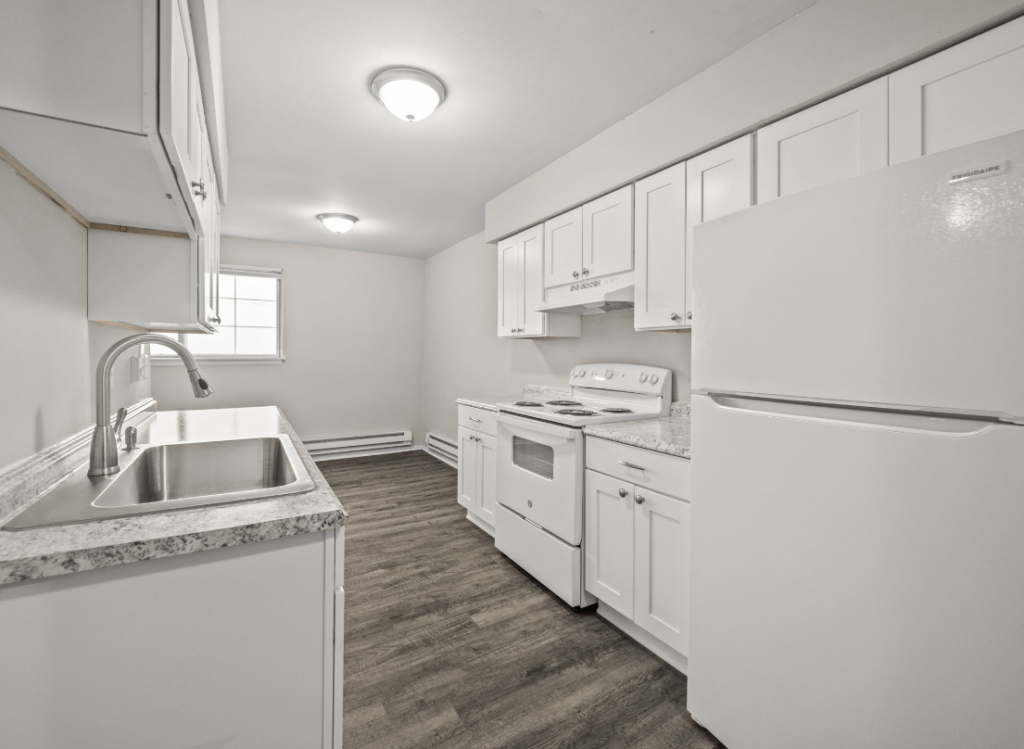 Major Market News
---
Phoenix Property Sells for $37m
According to an article by multi-housing news titled "Whitehaven Pays $37M for Phoenix Property," it is reported that Whitehaven, a prominent real estate investment firm, has made a significant acquisition in the Phoenix real estate market. The company purchased a property for an impressive sum of $37 million. The property has 138 units and features many amenities including a pool, fitness center, clubhouse, and dog park. According to the article Whitehaven plans to implement a value add strategy by investing $6m into the property over the next two years.
Source: MultiHousingNews. WhiteHaven pays $37m for Phoenix property. https://www.multihousingnews.com/whitehaven-pays-37m-for-phoenix-property/
Tips and Tricks
Terms-
Pre-move-out walkthrough- Around a year ago, we introduced a proactive approach known as pre-move-out walkthroughs, and the results have been remarkable in improving our unit turn efficiencies. When we receive notice from a resident about their intention to vacate, our management company arranges a walkthrough of the unit. During this process, our manager assesses the condition of the space and determines the necessary renovations required before the unit can be re-rented. This enables us to quickly contact our contractors and schedule the necessary work, minimizing any potential downtime when the unit is vacant. This approach is also highly beneficial in instances where replacements are required, such as a new washer and dryer. With early knowledge of such needs, we can promptly order the appliances, avoiding delays due to long delivery times.