The Capital Stack
Portfolio Property Update Part I

This newsletter features the first quarterly update of 2023. The portfolio updates we share every quarter highlight each property we own and share a bit of what we are working on each day.
Creekside At Fenton Heights
We purchased this 24-unit property located on 23 acres in Fenton, MI in November of 2020 for $2,050,000. We have completed unit turns and achieved a $300 rent bump on 22 of the 24 units. Rent roll at closing was $10,400. Our current rent roll is $24,790 with two vacant units. Once we reach full market rent across the entire property there will be $28,800 in rental income. We also collect ~$640 in additional monthly income through pet and water fees.

We are in the process of working with the State to get approval on building an additional 76-units. We began communication with the State of Michigan about 11 months ago. Once, we get approval to develop the land the value significantly increases. If we were to sell the land and the existing 24-units to a developer, we would produce a ~4x MOIC to investors over a 2-3 year ownership period assuming the sale goes through in Q1 of this year.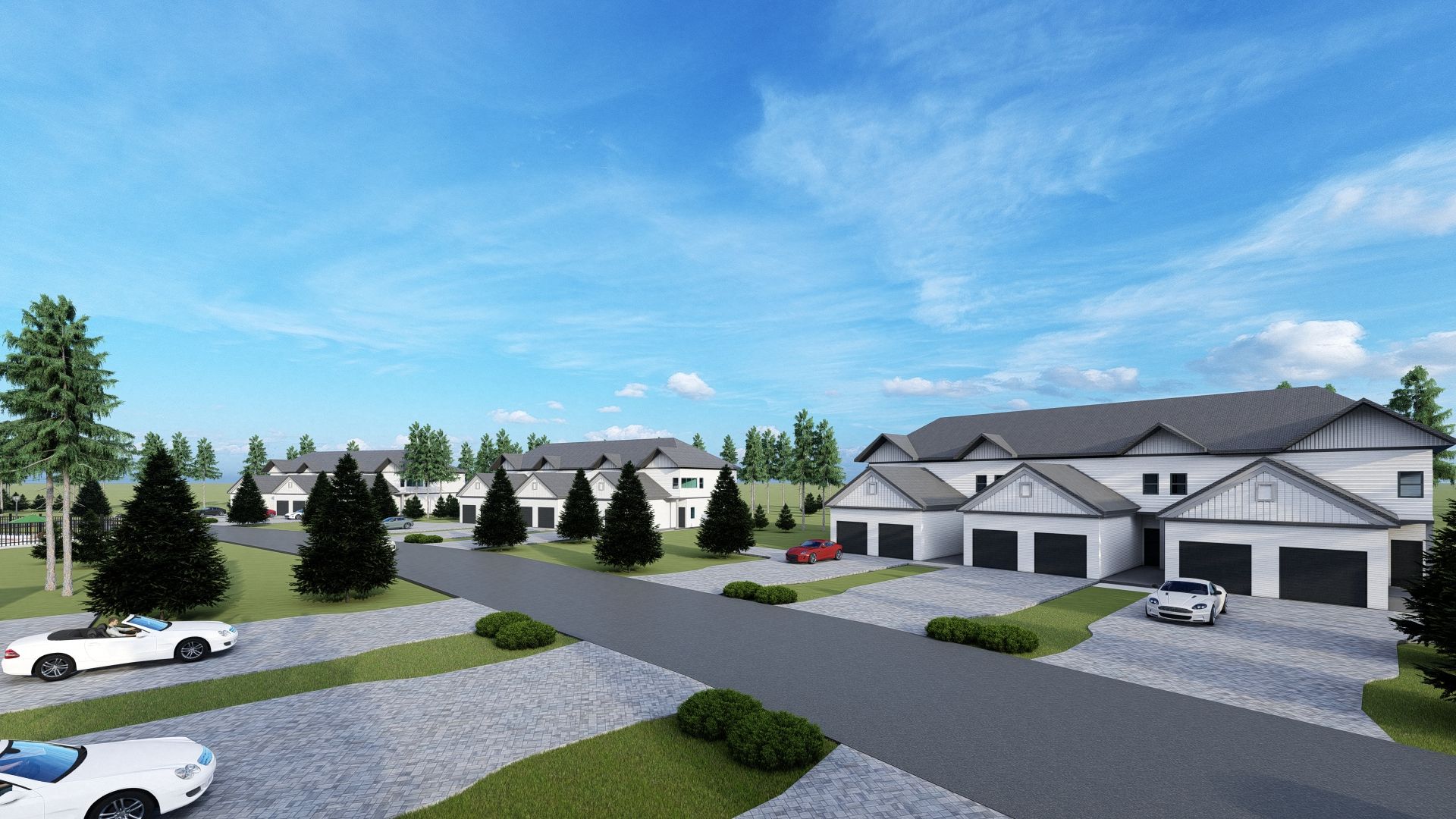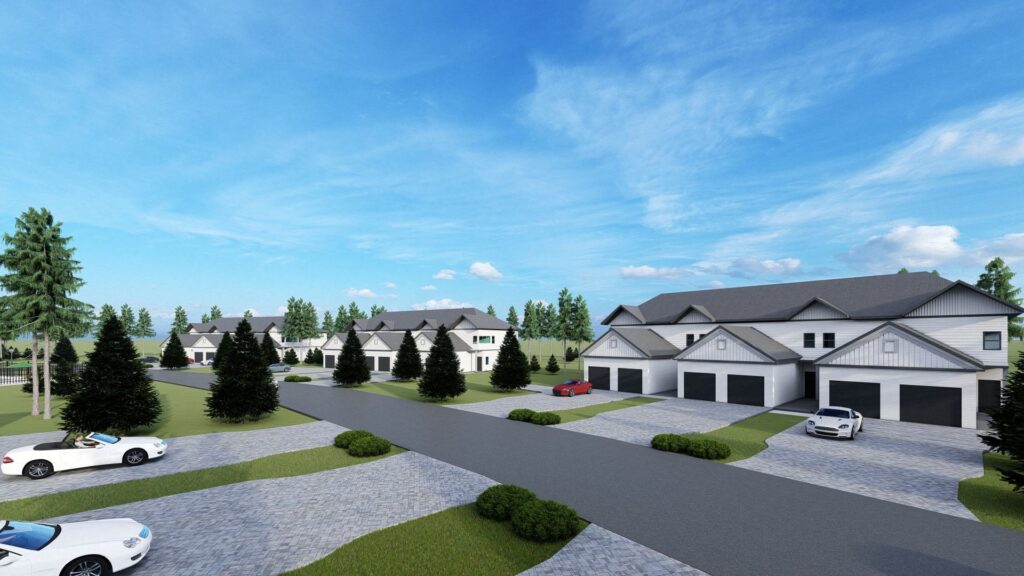 Pinehurst Apartments of Linden
This 33-unit property located in Linden, MI was purchased in February of 2021 for $1,800,000. Rent roll at closing was $20,355. Currently Pinehurst is 100% occupied and the rent roll is $27,755. We have another 10-units to renovate. This will cost us about $9,500/unit. Once we turn all 33-units and bump rent to full market rates rent roll will be $31,050.

On the property there is an 1,800-sf barn. It was used to store old appliances and such for many years. We spent $10,000 to clean it up and recently rented it out for $800/month. This adds ~$150,000 of value to the property and an extra $9,600 of income a year.

The Pinehurst apartments are currently for sale. We are fielding offers and feel we are selling at a 10-15% discount to where it could have traded at in Q1 of 22. Unfortunately, at that time we hadn't turned as many units as we have now, so the full value was not recognized, and the sale did not make sense. It is impossible to try to time the real estate market perfectly and selling at a slight discount to peak market is still a good spot to be and will outperform our original projections to investors.

Our backup plan is to hold onto the property, complete a refinance, distribute a portion or all of investor capital, and finish the remaining unit turns. Our loan is not due for another 4 years and the property will command a higher premium for sale once all 33-units are at full market rent.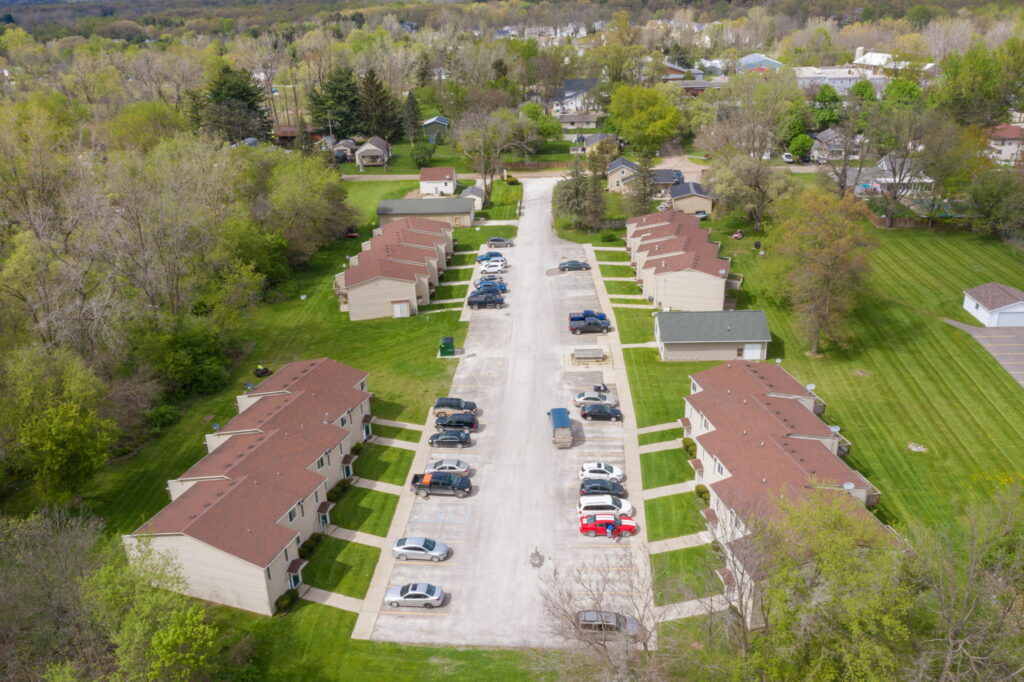 Hollyvillage
We bought this 16-unit property in November of 21 for $975,000. Rent roll at closing was $10,320. Rent roll today is $12,765 with 1-unit vacant. We achieved a $200 rent premium on our first unit turn without spending any money to renovate the unit. Full market rent for this property is $15,920.

Most recently, we got hit with a $25,000 sewer line repair. Probably one of my least favorite calls with my management company. Thankfully, between our contingency budget and our renovation funds we had more than enough to cover this.

Overall, this has been one of our smoothest operating properties. We received an unsolicited offer for $1,600,000 several months ago which we turned down. We feel full market value for this property is around $2,000,000 once we complete all unit turns. We have fixed debt at 4% so we will likely hold onto this property and possibly add a 2nd mortgage from the same lender in order to return some equity to our investors.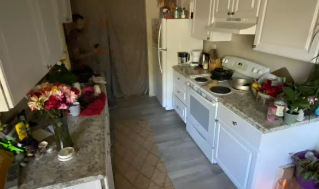 Harvard Lofts
This 8-unit property is coming along great after many months of permit delays. For a while we were dealing with one headache after another. The window company installed the wrong glass multiple times. Shortly after that the City told us we didn't need to do a certain amount of electrical work only for us to order inspections and the inspector instruct us to complete the original full scope of work. We waited on the City to approve/ deny permits for months which ultimately cost us an additional $30,000 in electrical work to get approval.

We are finally able to paint and install flooring and finishes. We are hoping our first units will be completed in 4-6 weeks. We will be targeting $1,800-$2,000 in rental premiums for a furnished 1-bedroom unit that is located directly next to one of the county's largest employers, Beaumont Hospital.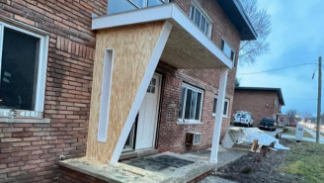 ---
Newsletter Growth: Road to 5,000
Current Count: 2,133   
+33 in the past week!
---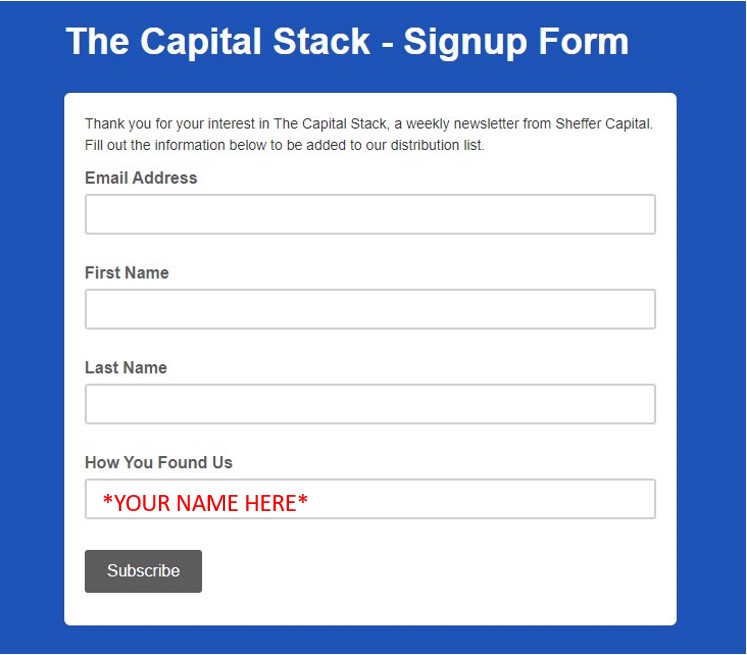 We are looking to grow our newsletter subscriber list. Currently we have 2,133 subscribers and the goal is 5,000. Since last week's newsletter we have added 33 new subscribers. Let's keep it going! If everyone gets 3 people to sign up, we beat the goal and will have something new to reach for. If you can get 3 people to sign up, I am happy to consult or answer any questions for 30 minutes on whatever you may be working on, or interested in. If you hate the idea of talking to me for 30 minutes but enjoy the newsletter, then just share it out of the kindness of your heart! Either way, the sharing is greatly appreciated!

*Have the new subscribers put your name or email in the "How You Found Us" section. *
Major Market News
---
Howell Michigan Motorsports Gateway
The Realdeal recently wrote an article featuring a unique development that may be local to many of our subscribers. According to the article a father and son development team are about to start construction on a garage condo development in Howell, MI that surrounds a private racetrack. The "1,200 sf garage condos" will overlook the 2.2-mile driving circuit that can accommodate speeds up to 150 miles per hour. Check out the article for more information.

Link to article here: https://therealdeal.com/2023/01/08/upscale-michigan-automotive-district-nears-starting-line/
Tips and Tricks

Tip: Have a large contingency budget
I don't consider myself a negative person but when it comes to the contingency budget and renovation budget it's better to plan for the worst and hope for the best. I make a habit of raising more capital then needed and it has proven beneficial many times. The $25,000 sewer line repair at Hollyvillage and the extra $30,000 needed for permits at Harvard Lofts are both great examples of when this "extra" money was put to good use.