The Capital Stack
The Math Behind Our Income and Median Home Value Criteria
Prior to purchasing any property, we conduct extensive analysis on the area in which it is located. To begin this process, we first determine the income and median home value for the area. We only consider buying properties in areas with an income greater than ~$60k and home values greater than ~$250k.
Step 1: Go to Google and type in "median income [zip code]." For example, to find the median income in Royal Oak, MI (zip code 48067), type "median income 48067" into the search bar. The result will show the median income for that area, which in this case is $89,538.
Step 2: Search Google for "median home value [zip code]." Using the same example, type "median home value 48067" into the search bar to find the median home value for Royal Oak, MI. The result will show the median home value for that area, which in this case is $310,545.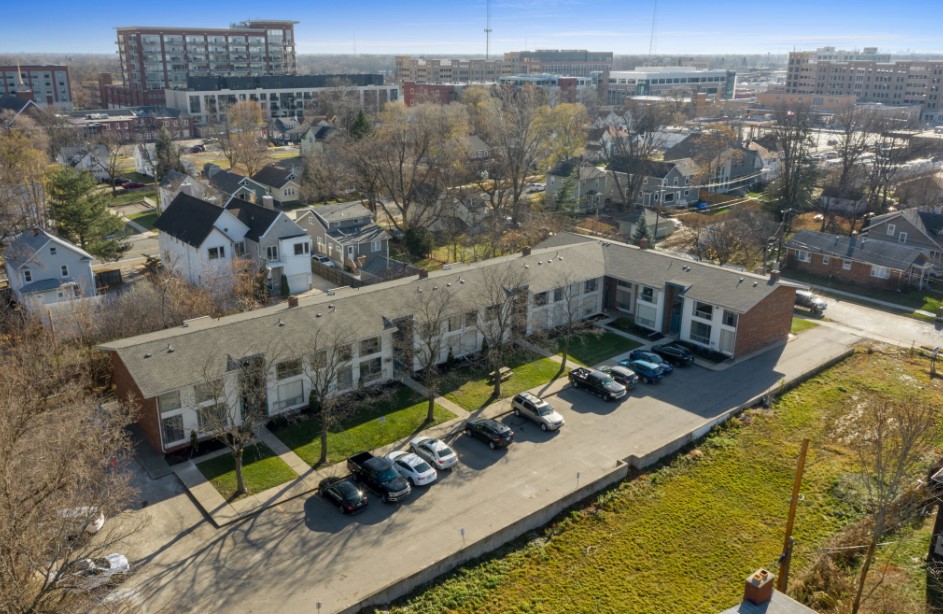 Here's why we like those numbers

The standards we set for income and home values ensure that we are buying properties in areas where the rent premiums we are charging are affordable for potential tenants. These standards also give us a larger pool of qualified applicants to choose from.
A typical renter is approved based on having a credit score of 640+ and monthly income that is 3 times the rent. Our apartments range in price from $950 to $1850, with a blended average of around $1200. Therefore, 3 times the monthly rent is $3600. In an area like Royal Oak with a median income of ~$90k, the average renter is spending a smaller percentage of their income on rent, which means it is more affordable for them.
We achieved our highest rent premium at a unit in Royal Oak that rents for $1850. To qualify, tenants need to make $66k+ per year. The median income in Royal Oak is $90k. It's much easier to find qualified tenants when the median income is $24k over what we require. We have found success at all 4 properties (80 units) we own in Royal Oak.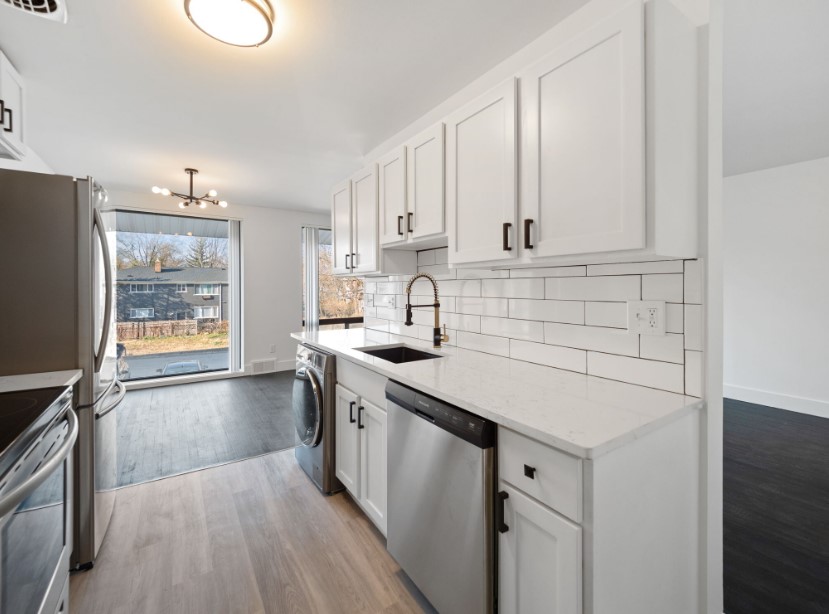 Here's why our income and median home value criteria are non-negotiable
I will provide a hypothetical situation to illustrate the potential challenges of buying properties in areas with an income level less than $50k. If a potential resident is making $50k per year, they would qualify for rent up to $1338. However, if they encounter unexpected expenses, such as car trouble with an average cost of $550, they may have difficulty paying their rent on time. Often, they choose to pay their rent late and incur late fees, hoping to cover the cost with their next paycheck. This cycle can be very problematic and is a result of people living paycheck to paycheck. In this scenario, our management company may be asked to waive fees and/or offer more time to pay the rent, which is a difficult position to be in due to fair housing laws. If the company agrees to do this for one tenant, they must offer it to all tenants, which could create problems.

To avoid these types of situations, we try to purchase properties in locations with a larger population of higher earners, which increases the likelihood of receiving high-quality rental applications. By setting higher standards for income and home values, we can ensure that the rent premiums we charge are more affordable for potential tenants and give us a larger pool of qualified applicants to choose from.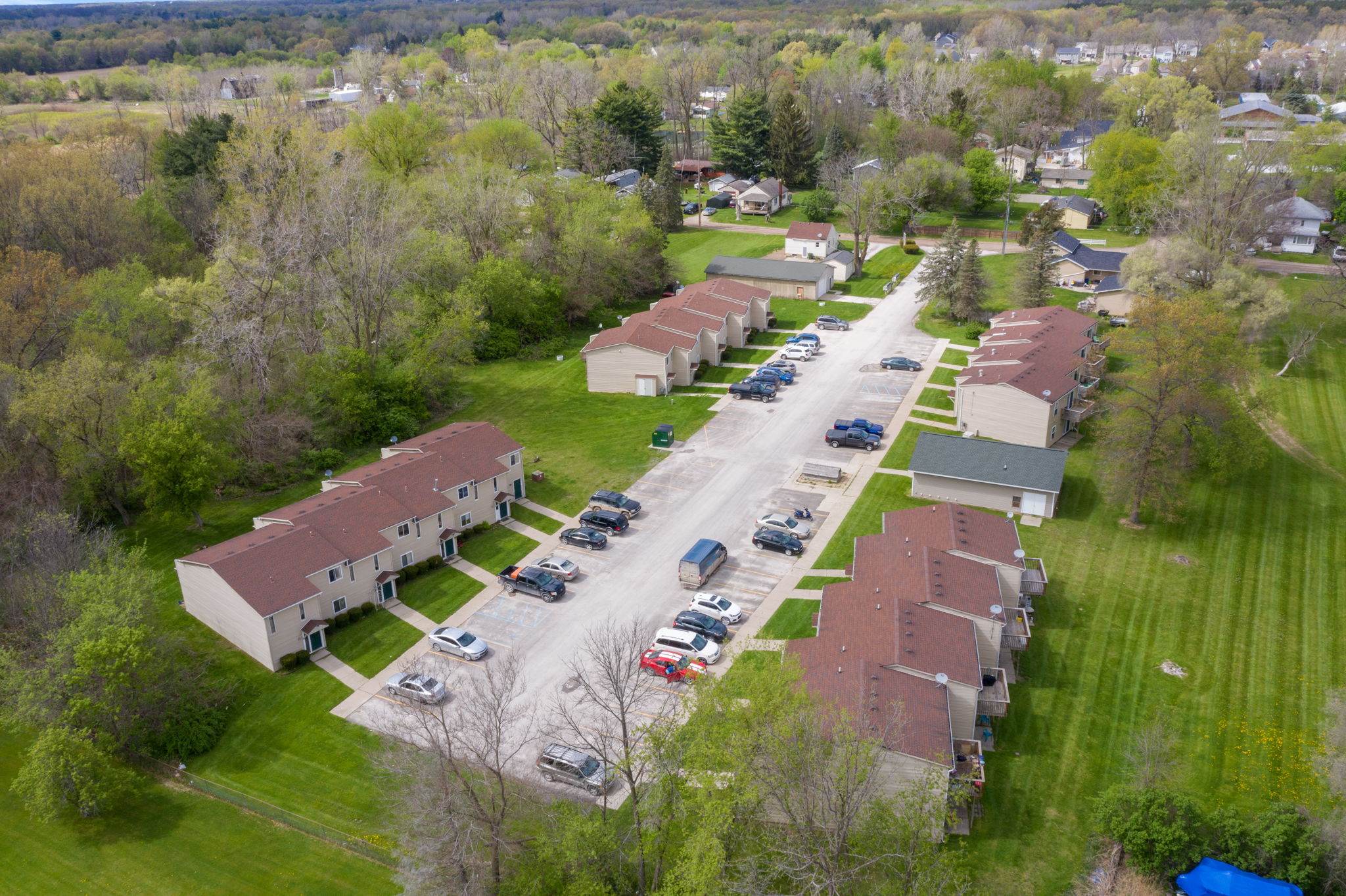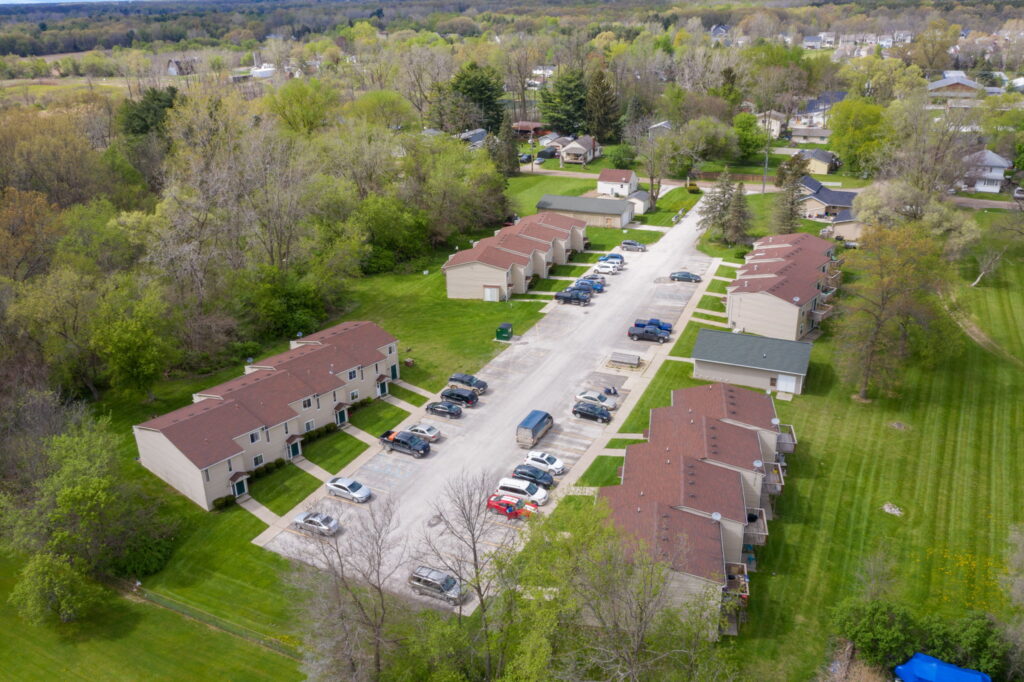 Home values – Rent vs buy
If an individual can rent a similar quality home for less than it would cost them to own and pay a mortgage, they may not see the incentive to own a home. For example, a $250,000 house in Royal Oak with current rates, taxes, PMI, and insurance would cost around $1914 per month. However, this individual could rent one of our apartments in Royal Oak for ~$1500 per month, saving over $400 per month and $4,800 per year. Even if interest rates were to go down to 3.5%, the new payment for the same $250,000 house would be $1448. In this case, renting would still be the more practical option, as it allows the individual to enjoy a better-quality apartment, have no maintenance costs, and no down payment.
Currently, many of our residents have been looking to buy homes since 2019. However, the impact of COVID-19 on the housing market, including skyrocketing home prices and drastic increases in interest rates, has made it difficult for them to afford the homes they want. This has essentially locked them into renting until home prices and rates come down or they start earning more money.
Major Market News
---
Rent VS Buy Calculator
A rent vs buy calculator is a tool that allows you to compare the costs of renting a property to the costs of buying a property. The calculator will compare the total costs of renting to the total costs of buying over a set period of time, typically 5, 10, or 15 years. It will take into account factors such as the mortgage principal and interest, property taxes, insurance, and maintenance costs. The calculator will also consider the opportunity cost of the down payment and the potential appreciation or depreciation of the property. The rent vs buy calculator is a very helpful tool and can help determine whether it is more financially beneficial to rent or to buy a home.

Link to Rent VS Buy Calculator: https://www.nerdwallet.com/mortgages/rent-vs-buy-calculator
Tips and Tricks


Tip- Pick a criteria and stick to it: When starting out, investors will use what I call a "shotgun method". They'll look for 100 different deals in 100 different areas, that have drastic differences just to get one under their belt. I used to do this same thing. Look at a deal and find a way to convince yourself that it works. Luckily none of those came together for me. Even since originally beginning we've found that staying laser focused on one set of criteria actually creates more opportunity because we have a much higher conviction when the deal comes along and we are able to execute with a copy & paste business plan rather than recreating the business plan for each new deal. What worked in the past will likely work in the future.