The Capital Stack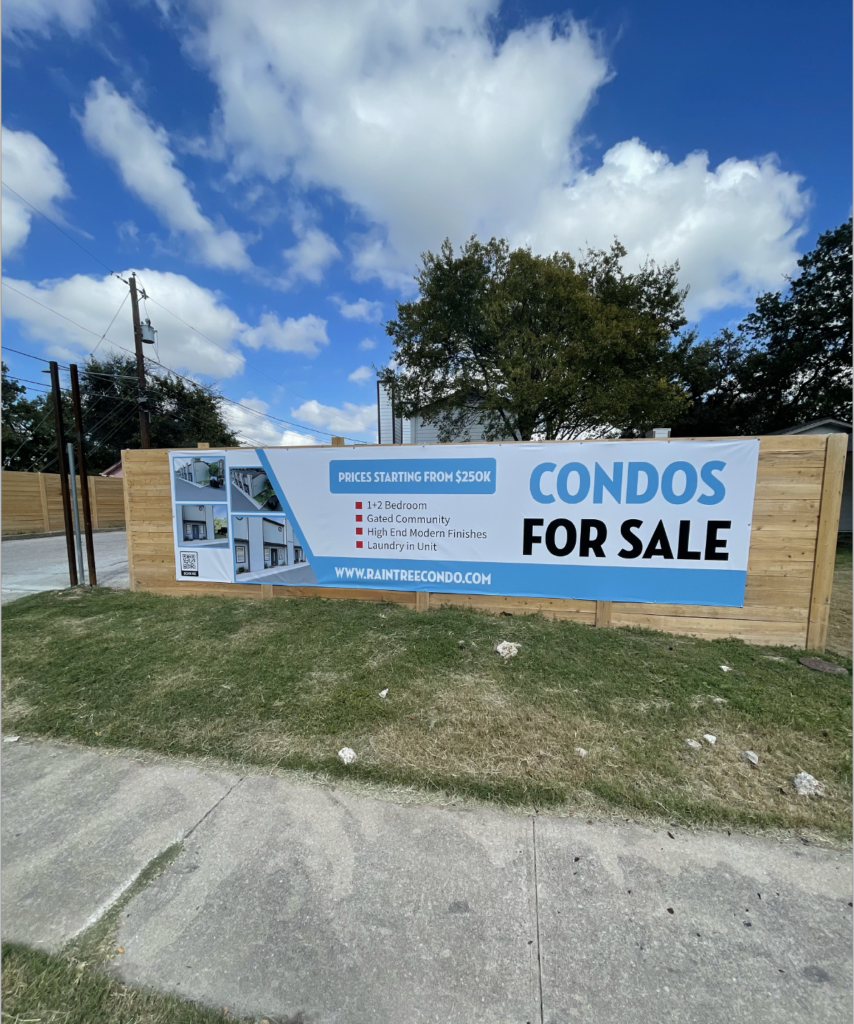 Raintree Luxury Condos
We have the pleasure of being a part of a condo conversion in Austin Texas. This deal is structured as a Joint Venture with 4 partners. What we now call the Raintree Luxury Condos were originally 16 private entry apartment units with a duplex on a separate parcel for a total of 18 units.
How We Found the Raintree Condos
One of the partners found what we now call the Raintree luxury condos off market after he purchased a 40-unit property from the same owner. The Raintree condos are located just 15 mins from downtown Austin and just 13 mins from Austin International Airport. The classic 1984 construction and Austin being one of the hottest home sales markets in the last 2 years made this property perfect for repositioning.
Our Business Plan
When we originally began underwriting what are now the Raintree Luxury Condos, we underwrote it two ways. The first was to implement a classic value add strategy by renovating all the units and increasing the rents. The second was to complete a condo conversion and sell each unit individually as a condo once renovations were completed. We determined that the value-add strategy would yield 5% to 7% IRR and the condo conversion strategy would yield 18%+ IRR. We typically look for around 14% IRR as a minimum. The 18% IRR translates to ~40% ROI over a 2-year period. It was clear from our analysis that completing a condo conversion was the most lucrative strategy.

Because the building had original finishes dating back to 1984, we planned for extensive interior and exterior renovations. The exterior renovations included a new black metal roof, new parking lot, foundation repairs and paint. we painted the brick white and the trim black to match the newly replaced roof. We added a fence around the entire property and a gate to provide future owners with added privacy and security. The interior renovation included reworking the floor plan to allow for a washer and dryer. We chose high end finishes such as quartz countertops, stainless appliances, and luxury vinyl plank flooring. See photos for more detail.
How it's Going Today
Our original analysis assumed we would sell the duplex for $550,000. The duplex required a much lighter renovation then the other 16 units. We ended up listing for $599,000 and the building went under contract with multiple offers to choose from in just 3 days. We decided to accept a offer for 617,500 and plan to close in the next month.

We are roughly 2 months out from the first of the 16 condos being completed, four condos have already sold off market. We will launch marketing for sales in the next couple months once there are 1 to 4 units with completed renovations. We expect to sell out by fall of 2022.

The Capital Stack
The purchase price we accepted for all 18 units was $2.5M. With a total renovation budget of $55,000 per condo totaling roughly $1M. We got a loan for $2.4M at 4.5% with 2 years interest only payments. This loan included our renovation budget. Our total project cost is estimated to be ~$3.6M. All 4 partners brought a combined ~1.2M of cash equity to close the deal.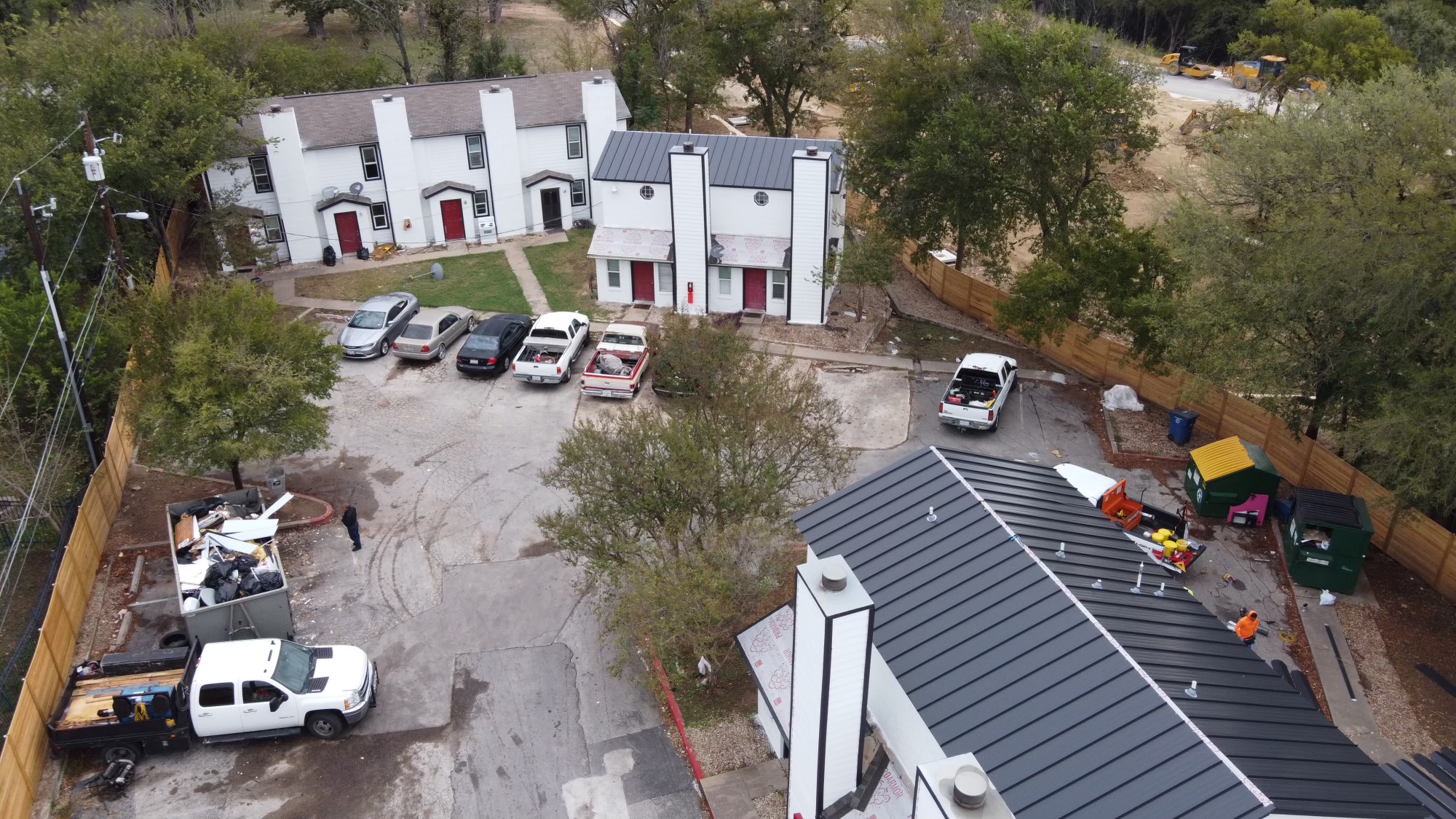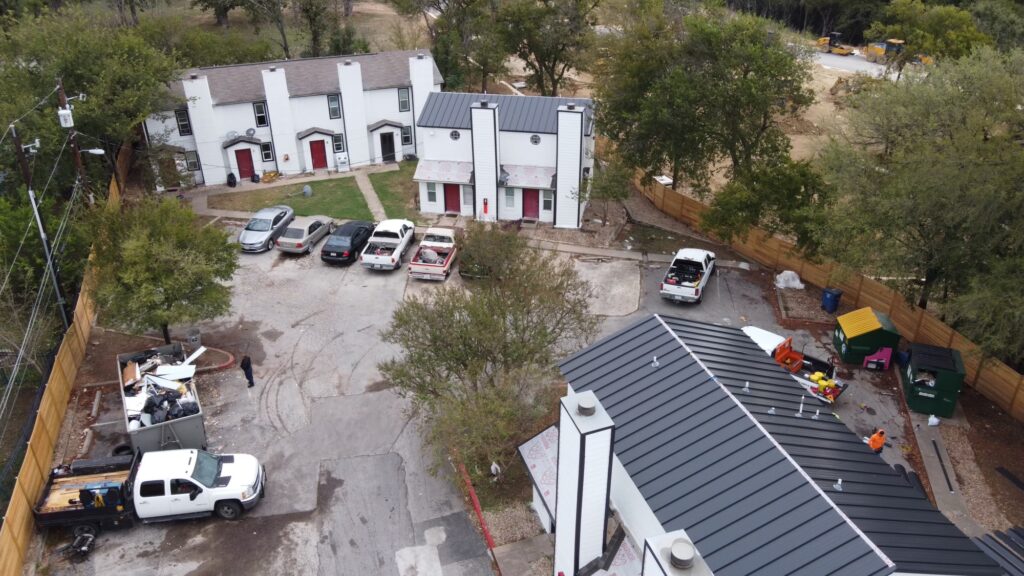 JV structure We have been a part of many successful JV deals and plan to continue taking advantage of this structure in the future. JV deals are great for a new multifamily investor. Our first deal was a JV deal that helped us learn a lot and make our break into multifamily investing. JV deals also work well for the experienced investor. We agree with an article by Million Acres that says, "A joint venture in real estate investing is a way for investors to put their money, experience, and expertise together to accomplish more than they could on their own". Check out the article for more information about the JV structure >>>https://www.millionacres.com/real-estate-investing/crowdfunding/how-a-joint-venture-in-real-estate-works-for-investors/.