The Capital Stack
Salado Airplane Hanger Development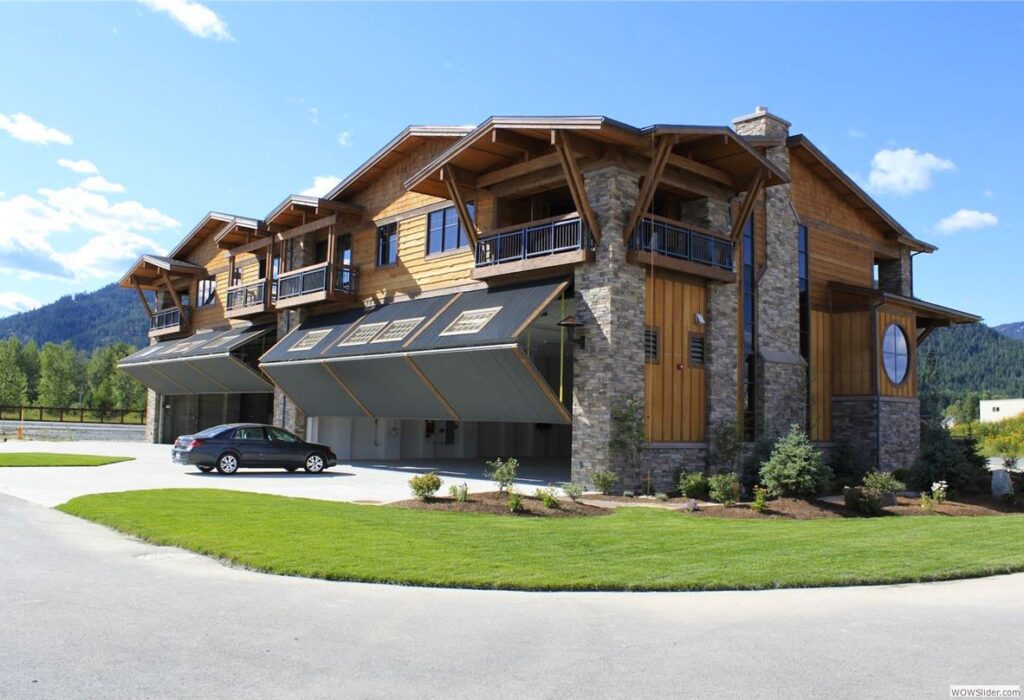 Airplane Hanger Development
Traditionally Sheffer Capital focuses on purchasing value add Multi-Family properties. With that being said, since we are constantly surrounded by opportunities to purchase real estate, often valuable opportunities for new investments will present themselves.
How We Found the Hanger Development site
I spend a good amount of time looking at deals in the Austin area as I am apart of a JV partnership completing a 16 unit condo conversion just 15 minutes from downtown Austin. We will review the details of this deal next week. During one of my trips to Austin my partners and I went to Lago Vista, Texas to check out a "hanger home" (similar but not exact pictured below). The "hanger home" had room for 6 planes and roughly 1500 sf of living space with a deck off the back and great view. The agent that allowed us to tour the "hanger home" was in the process of developing a new airport in Salado, Texas. The airport was previously a grass runway airport but has since been paved and developed with hanger lots. Use this link to check out the Salado airport in more detail >>http://saladoairport.com//. We ended up purchasing 3 of the lots in what we think are the best location of the airport. Total lot size is ~150 x 60. We have runway on one side, taxiway on the other.
The Capital Stack
We bought the lot on a cash sale for roughly 180k. Since this is a JV deal split among 3 people we have each invested ~60k. There are no outside investors on this deal. After we finalize our hanger drawing, we plan to use the equity we have in the lots to obtain a construction loan and build the hangars. The estimated total cost for the project is ~$650k.
Our Business Plan
The original plan for the lot was to build a large, glamorous, hangar home (Similar to Above Photo). This would include a 100ft wide hangar with ~5000 sf of living space. The plan was to Airbnb the 5000 sf of living space to pilots or anybody that wanted the unique experience of staying in a "hanger home". Because of building codes, it was determined we could only build 1500 sf of living space. We are still in the planning stages but as of now it looks like we will omit the living space and focus solely on developing a hanger for airplane storage.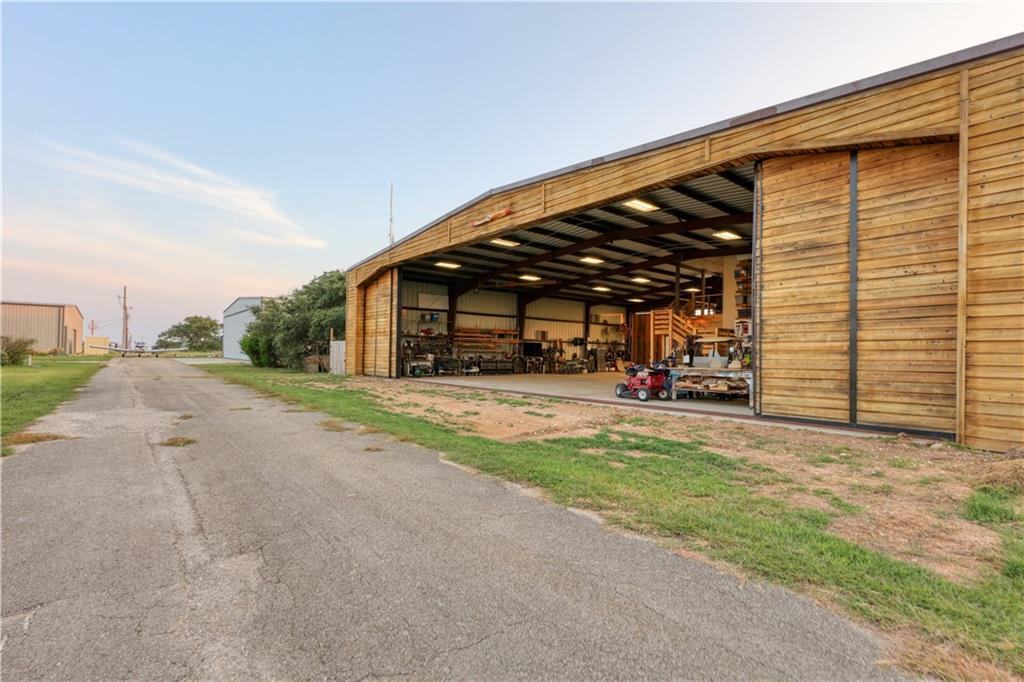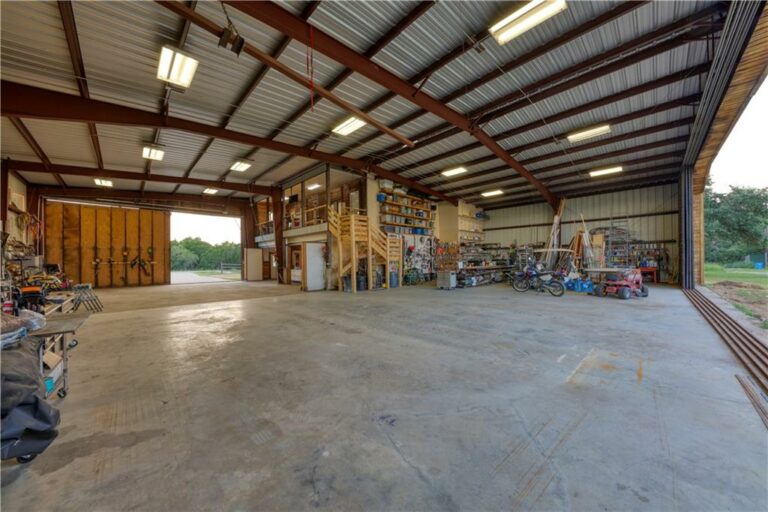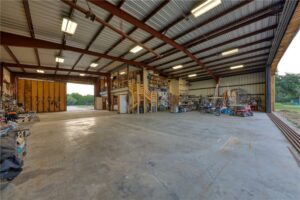 JV structure purchases for $81.3 million. An article by GlobeSt.com highlights a large multi-family acquisition purchased for $81.3 Million. According to the article this 296-unit multi-family property located in Buford, GA was purchased by Blue Lake Capital and Vive Funds. The article says, "The companies intend to renovate the property's unit interiors, add new amenities and increase rents". The article describes a classic value add deal purchased in the JV structure. Sheffer Capital has purchased and will continue to purchase value add assets using the JV structure. This structure is a proven concept that works well for properties of any price range. You can check out the full article here>> https://www.globest.com/2021/12/06/joint-venture-acquires-atlanta-multifamily-for-81m/.
Check out some popular real estate terms:

Joint Venture:
A joint venture (JV) is a business arrangement in which two or more parties agree to pool their resources for the purpose of accomplishing a specific task. This task can be a new project or any other business activity.In a JV, each of the participants is responsible for profits, losses, and costs associated with it. However, the venture is its own entity, separate from the participants' other business interests.
Hangar Homes:
A hangar home is a common place for aircraft enthusiasts to live. The main structure is typically metal and from the outside looks like an airplane hangar. Once you go inside then you see the living space usually above the hangar space and it will be completely sealed off from the hangar but often have windows looking into the hangar space. Think of it as a loft in a barn except instead of cattle, there are airplanes, boats, cars, or whatever else the owner wants to store in the primary space below (see photos above).