The Capital Stack
Royal Oakland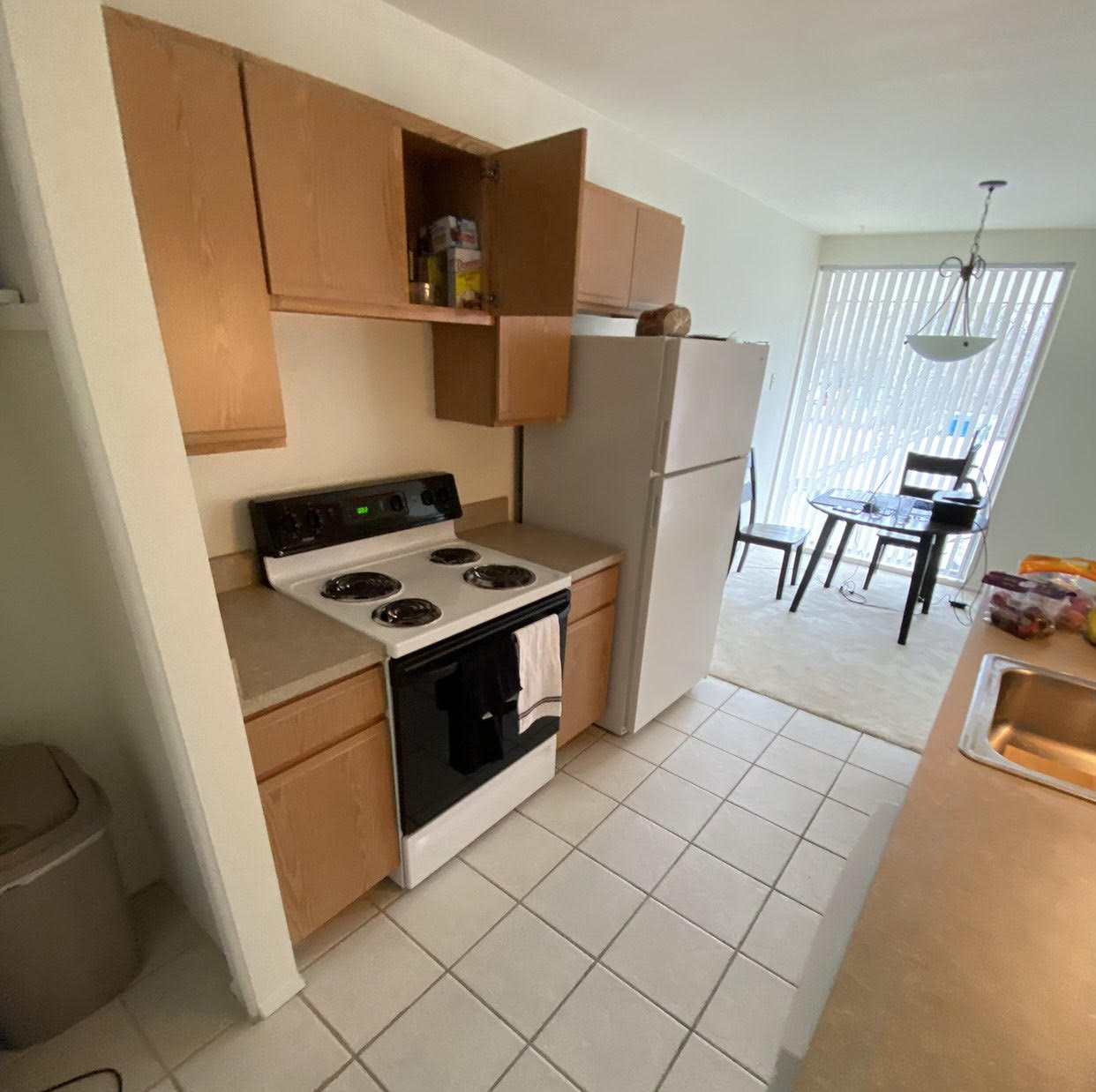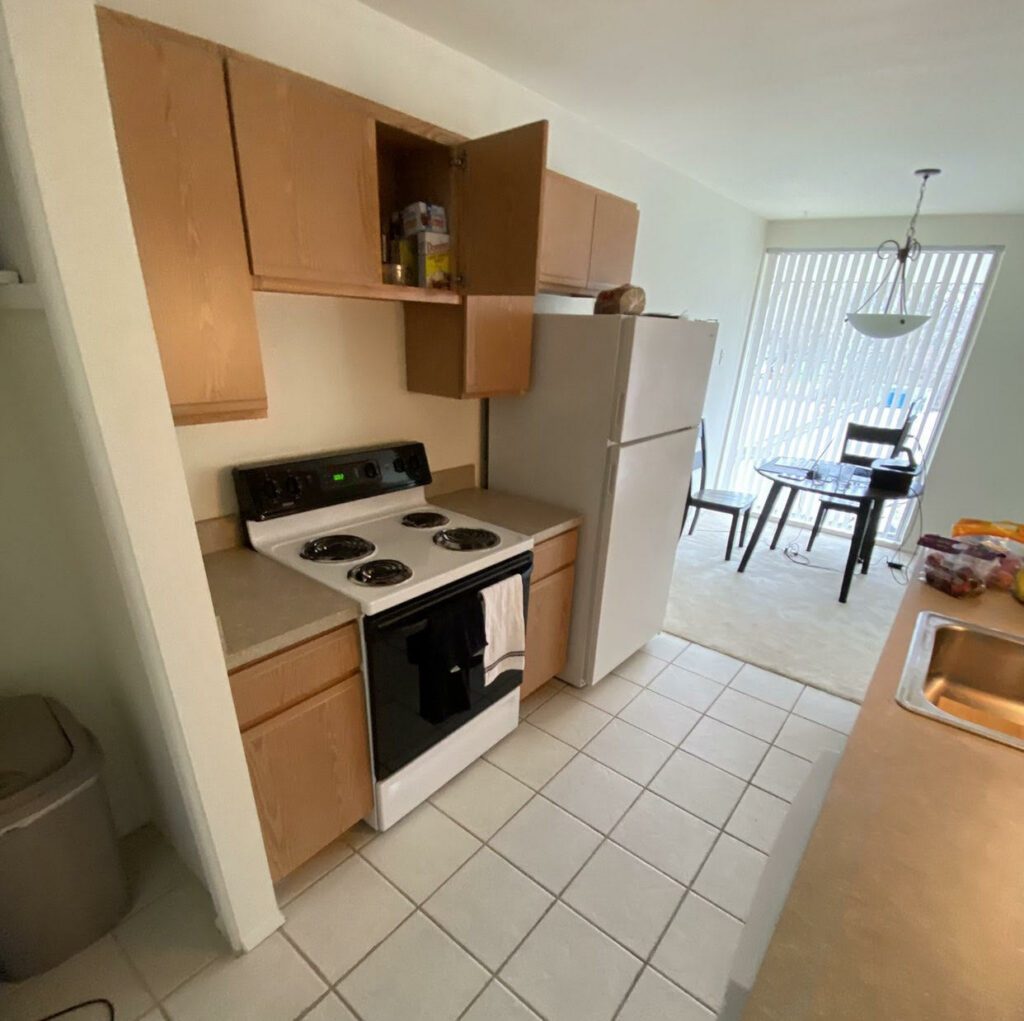 Royal Oakland Refinance
One of the most rewarding parts of multi-family investing is overseeing a deal that goes "full circle". In simple terms if you want to take a property "full circle" you need to increase the value of the building and refinance to pull the added equity out and pay of your original loan and investor capital. We recently completed a refinance on our JV deal in Royal Oak Michigan. We purchased this 20-unit property in August of 2020 for $1,350,000. We refinanced in February of 2022 for $4,150,000. The refinance allowed us to pay of the original loan of $1,500,000 and reimburse sponsors their full investment and significant profits. All the profits distributed to our investors are tax free as they are technically loan proceeds. We now own the property with $0 investment with $1,600,000 of equity remaining. All returns from here are infinite.
This is How We did it
In order to increase the value of our property we completed a high-end renovation on all but 5 of the units. This renovation costed $25,000 per unit and included new plumbing and electrical, new quartz counters, new stainless steel appliances, new cabinets, new flooring, fresh paint, and new trim and doors. We budgeted $425,000 for updating the unit interiors. We budgeted $19,000 for renovating the common areas. This renovation included new paint, carpet, trim, lighting, and decor. Lastly, we budgeted $16,000 for exterior renovations. This included updated landscaping, fresh exterior paint, and a new parking lot. With the cost of the contractor our total renovation budget was $571,000. At the time of the refinance, we had completed renovation on all but 5 of the units.
When determining the appraised value of a multi-family property the appraiser will consider the rate each unit is rented for. Our original target rent was $1,250 for a one bedroom renovated unit and $1,450 for a two bedroom renovated unit. The high demand for a luxury rental in this market allowed us to achieve $1,475 for a one bedroom and $1,800 for a two bedroom. The rent roll when we purchased the property was $17,440 per month, roughly $872 per unit, we were able to raise that to $28,000 of monthly income. We also are receiving~$1000/month for other income such as pet rent, laundry, and utility reimbursement (RUBS).
The Capital Stack
Our loan for the purchase of Royal Oakland was $1,500,000. This included 75% LTV on the purchase plus our renovation budget. We used $635,000 of investor capital. The recent refinance allowed us to return all investor capital, and profits in 18 months.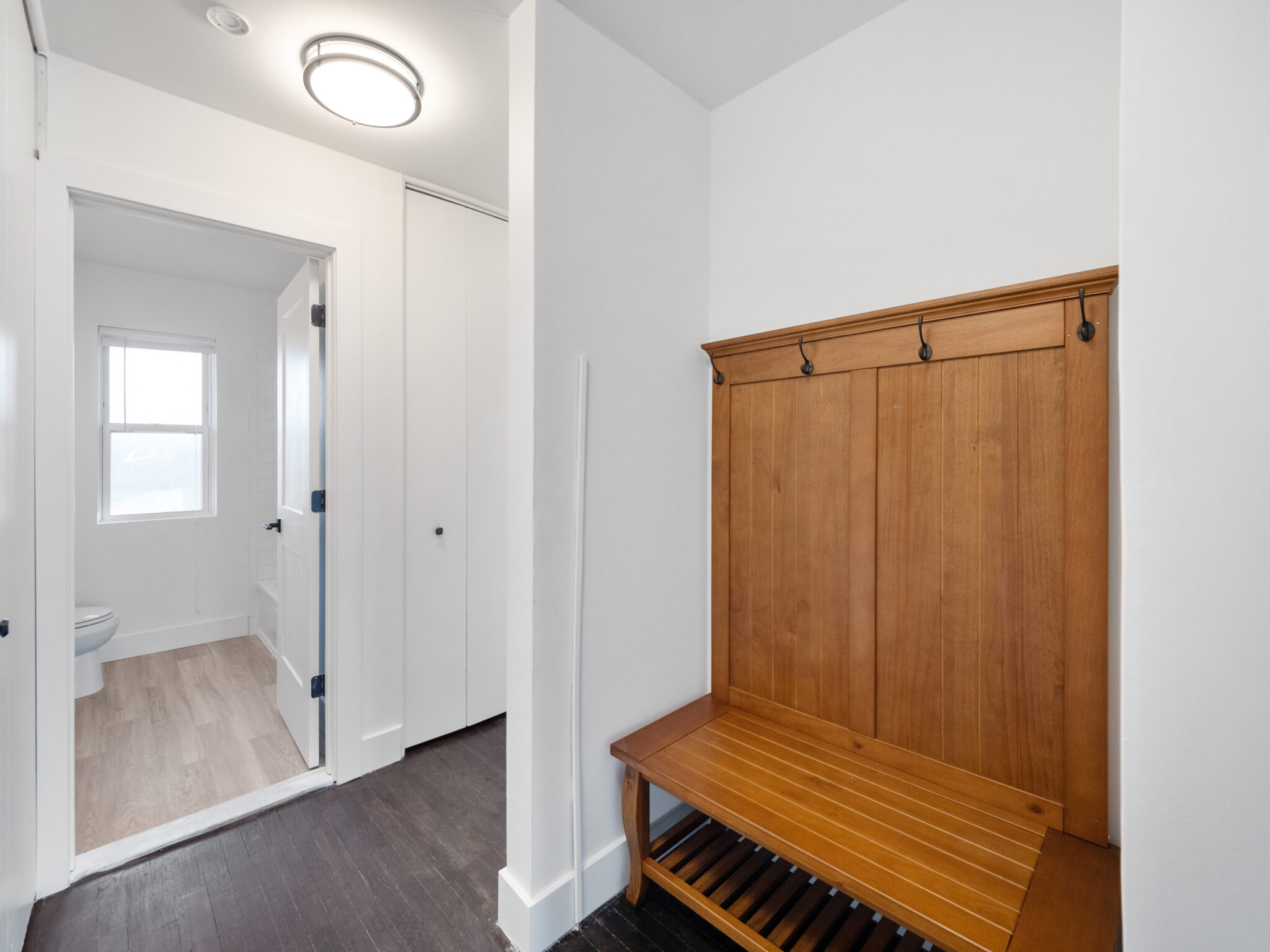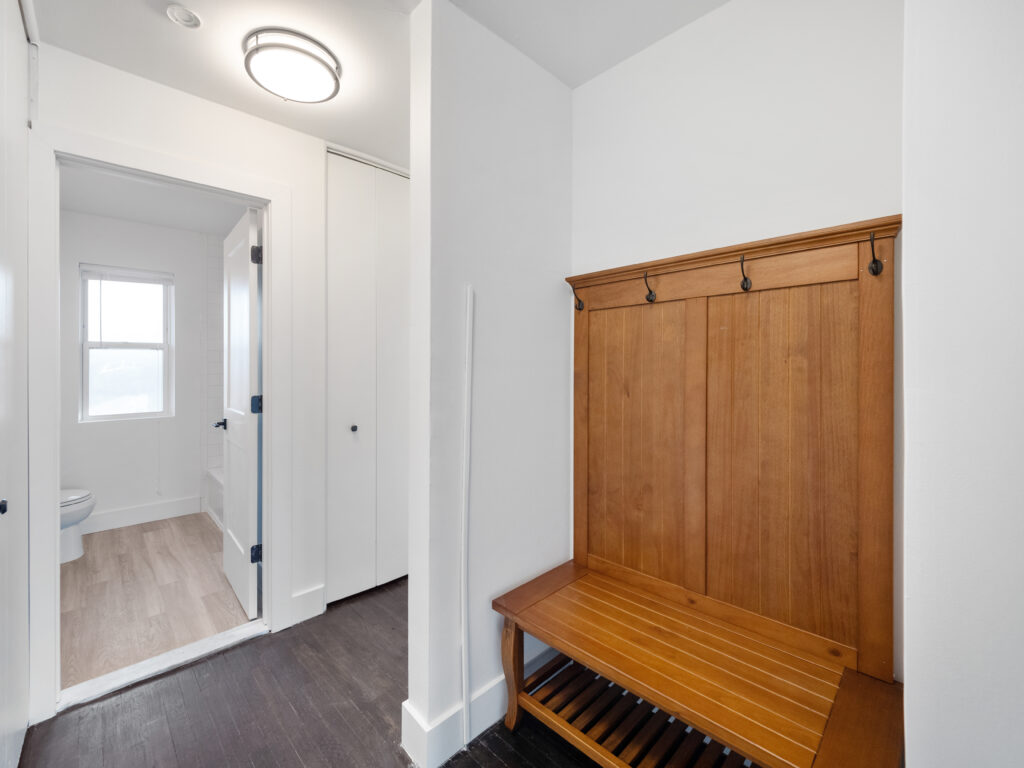 Major Market News
Check out some popular real estate terms:

Refinance:
This is when you take a new loan out on the property to pay off the old loan and either reduce loan amount or take cash out of the property. Here's simple math example of a cash out refinance:
Purchase Price: $100
Renovations: $25
Value after renovations: $200
Original Loan (75% LTC): $93.75
Original Equity: $31.25

Now renovations are done and you're ready for a refinance to capture all of the equity you've created.

Value: $200
New Loan (75% LTV): $150
Remaining Equity: $50

This $150 first goes to pay off the first loan of $93.75. 
$150 – $93.75 = $56.25
Next you pay investors back
$56.25 – $31.25 = $25
This $25 remaining is now distributed additionally to investors as profit. They turned $31.25 initial investment into $56.25. 

Full Circle:
This is when you take a deal through the full business plan. This could mean a sale or refinance. 
Business plan example would be as follows: 
Purchase
Renovate
Raise Income of the property
Refinance or sale to capture all value created

Appraised Value:
This is the value the bank says your property is worth. They will hire a third party company to come out and tour the property and compare with other properties in the area. Often a heavy dispute area if the third party company says the property is worth less than you think it's worth. Have had that happen in the past on a purchase. Will dig into it a bit more next week.