The Capital Stack
  Reconvene Santa Monica, CA.
This week I attended a networking event in Santa Monica, CA called Re-convene. The event was comprised of a cohort of people who are active on Twitter. The group is called ReTwit (Real Estate Twitter). These people will generally tweet about all aspects of real estate and how they're involved. The event was branded as an "un-conference" and was mostly informal but organized. It was a 3-day event and featured several speakers, lunches, and private dinners. In this week's newsletter we will highlight a few of the very interesting people whom I met and how they are involved in real estate.
Non-conference Porsche Experience Center
Richard Fertig at Stomp Capital who we've mentioned before was kind enough to invite me to a small event at the Porsche Experience Center. We met, had lunch, and got to drive Porsches for an hour and a half around a multimillion dollar track with awesome features like a drift pad and 1.3-mile handling circuit. Ton of fun and great people. Here's who I met.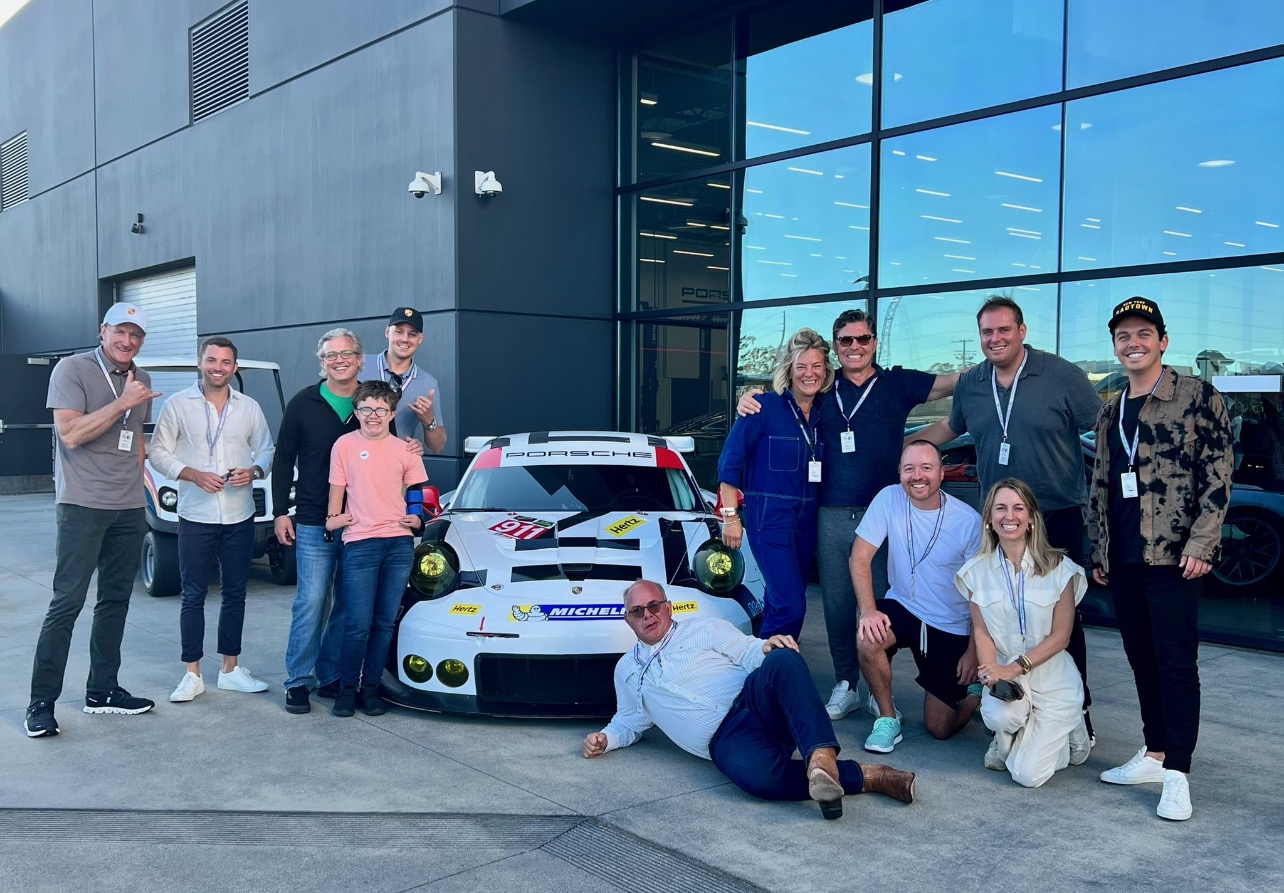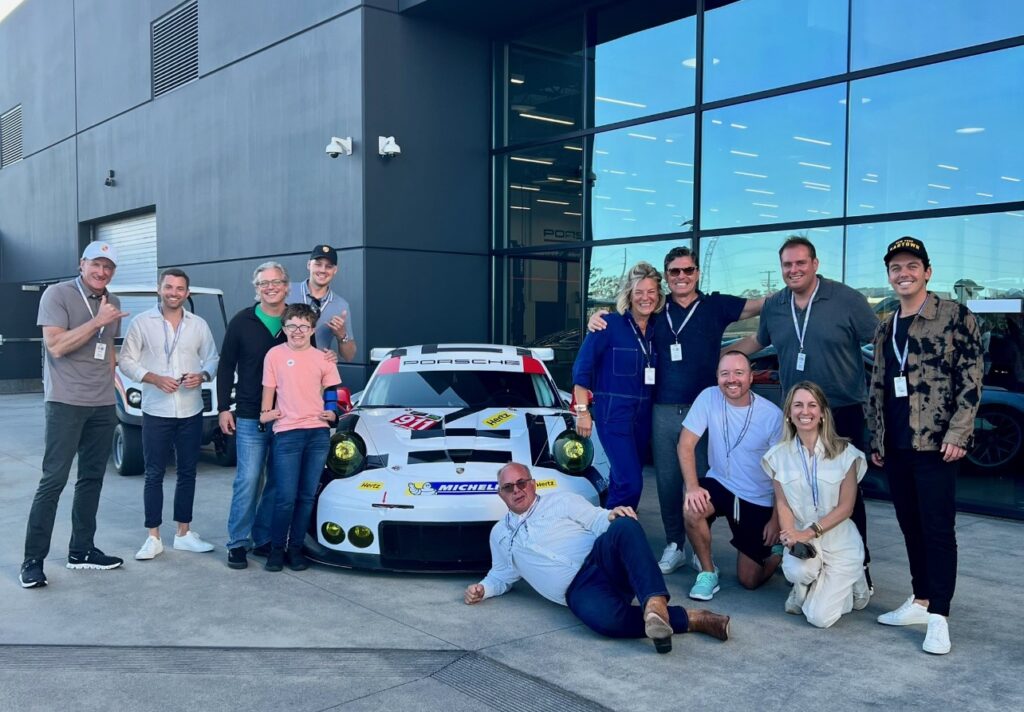 Mark Jenney- Previously the founder of RVshare which was sold to KKR and now invests in extremely high-end Short-Term Rental properties (Airbnb, VRBO). He takes already amazing properties and adds insane amenities to them making a resort style home for people to enjoy on vacation. Two properties he owns in AZ are rented out for the two weeks surrounding the Superbowl at $15,000 PER NIGHT adding up to over $250,000!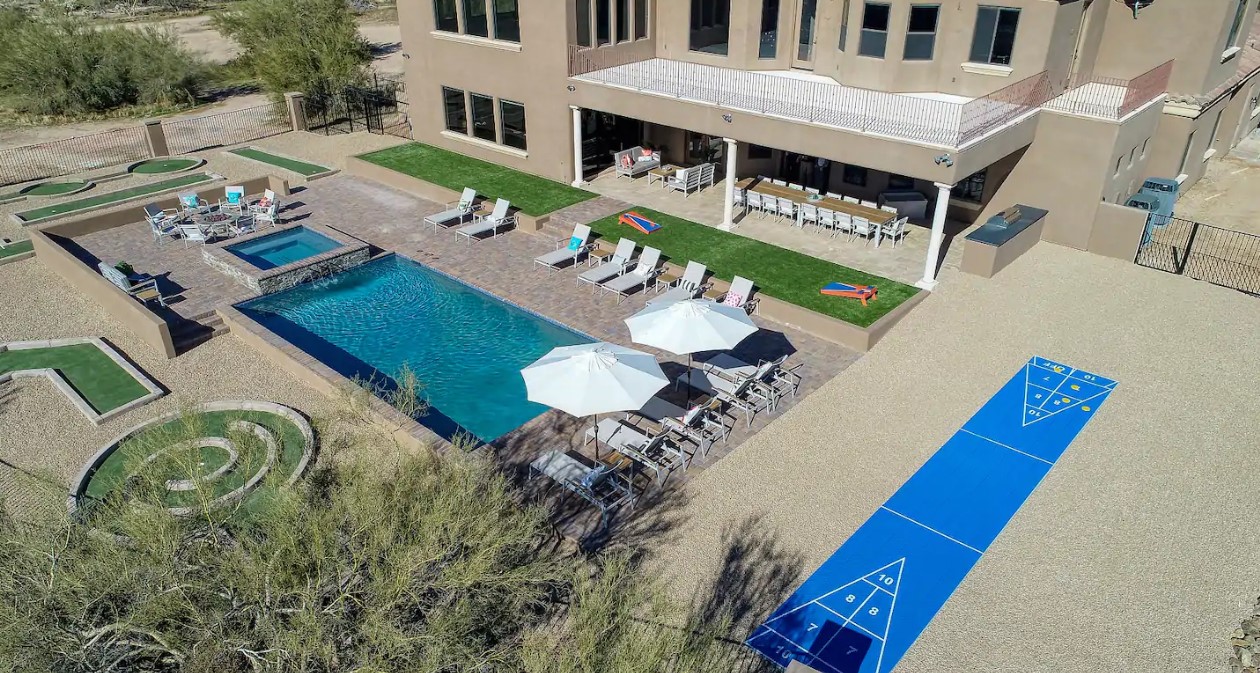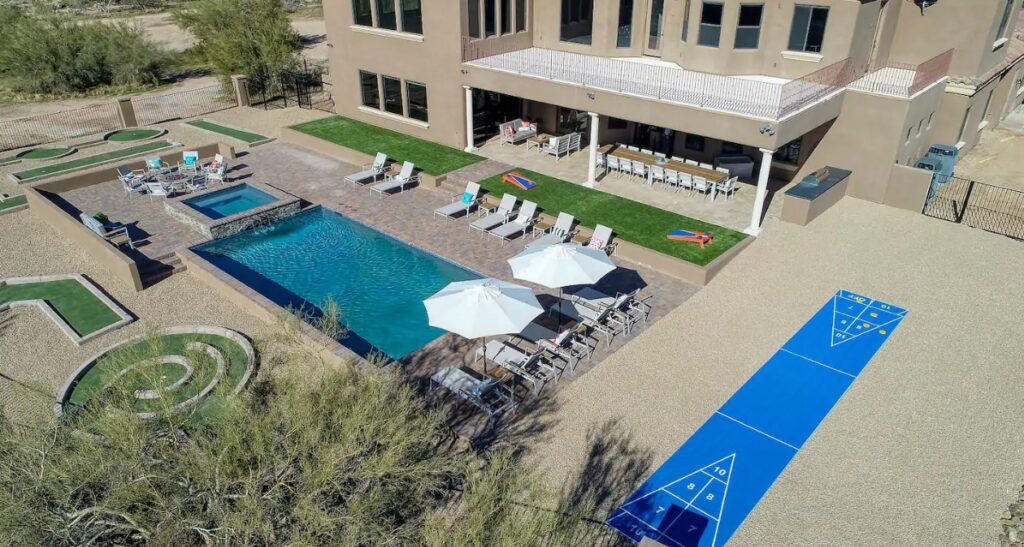 Eric Weatherholtz– Eric is a retail and multifamily developer with a heavy focus on patios. His theory is that by creating a place for people to gather, you create a better neighborhood environment. Patios lead to meeting new people and bringing a community together which in turn makes it a better area to live. Here's an interesting thread talking about how he turned an old theatre into a Tiffany&Co with insane before and after pictures
Link: https://twitter.com/iononrecourse/status/1468626618994368520?s=20&t=_k4vxO4lGY6ZPOao8f4s7A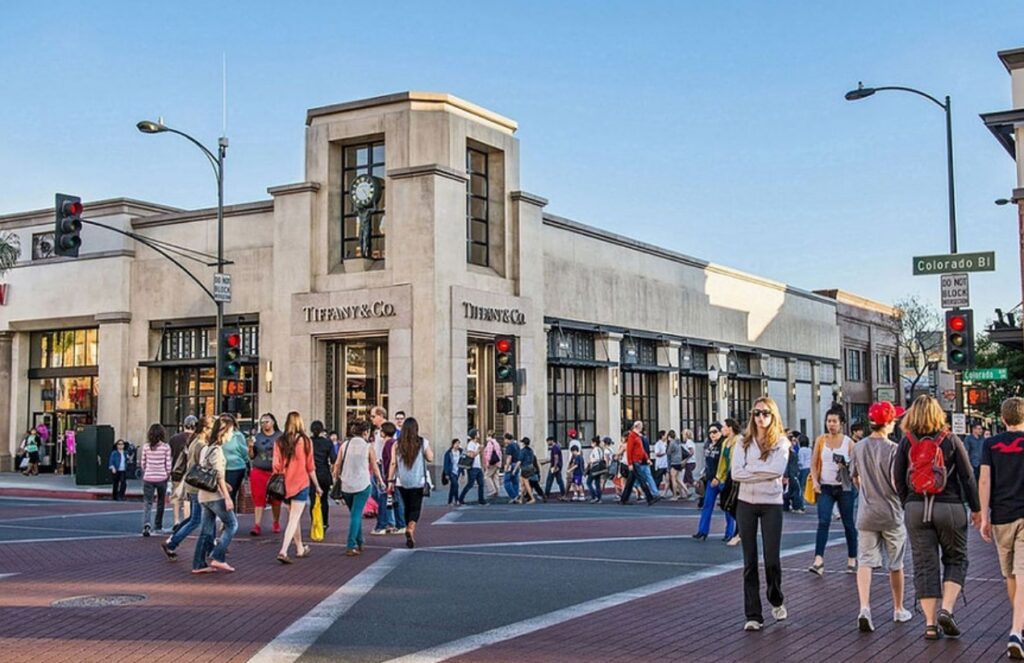 Kevin Dahlstrom– Founder of Swell Money. Swell is a new banking system that will allow customers to have accounts with the ability to invest into real estate deals like ours with as little as $1,000. The customer then has a 1:1 line of credit against their illiquid real estate investments which is the smartest banking solution I've ever heard of. Many can't invest because they need their "rainy day funds". Now the rainy day funds can be invested into a high performing real estate deal and if a rainy day comes while that money is tied up, the customer has the line of credit available to draw from based on the exact amount of their investments. Savings accounts earn only 0.01% interest compared to a typical real estate deal which can earn over 15%. Over a 5-year period, $25,000 in a typical bank savings account turns into $25,012.50. With a Swell Compound account that's invested into a typical real estate deal, over a 5 year period the $25,000 could turn into $50,283.93. I think this will revolutionize savings accounts and I plan to use this for my rainy day funds as well.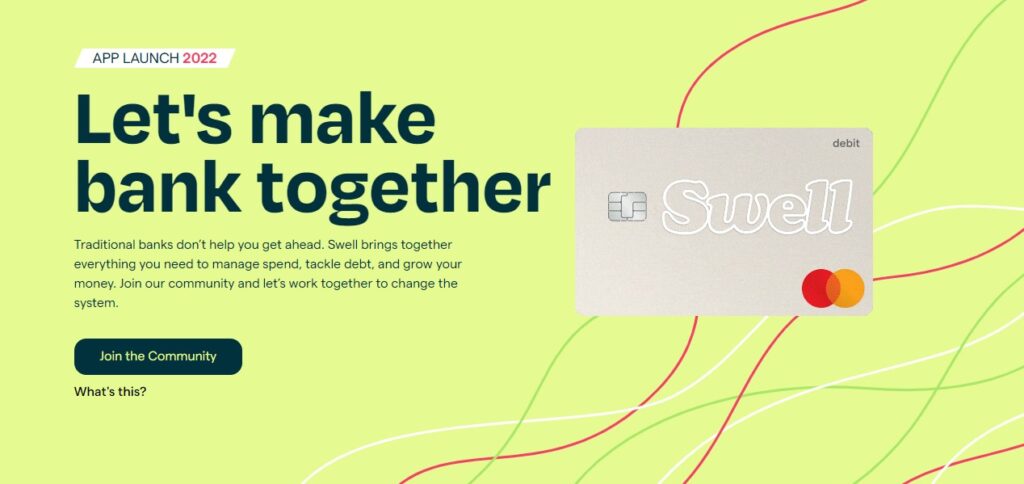 Speakers and Talks
1. The first speaker was a multifamily syndicator from Austin who focuses purchasing 100+ unit properties. He has bought over $1billion worth of apartments with a very small team. They have 3 partners with a focus on acquisitions, asset management, and investor relations. They also have 2 employees which handle most of their back-office needs. It was most interesting to me how you can purchase and asset manage such a heavy volume of property with so few people if the proper systems are in place. 

2. The second speaker was a fund manager who partners with GPs to help them scale up to larger deals. The fund manager will invest passively and alongside the GP as a co-investor. For example, if there was a property, we wanted to buy but it was too big for our balance sheet, we could partner with this fund, and they would bring the capital and high-level experience that a lender could require.

3. The third speaker by the name of Jay Schuminsky was a storage, retail, and multifamily owner who recently sold his entire storage portfolio for $1.5billion which he owned without any partners or investors. He then took all the proceeds and did a 1031 into multifamily properties. Very interesting to hear and learn from someone that went "all in" on another asset class after a $1billion + exit. Check out this week's news section for more information on this Billion dollar sale. 

4. Eric Weatherholtz finished it off by making the point that years from now the money isn't what you remember because once you have it then it's not so glamorous anymore, but it's the people that you helped along the way that will make an impact on your life. All in all, this was a great event where I met many great contacts that I feel could be crucial to the growth of our business. It's always been very interesting to me to learn from others and take pieces of their story and see how they could apply to my life and make my business and personal life better.
Major Market News
---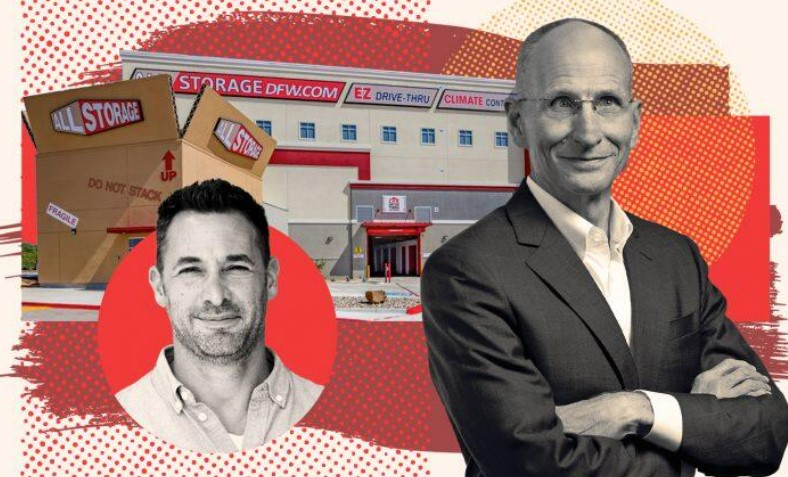 All Storage's $1Billion Sale
The RealDeal did a featured-on Jay Schuminsky's billion+ dollar exit. The article quotes "How many self-storage units could $1 billion buy? The operators of All Storage appear poised to find out." The article continues by explaining that Jay's "self-storage company runs 50 facilities in Texas and three in Oklahoma". Check out the article for more information.
Link: https://therealdeal.com/2021/09/20/all-storage-courts-1b-plus-sale-with-cbre/
Tips and Tricks
Terms
GP Co-invest – As this newsletter is called The Capital Stack, I don't think we've ever specifically highlighted the GP co-invest part of a real estate capital stack. Typically a general partner on a deal will invest 5-20% of the total equity into a project as an LP with the same terms as their investors. This gives LP's confidence that the GP has "skin in the game" and something to lose rather than purely reputational risk.

Here's an example of what this would look like using round numbers with a 10% GP co-invest: 

Purchase price $10,000,000
Bank Debt 75% – $7,500,000
Total Equity – $2,500,000
GP Co-invest – $250,000
LP Investors – $2,250,000