The Capital Stack
Creekside Develop Or Pivot
When we acquired Creekside, our objective was to carry out a traditional value-add strategy on the 24-unit property. Once, the property reached stabilization we planned to explore the option of development. At the time of purchase, there were 10 vacant units, out of which 8 were considered "down units". Since closing, we have been able to renovate, increase rents and lease out all the units in less than 7 months, thereby achieving stabilization.
Since achieving stabilization, we have begun exploring the second phase of our plan. Creekside is situated on a 23-acre plot, and its current zoning allows for the construction of another 76 units. This translates to a value of approximately $15,000 per unit, or a total of $1,140,000. When considering both the value of the vacant land ready for development and the stabilized value of the existing apartments, the overall value of the property is estimated to be within the range of $4 million to $4.5 million.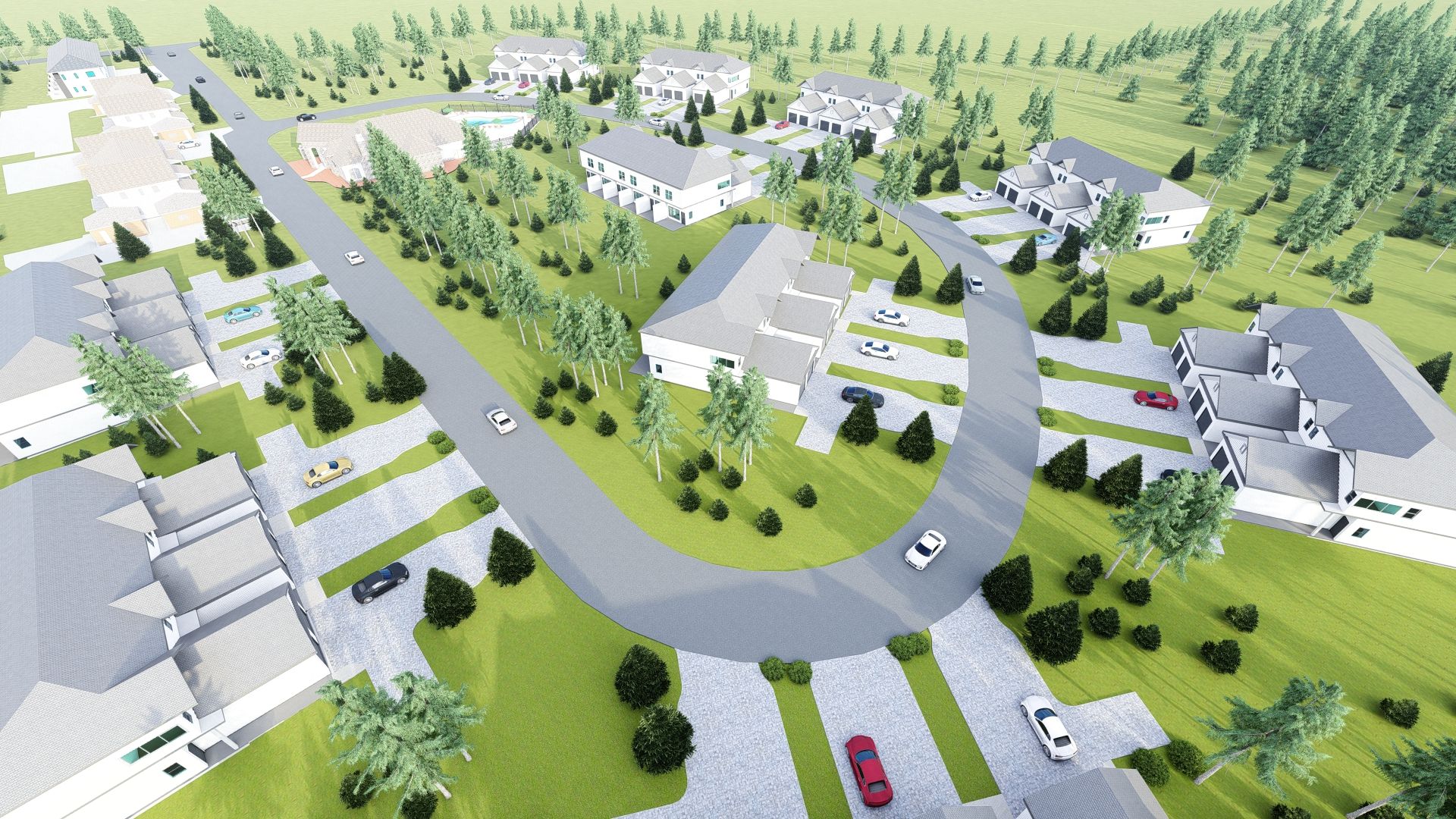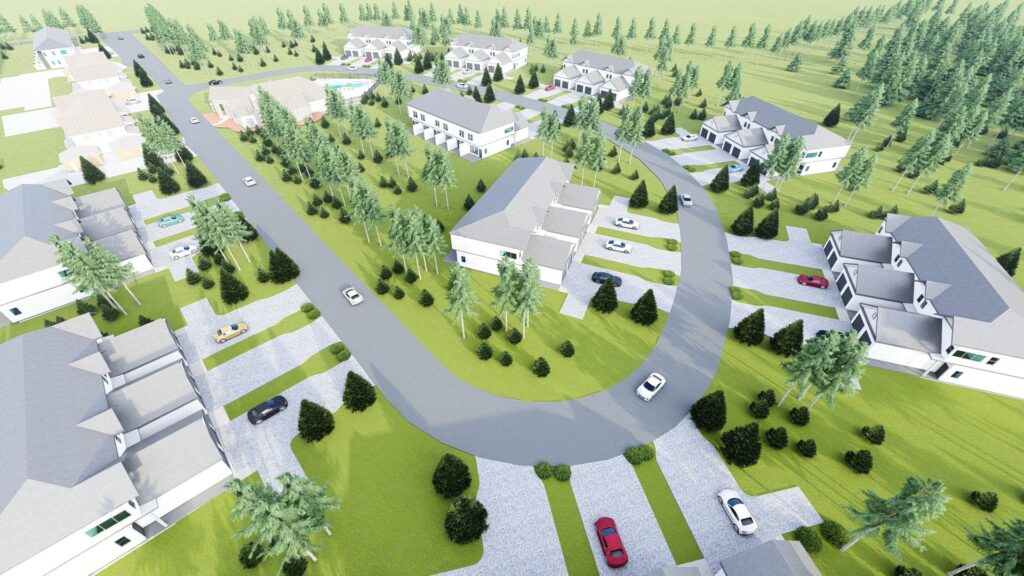 Original Option: Develop
We are still contemplating managing the development project, as the figures suggest promising potential. The estimated cost of construction is approximately $12 million, with the additional cost of the existing apartments bringing the total expenses to about $14.5 million. After completion, the 100 unit property could be valued between $18 million to $24 million, yielding an increase in equity value of well over 20%. This option could result in a 2X MOIC once the property has been stabilized and sold. Another enticing choice after building, would be to refinance the property to return most of the equity, making long-term holding an attractive alternative.
Here's the hurdle:
To pursue the development option, we would need to secure a new $9 million loan and raise $3.5 million in equity, with a projected stabilization period of 2-3 years. This poses considerable market and debt risk over the next 3 years, particularly given the current instability in both markets. Additionally, there is execution risk as we have no prior experience building from the ground up. This makes it more challenging to raise equity, secure favorable debt terms, and complete the project successfully.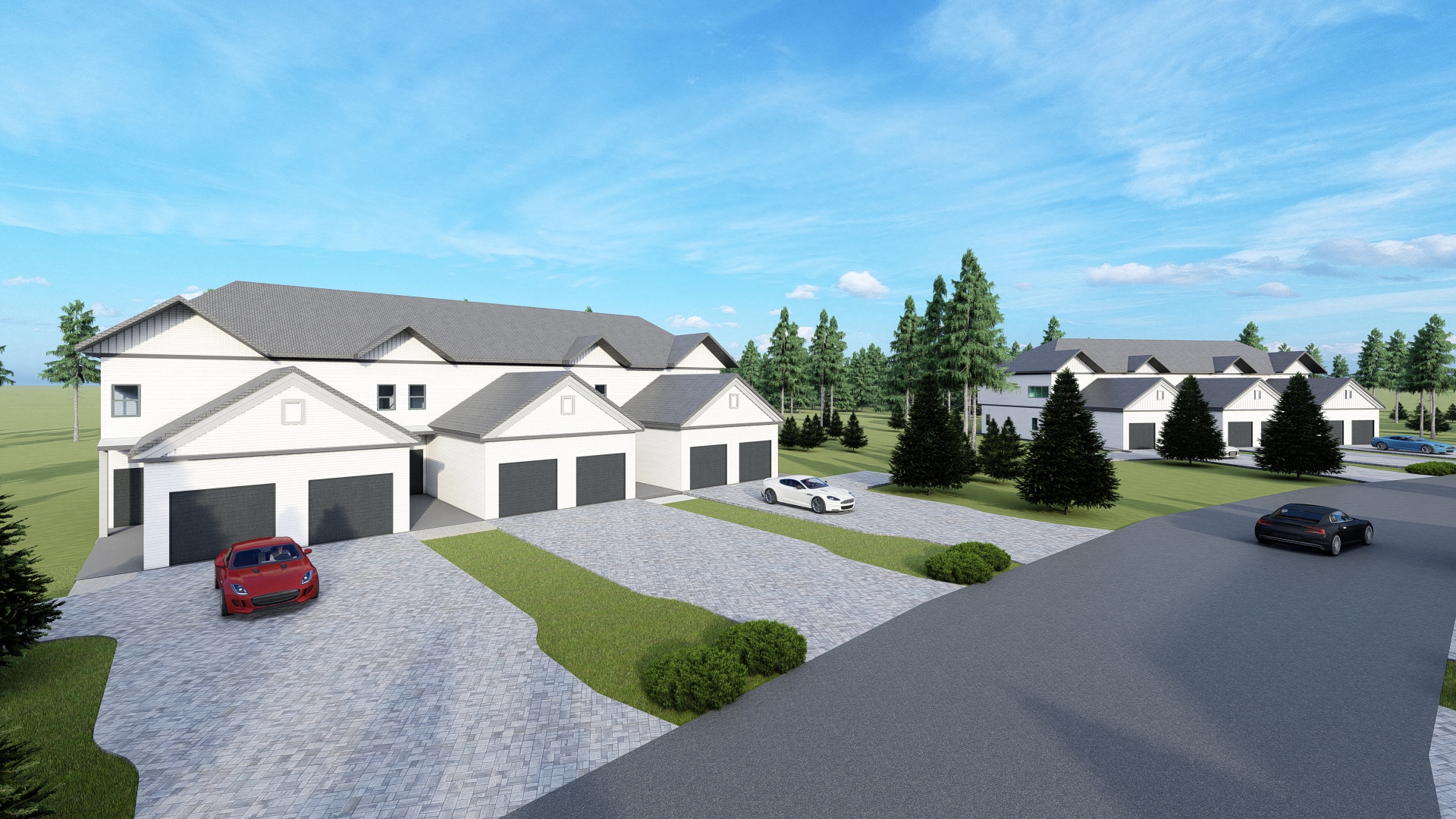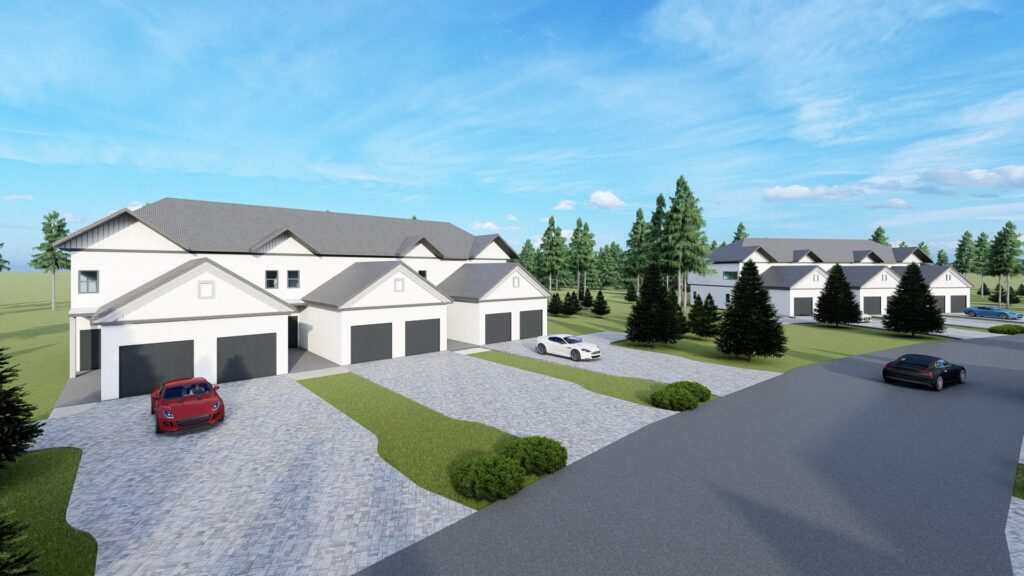 The Pivot
The second option is to sell the property to an experienced development company that specializes in shovel-ready development sites. This would be an attractive proposition for them as they have the necessary teams in place to execute the project without having to go through the process of entitlements, rezoning, and the like. If we sell the property for $4.25 million, we can pay off the loan of approximately $1.8 million and have $2.45 million left over. This represents a return of 4x MOIC in approximately 3 years, assuming we close the deal before November 2023. Given that we are already close to a shovel-ready state, the risk factor is minimal compared to the potential rewards.
The other exciting factor, we can then free up ~$2.5m of equity to go and buy another traditional value add project. Take something that is literally copy and paste and do it again. I don't want to be an innovator. That's one of the best parts about real estate. Take a property that isn't performing to its full potential, spend some money to make it better, and increase revenue. Then go out and do it again. It's worked for 100 years, and it'll work for 100 more.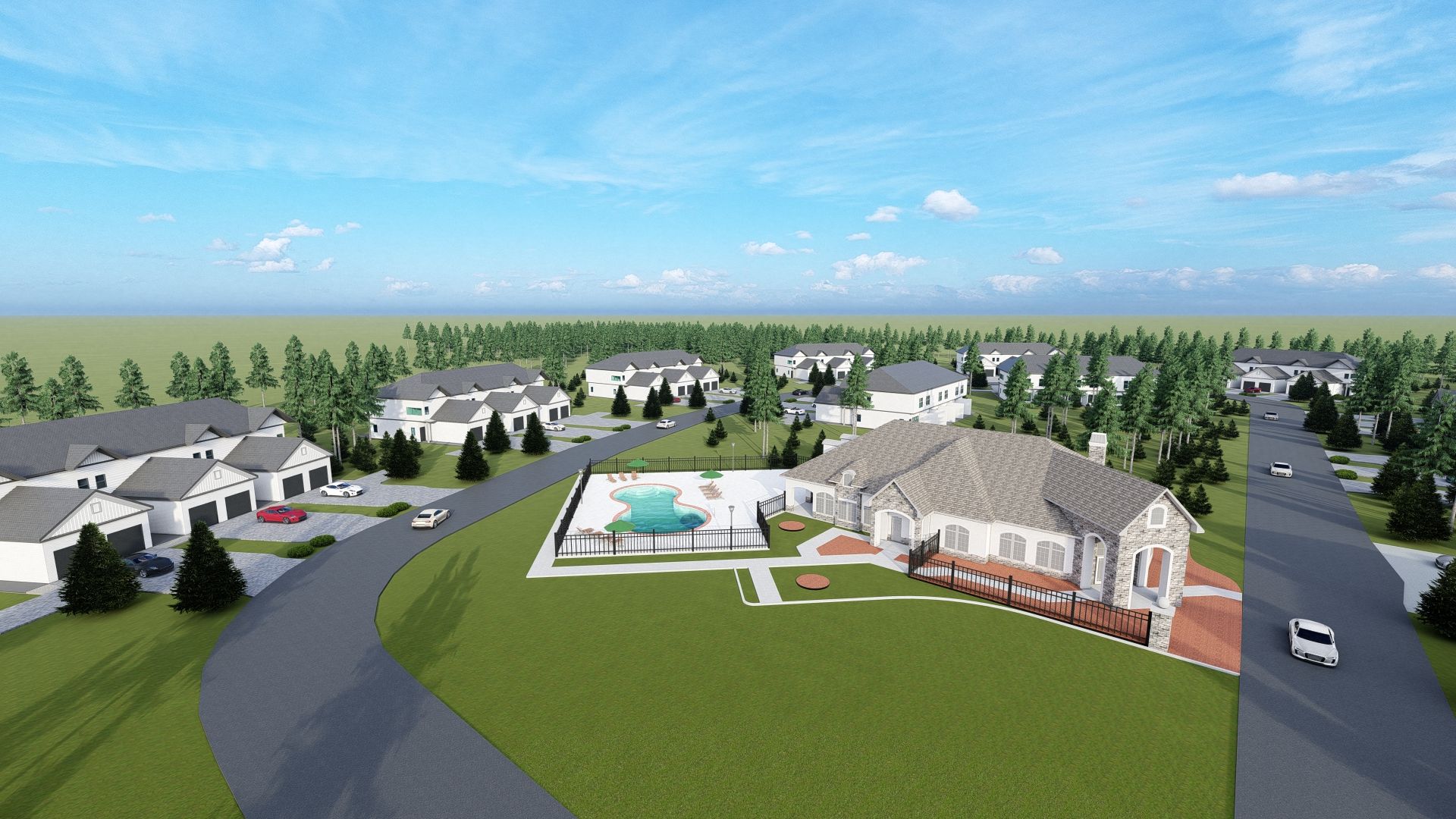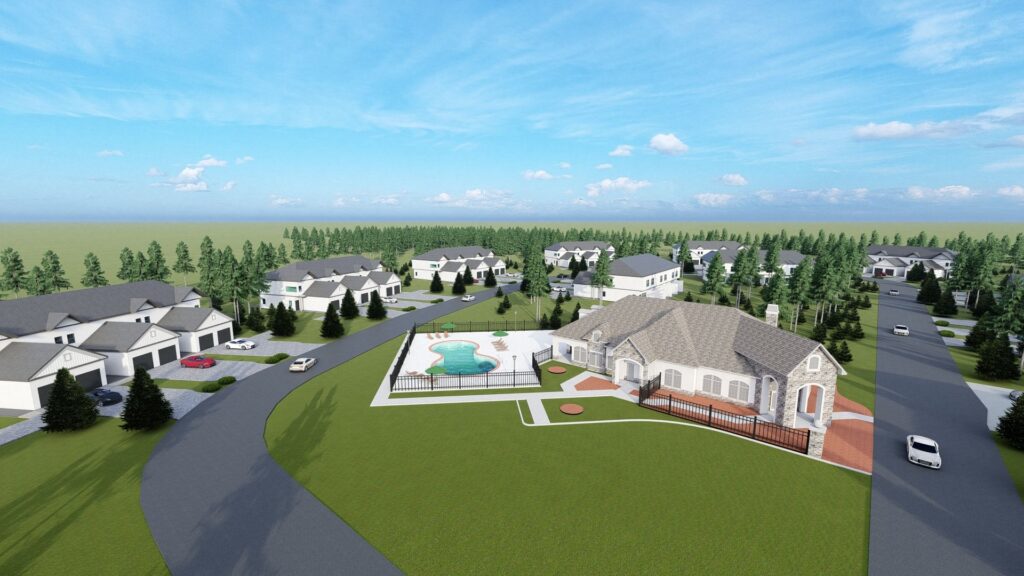 Development sounded fun, but a 4x MOIC in 3 years sounds better. The development project may be a big ego boost and generate positive publicity, but it comes with significant risks while selling the property to an experienced developer for a 4x MOIC is a safer and more attractive option. As Warren Buffett says, "You can never go broke by taking a profit," and solidifying our returns will instill confidence in our investors for future projects. We have not yet reached a final decision regarding the next steps for phase two at Creekside. We anticipate that additional information will become available in the upcoming weeks, and we will make a decision based on that. Rest assured, we will keep you updated throughout the decision-making process.
---
Newsletter Growth: Road to 5,000
Current Count: 2,461
+0 in the past week!
---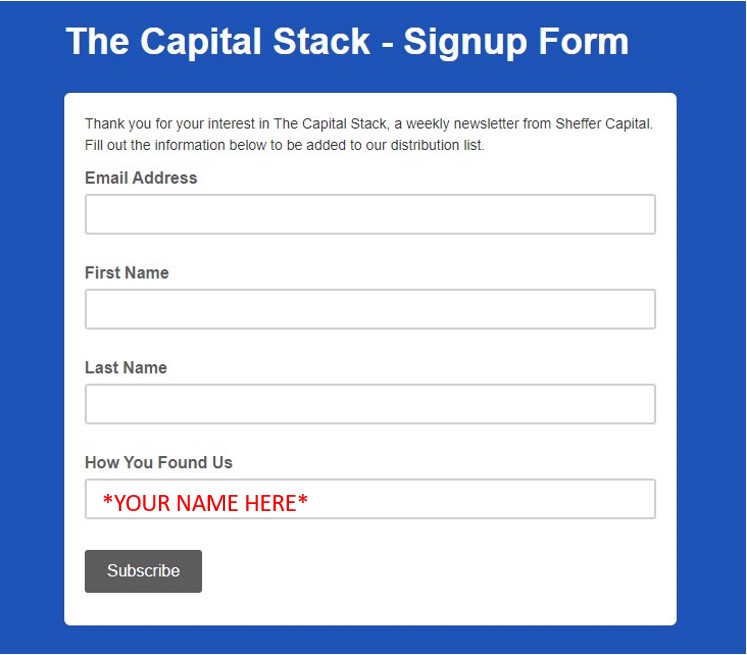 We are looking to grow our newsletter subscriber list. Currently we have 2,461 subscribers and the goal is 5,000. Since last week's newsletter we have gained 0 new subscribers.
Major Market News
---
The Crossings
The development plan that we are considering for Creekside shares several key features with The Crossings, a community located in South Lyon, Michigan. One of the main similarities is the focus on creating a vibrant and connected neighborhood that promotes a sense of community among its residents. Both communities include a mix of residential units, with a range of housing options available to accommodate various lifestyles and needs. Additionally, both communities prioritize outdoor amenities, with ample opportunities for recreation and relaxation.
Tips and Tricks
Terms:
MOIC- MOIC stands for "multiple on invested capital," and it is a metric used in multifamily real estate to measure the total return on investment (ROI) of a project. Specifically, it measures how much money an investor receives back in relation to the amount of money they invested in the project. For example, if an investor puts $1 million into a project and receives $2 million back, the MOIC would be 2.0x. MOIC is a common way for investors and developers to evaluate the success of a project and to compare the returns of different investment opportunities.
Down Unit- A down unit refers to a unit within a building or complex that has been vacant for an extended period of time, usually more than three years. Down units can result from various factors such as neglect, damage, or the property management's failure to find a tenant. Down units can pose a significant challenge for property owners and managers, as they can impact the property's overall occupancy rates and generate losses in rental income.