The Capital Stack
Portfolio Property Update Q2
Creekside At Fenton Heights
When we first acquired Creekside, it had an occupancy rate of 58%. In the first two quarters of 2021, we worked on renovating and leasing the vacant units, while continuing to upgrade interiors as tenants moved out. At the time of purchase, the property generated a total monthly income of $10,375 at 58% occupancy. Today, the property has an occupancy rate of 87.5%, our total monthly income has increased to $24,215. Our vacancy is due to unexpected tenant turnover in Q1 of 2023, with several tenants abruptly leaving. One of whom had been a trustworthy tenant for over 2 years before suddenly leaving without notice, 6 months before their lease was up. Our management company has been working diligently to fill the vacant units.  The market vacancy is sub 5% and these have always leased fast so we're expecting them to be full in the next month. As apartment owners, we face several exciting challenges like this on a regular basis. We now have an income of $1,153 per occupied unit, compared to the $741 when we first acquired the property.
Recently, we obtained approval from EGLE to upgrade our sewer system to full capacity, which was a significant milestone in preparing the property for future development. With this accomplished, we have officially shifted our focus to selling the property. The current zoning allows for the construction of an additional 76 units, and with the EGLE permit in hand, we have overcome most of the obstacles that could have hindered the property's development.
Overall, we are incredibly proud of the progress that Creekside has made. Its location is excellent, the tenants are fantastic, and the property is situated on a stunning plot of land with an active creek that inspired its name. Creekside was one of our earliest acquisitions, and it required significant repositioning efforts. It's been gratifying to witness the considerable improvements that have been made since our purchase. In the early days of owning Creekside, I spent 4-5 days per week on-site, personally overseeing renovations, removing trash, and moving appliances. It was a stressful time, but our hard work has paid off.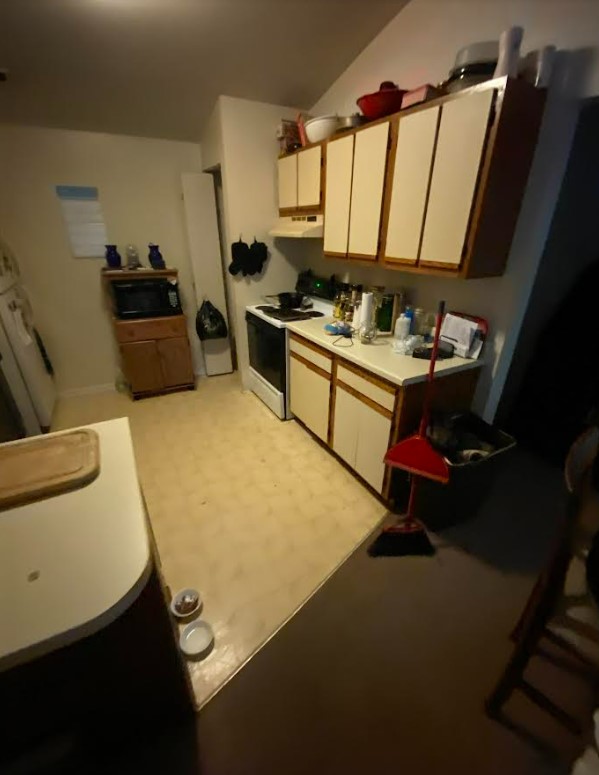 Pinehurst Apartments of Linden
We are excited to announce that Pinehurst is currently under contract to sell. We purchased this property in February 2021, with a gross monthly income of $20,355 at 97% occupancy. Since then, we have made several significant improvements, including leasing the barn that was previously used by the former owner for maintenance supply storage. The new lease on the barn now generates an additional $800 in monthly income. We have also made upgrades to the laundry area, hallways, and interiors, resulting in a current monthly income of $27,470 at 97% occupancy. We worked hard throughout 2022 to turn units and achieve the impressive results we have today.
At the time of purchase, we encountered multiple challenges, such as a homeless individual residing in one of the hallways and past due rent collections from tenants who were working with Michigan's Covid Emergency Rental Assistance (CERA) program. While the program was overall beneficial, there were some instances of attempted misuse, resulting in higher bad debt. Thankfully all that is behind us.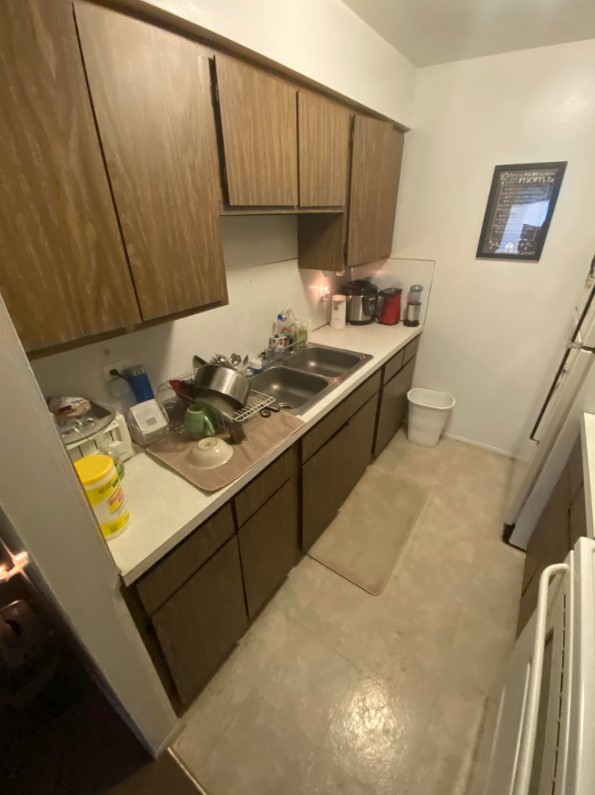 Harvard Lofts
Harvard has been a significant source of frustration for us over the past seven months. We have engaged in back-and-forth discussions with the city and DTE (local utility company) regarding permits and electrical work. Initially, we were told that the building would not need updates to the electrical, only to be informed during the inspection that these updates were now mandatory, costing us approximately $30k and significantly more time. We have completed four units, but because of DTE's timeline, we are still waiting for the electrical work to be finalized before we can welcome residents. This delay has been particularly frustrating because we have interested tenants ready to move in. Additionally, we faced long lead times on many products, forcing us to manufacture custom electrical parts in order to expedite the process.
Despite the challenges we've faced with permits and electrical work, the silver lining is that the units themselves look incredible. We've received a lot of interest from potential tenants willing to pay $2,000 per month. All that remains is the completion of the final DTE work and approval of the necessary permits. We're eager to see this boutique 8-unit property fully leased and can't wait to welcome our new tenants.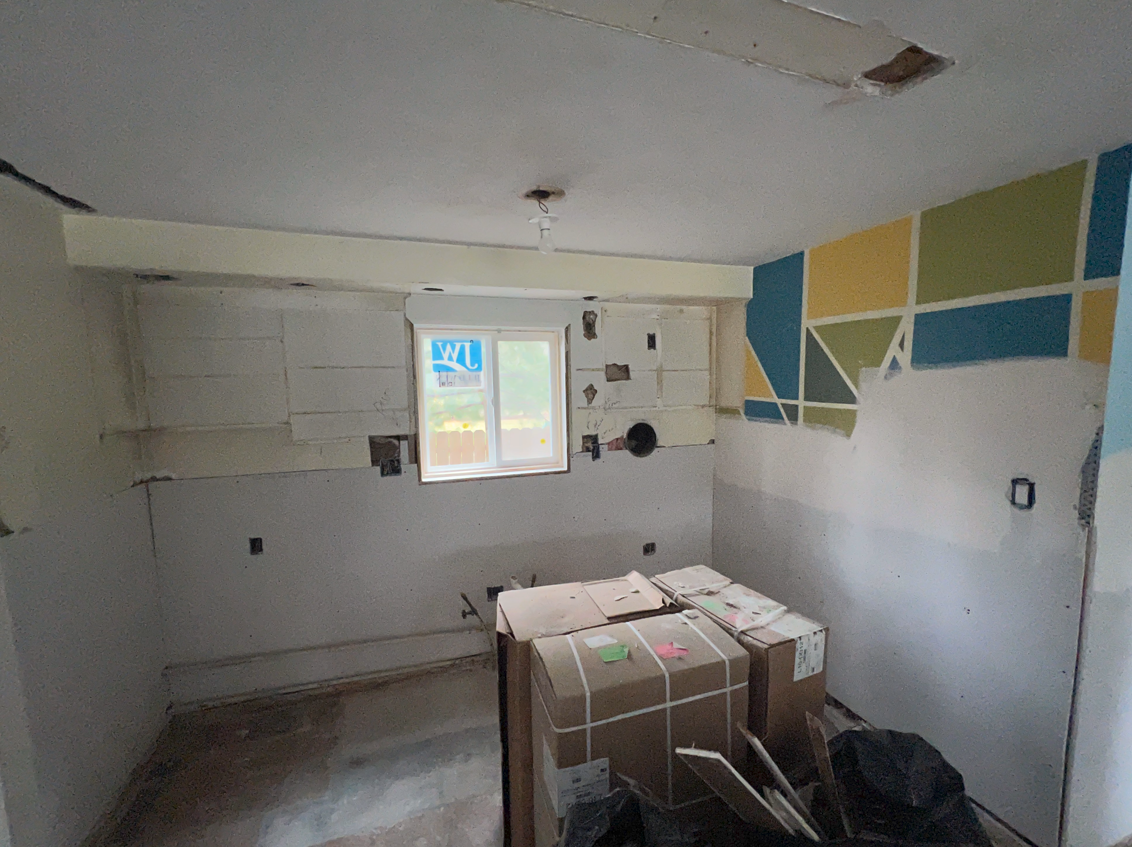 Major Market News
---
More on The Flat Iron Building
According to a recent post on The RealDeal's Instagram account, the historic Flat Iron building in New York is once again up for auction. In the previous auction held in March, Jacob Garlick, an outsider to the industry, outbid a group led by the building's longtime owner, Jeffrey Gural. However, Garlick was unable to come up with the required $19 million deposit, leading Gural's group to decline an option to acquire the building at their last bid of $189.5 million. As a result, the fate of the building remains uncertain, and it is set to be auctioned off once again on May 23rd.
Link to Instagram post: https://www.instagram.com/p/CrRQ5etM7Pf/
Tips and Tricks
Tip- Implement Hands-On Management
While we utilize third-party property management we consider ourselves to be very hands-on owners. We review each property's rent roll, delinquency, and expenses on a daily basis. We are in touch with our management company several times a week and also make regular in-person visits to each property we own. Creekside serves as an excellent illustration of our hands-on approach to asset management. As highlighted earlier in this article, during the renovation process we made it a point to be present on-site daily. We took an active role in choosing finishes, consulting with contractors, and personally contributing to the property's improvement.