The Capital Stack
Portfolio Property Update
This newsletter features the first of what will be a quarterly portfolio update. We are excited to highlight each property's success and share a bit of what we are working on each day.
Creekside At Fenton Heights & Creekside at Fenton Heights Phase II (Fenton, MI)
Creekside at Fenton Heights (or Creekside) was one of the first properties purchased by Sheffer Capital and is arguably one of the most successful. As per usual the property is fully occupied. At the time of purchase (2020) the gross monthly income was $10,400. Current monthly gross income is $27,970. The property has seen a 269% increase in income since acquisition and is completely stabilized.
Creekside has performed exceptionally well which has inspiring us to develop another 72-units as well as a clubhouse on Creekside's additional acreage. The new development project is titled Creekside at Fenton Heights Phase II. We are working with the State of Michigan to get our wastewater permit upgraded and hope to break ground in spring of 2023.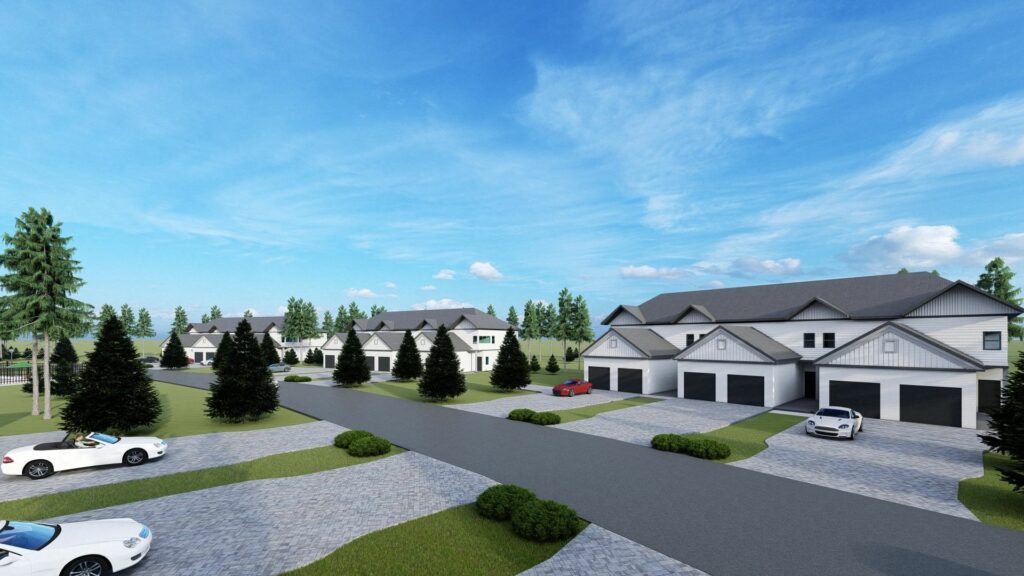 Pinehurst Apartments of Linden (Linden, MI)
Pinehurst Apartments of Linden are currently on the market for sale and generating significant interest. The rent roll when we purchased the property in 2021 was $20,260 since then we have renovated and turned 12-units. Current rent roll is $28,130. We are continuing to work through unit turns as we wait for the right buyer. In addition to renovating units, we have updated all the exterior doors and modernized the common areas with new carpet, paint, & fixtures. We have made improvements to the 1,800-sf barn on the property that include new electrical service as well as new doors and paint. We recently rented the barn for $800 a month. This new lease provides an additional $9,600 of income each year. Since acquisition we have increased the property's income by 39%.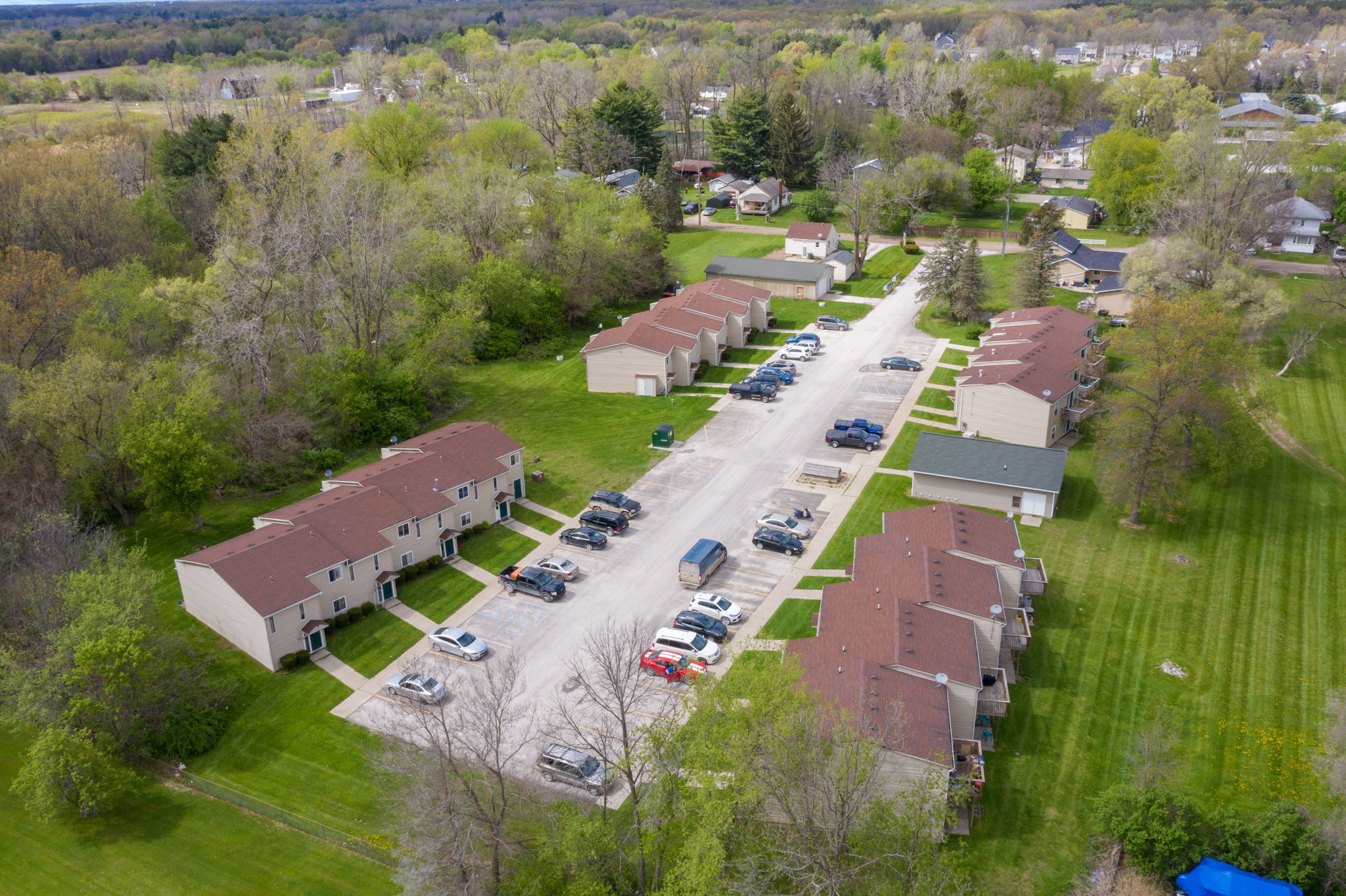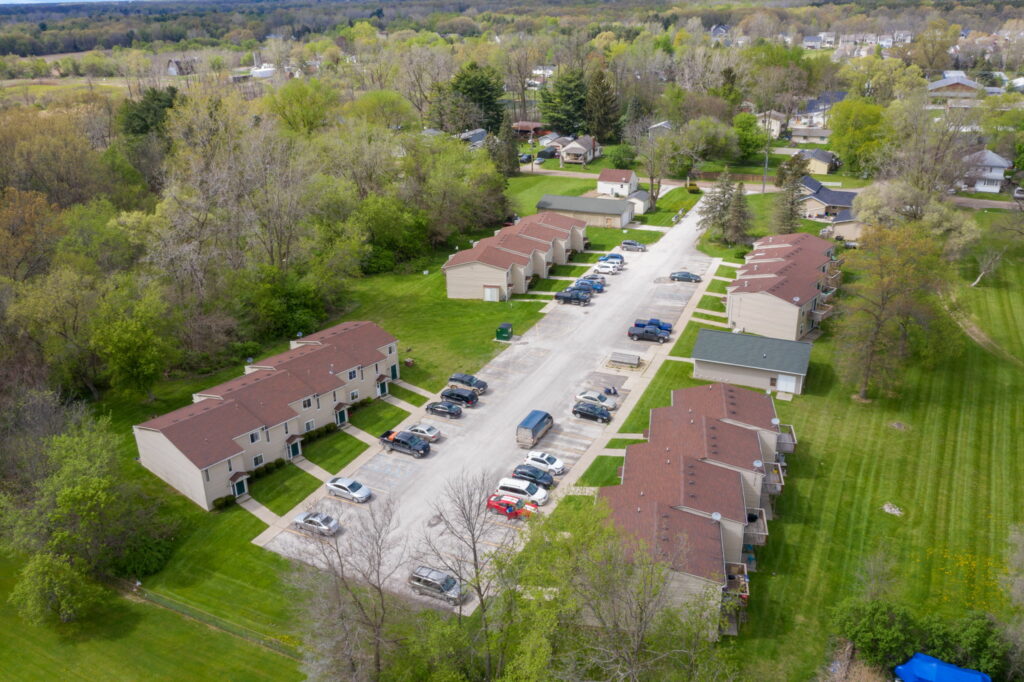 Hollyvillage (Holly, MI)
When we purchased Hollyvillage in 2021 the property was fully occupied, and the rent roll was $10,540. Our current rent roll is $11,465 including two vacant units that are amid renovation. Once these two units are leased, we will have increased the properties income by over 25% since acquisition. We recently completed major repairs on the decks and updated the exterior paint to a two-tone modern farmhouse color scheme (not shown in photo).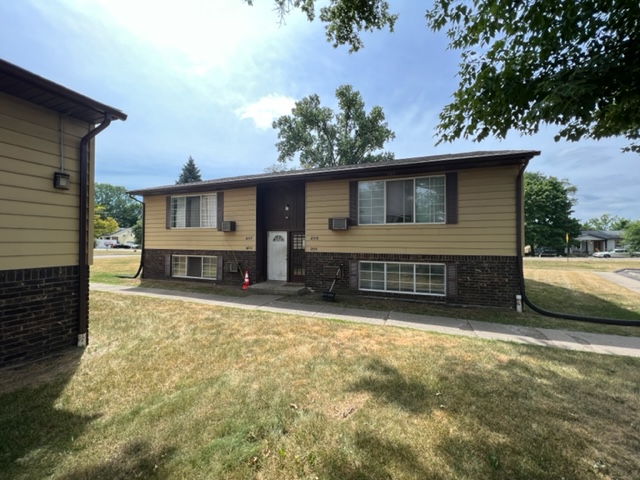 Harvard Lofts (Royal Oak, MI)
The Harvard Lofts is possibly the largest renovation project we have taken on. After much delay due to permits, the 1950's building has all new plumbing and electrical. We are waiting on final inspections from the city and once completed we will begin installing finishes. We purchased this property in January and are targeting early October for the project's completions and our first move ins. Waiting on permits and city inspections has proven to be the most frustrating part of this process.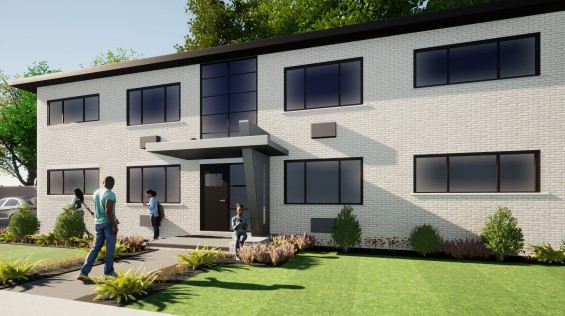 Altitude (Royal Oak, MI)
The Altitude apartments are located just a few hundred yards from The Harvard Lofts. This 52- unit property is very well performing. We completely changed the color scheme to a classic black and white finish. Previous owners had painted the building 12 different bright colors that we though resembled a kindergarten classroom. We are also renovating the interiors as residents move out. Our renovated 2-bedroom units are leasing quickly for $1800. These units were previously leasing for $1100.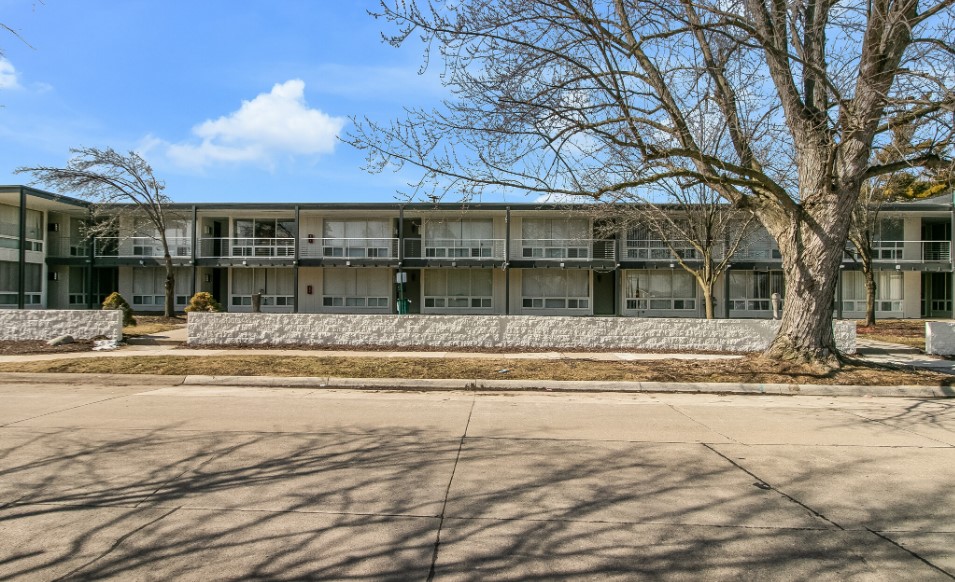 Major Market News
---
The Big Apple & Permits
According to the Realdeal's Instagram New York City has 50,000 illegal basement apartments and bringing these basement apartments up to code would cost 14 billion dollars. The Instagram video quotes the Pratt center and says "an estimated 300,000 to 500,000 families live in basements across New York City". Our experience with the permitting process leads us to believe bringing New York's basement apartments up to code would be a ginormous undertaking.

Check out the video for more information.
https://www.instagram.com/p/CiQuV2TA9jf/
Tips and Tricks
Tip–
Purchase property where there is value to be added. On average we are able to increase income by ~33% through interior and exterior renovations. Because of inflation real estate in general will increase in value but renovations kick start the process and allow us to increase the value and income at a much faster rate.