The Capital Stack
16-Units | Hollyvillage Apartments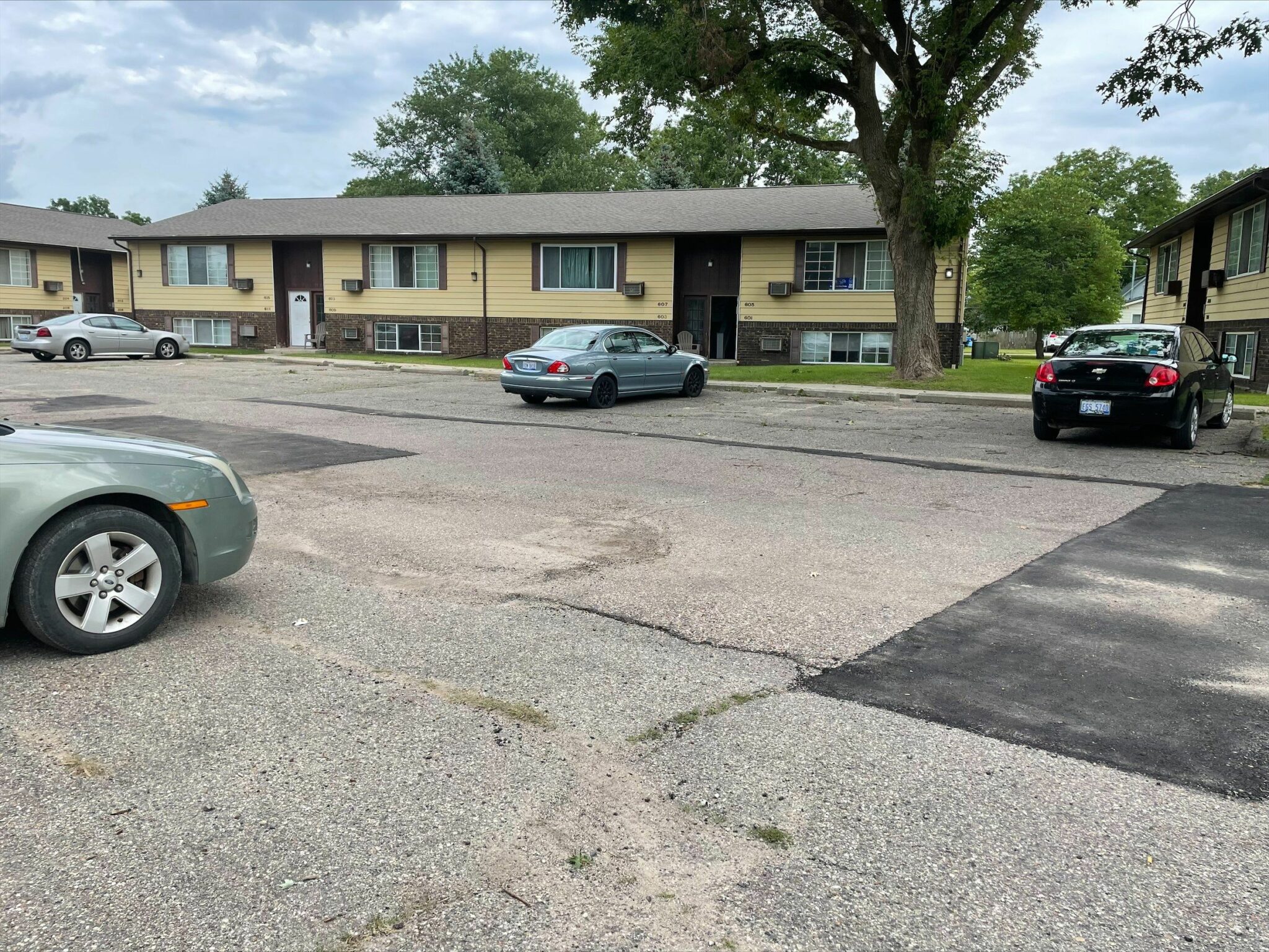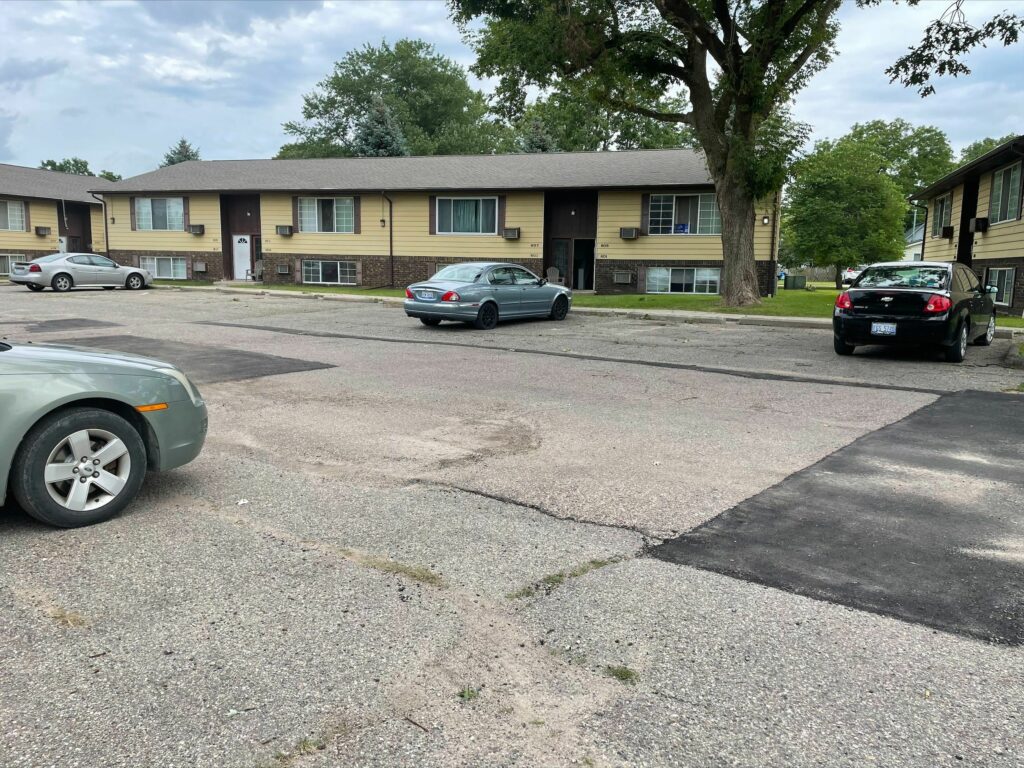 Hollyvillage Apartments
Hollyvillage is a 16-unit apartment community in Holly, Michigan. The properties' location provides direct access to major employers like Chrysler through I-75. Hollyvillage is located within a 10 mile radius of our 24-unit property Creekside at Fenton Heights and our 33–units property Pinehurst Apartments. This makes it very easy for our property management company to extend their services to Hollyvillage.
How We Found Hollyvillage
At the time we purchased Hollyvillage it was considered an off market pocket listing. The same investor who found Pinehurst Apartments introduced us to the broker who had direct contact with the owner of Hollyvillage. We immediately made an offer for the property knowing the market value as it currently sat but there were others bidding as well. We continually followed up with the broker for the next few hours to see what price we needed to be at to win the bid and settled at $975,000. This is roughly $61,000 per unit and we are happy to pay it because we are so active in the market we have seen similar properties have sold upwards of $80,000 per unit with similar in place rents. The owner was extremely accommodating which made for a seamless transaction. He had replaced several door walls with windows in the past and had one to go which we had planned to do, we offered to pay him to complete this last one prior to close and he did it for us for free. He was also in the process of re sealing the parking lot while we were under contract so that was another task off of our list. 
Our Business Plan
Our plan with the Hollyvillage Apartments is to complete a light renovation and increase rents to market rate. We also plan to paint the exterior as you see above the mustard yellow and brown is not the most appealing. At the time we purchased the property 8 of the 16 units had already been renovated with similar finishes to that which we would have chosen. We plan to continue the renovations as current leases expire. We anticipate our basic renovations to simply include new paint, vinyl flooring, and carpet in most units. There are 2 units that are in rough shape that will receive the full renovation package with cabinets, counters, paint, flooring, fixtures, etc.
At the time we purchased the property the owner was charging an average of $628 a month. Our experience and knowledge of the local market provided us with great confidence that we could easily achieve $975 per month. We received further affirmation of our hypothesis when the current owner relayed to us that on his most recent unit turn, he decided to increase rent to $750. He received 111 inquiries and 12 approved applicants. This overwhelming amount of interest further proves our notion that current rents are substantially under market rate.
How it's Going Today
Upon closing in November of 2021, the property was 100% occupied. We had one unit become vacant soon after closing. It was one of the nicer units and did not require any renovation spend at all. The prior tenant was paying $750 and we were able to lease the unit very quickly for $925. Being that it was November we were okay with a slightly lower than expected rate as November-February is the slowest leasing period of the year. Since then, we have had 1 more unit become vacant which we have leased for $985 just this past week. The prior tenant to this was paying $675 and we did not have to spend any renovation money on this unit. 
The Capital Stack
We purchased Hollyvillage for $975,000 with a renovation budget of $156,000. Our total project cost is $1,264,800. We got a loan from a smaller regional bank for 80% LTC (Loan to Cost). The loan amount is $904,800 at 4% with 18 months of interest only payments. The remaining funds came from $360,000 of investor equity.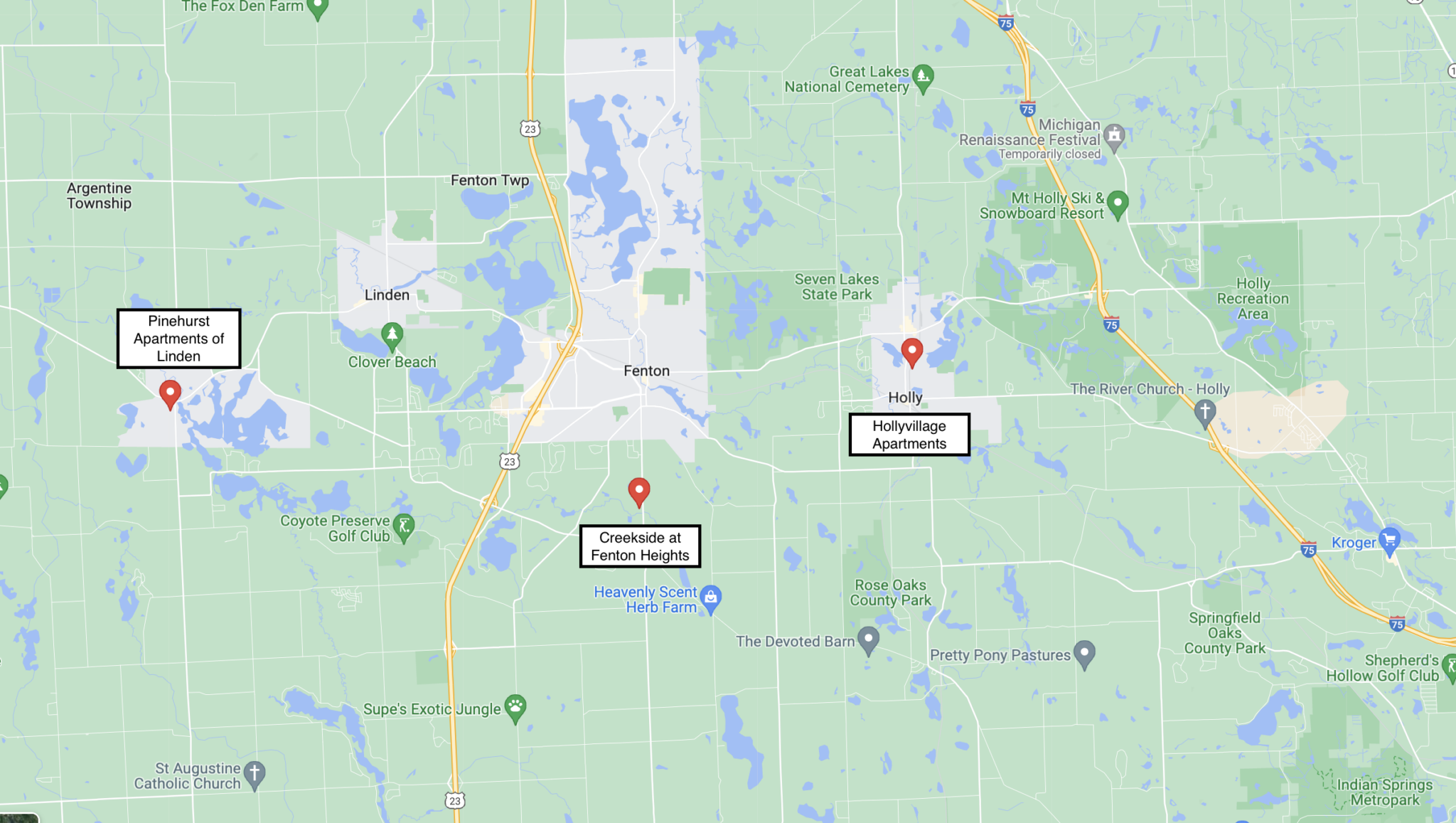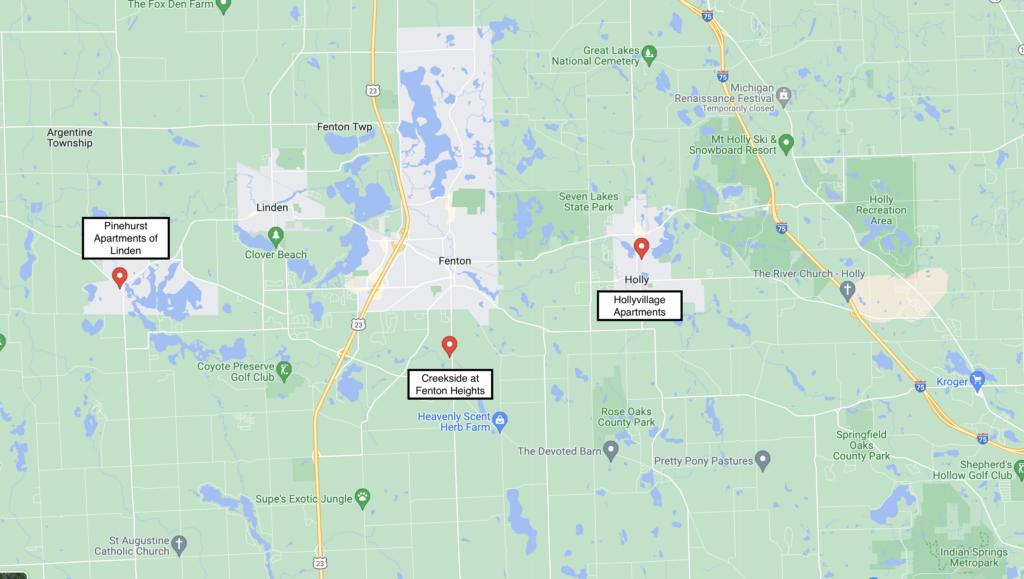 Major Market News
Blackstone Purchases Multifamily for 5.8 Billion Cash 
According to an article by the ReaDeal "Blackstone Group again advanced its push into the multifamily market" The article says that Blackstone plans to purchase a multifamily portfolio in the sunbelt markets totaling $5.8 Billion. The article explains that Blackstone is trying to increase its standing in the multifamily market because of increased investor interest. Check out the full article here >>https://therealdeal.com/2022/02/16/blackstone-buying-multifamily-reit-in-5-8b-deal/.
Check out some popular real estate terms:
LTC- Loan to Cost: This is a loan amount based on the total "hard costs" of a project. Hard costs include the property purchase and renovations. Soft costs are not included which are attorney fees, inspection costs, and any costs not associated with the actual physical building. Our total hard costs for Hollyvillage was $1,131,000 but the total project costs are $1,264,800 so our loan amount is 80% of $1,131,000 and the remainder must be paid in cash. The soft costs include loan closing costs, funding reserves, interest reserves, attorney fees, and many other similar costs associated with buying a property. 

LTV- Loan to Value: This is a loan amount based on the value of the property. Often times in order for the bank to lend the 80% LTC, they require the loan to be equal or less than 75% of the completed value. For example, Hollyvillage appraised at $1,025,000 "As-Is". This means the bank says it's worth that at our time of purchase. The appraisal then states that the "at completion" value is $1,225,000. Our total loan amount of $904,800 is 80% of our total costs and 73.4% of our "at completion" value. Had the "at completion" value been $1,100,000 then the bank would have only approved a loan for $825,000 and we would have had to fund the rest with cash. 

Blackstone- Blackstone is the largest private equity company in the world with $881 Billion under management. In real estate specifically they have $279 Billion of investor capital under management with real estate holdings at ~$448 Billion. I've talked with several people familiar with Blackstone and it's said that if a property is less than $200 Million they will not even consider purchasing it as it takes too much time and resources to focus on smaller deals. For comparison, here at Sheffer Capital we have interest in ~$30 Million of real estate holdings and ~$10 Million of investor capital. 

Read more on Blackstone here: https://www.blackstone.com/our-businesses/real-estate/