The Capital Stack
Donovan Townhomes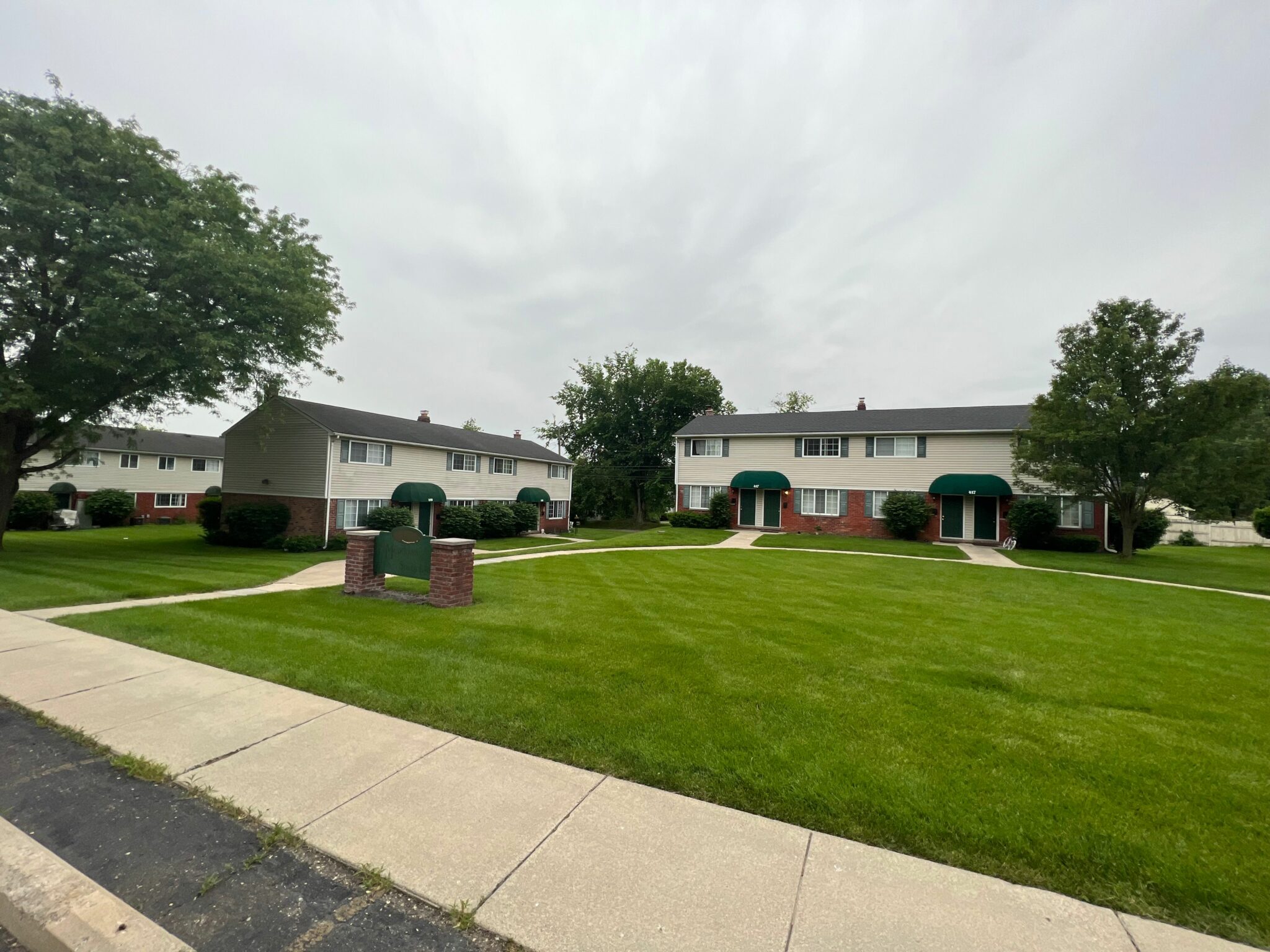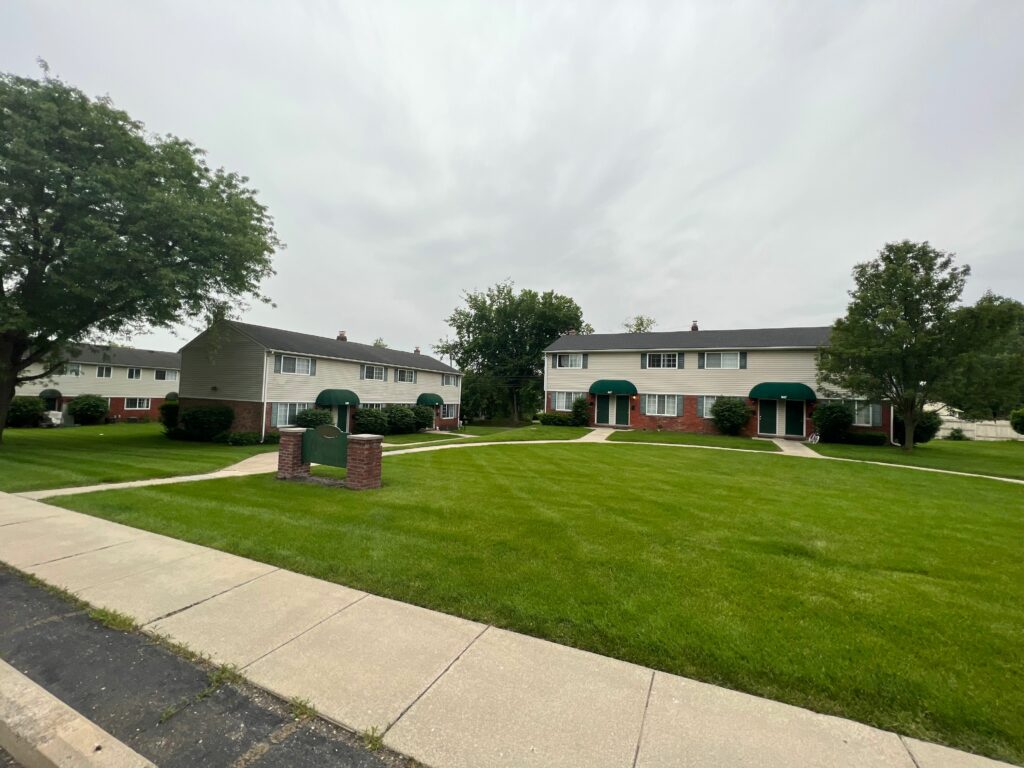 20-Units South Lyon, MI
The soon to be Donovan Townhomes (Currently operating as Meadows of South Lyon) are private entry townhome style apartment homes positioned on over 3 acres of land near downtown South Lyon. This property is a part of the Suburban 36 portfolio we currently have under contract. Once, we close on the portfolio we plan to change the name to Donovan Townhomes. You can read our newsletter for more information on the entire portfolio.
About Donovan Townhomes
The Donovan Townhomes feature a unique unit mix of large 2 & 3 bedroom units. There are 8, 3-bedroom units (1,079sf), and 12, 2-bedroom units (975sf). In addition to the spacious interiors the property is composed of 5 separate buildings with large courtyards between the buildings. The extra interior and exterior space make the units live more like condos than apartments. The Donovan Townhomes have a very strong rental history and are 100% occupied. Some tenants have been there for 10+ years. The unit's interiors have seen many renovations and most units already have newer cabinets & countertops with modern vinyl plank flooring. The current rents are ~25% below market rate. Once we purchase, the property we will continue with light unit renovations and immediately increase rents to market rate.
South Lyon MI & Downtown South Lyon
South Lyon is conveniently located less than 35 miles from numerous major employers in Ann Arbor, MI and Detroit, MI. The small town has over 200 acres of parkland including McHattie Park, Volunteer Park, Paul Baker Memorial Park (Fountain Park), Andover Park, Columbia Park and the Huron Valley Rail Trail all within a short walk or drive of the Donovan Townhomes. The parks in the area have many popular walking/biking trails along with well-liked hikes and scenic lakes full of fish. All this beautiful land is ready for exploring and many Donovan Townhome residents use their spacious apartments to store all kinds of outdoor gear. South Lyon has a median income over $91,000 and an average home price that exceeds $450,000.
The Donovan Townhomes are a short 10-minute walk to downtown South Lyon. Downtown South Lyon has a small-town historic feel and offers many popular restaurants/shops. In the summer months there are weekly farmers market as well drive in movies and concerts in McHattie park.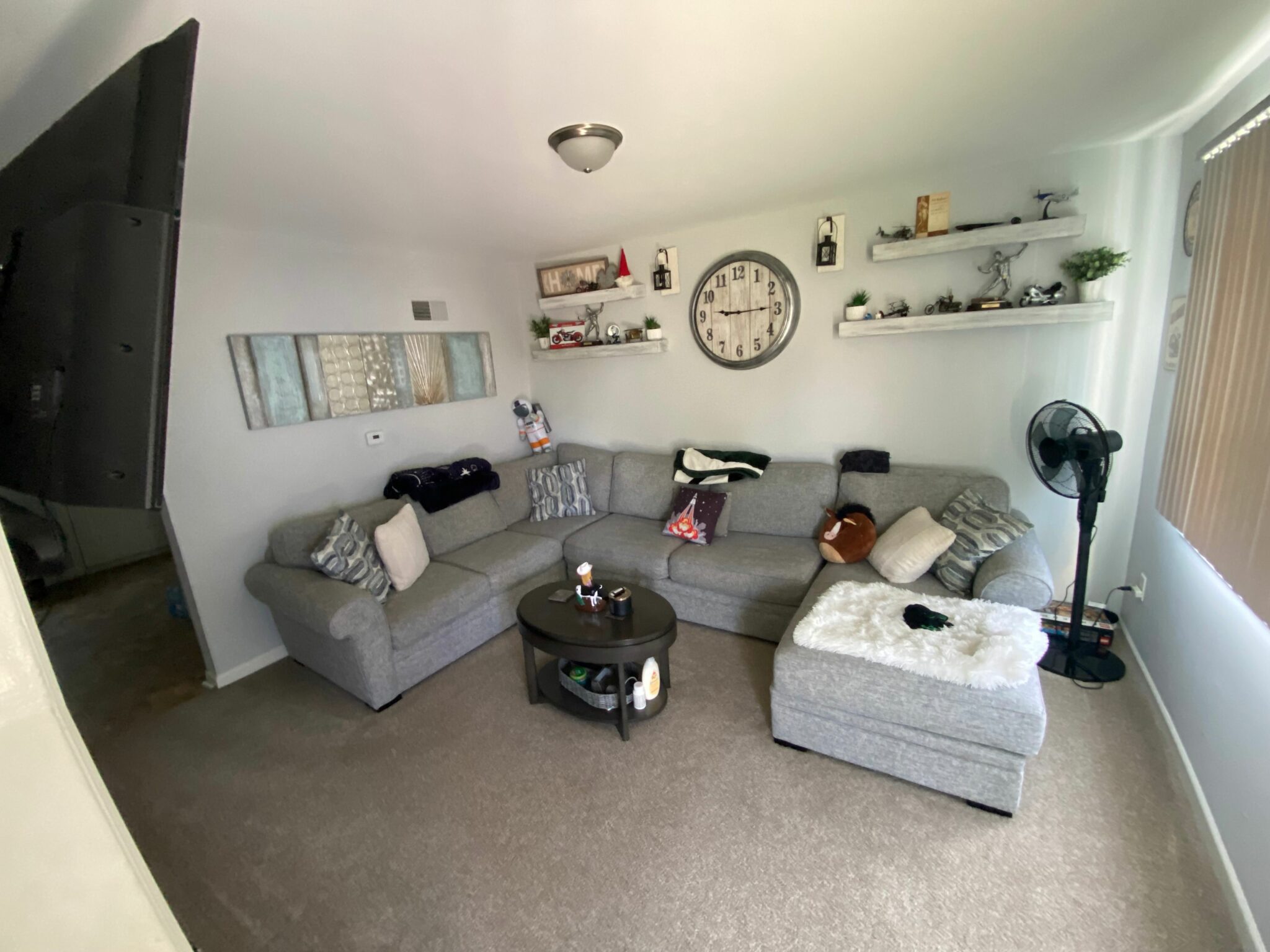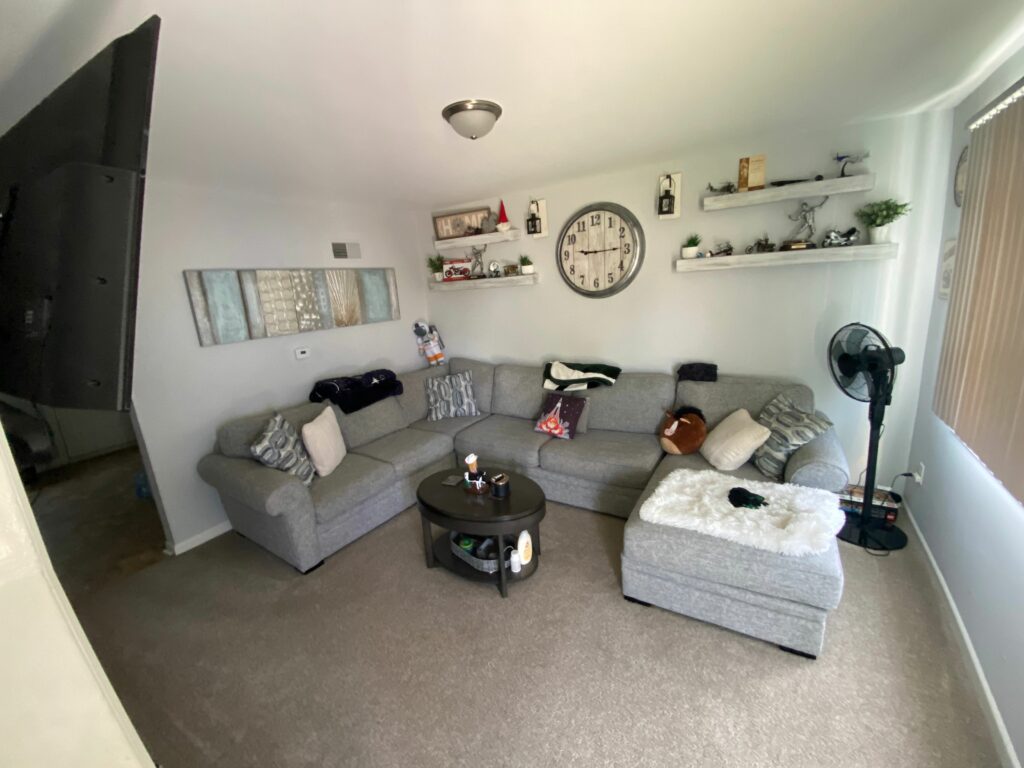 The Capital Stack
The Capital Stack for Donovan Townhomes will be combined with the purchase of "Plymouth Gardens" which we wrote about last week. We have 80% LTV financing from the seller at a fixed rate of 4% over a 5 year term. We are raising a total of $1,500,000 from investors.
Major Market News
South Lyon Housing Development
According to an article by Hometown life the famous Erwin's Orchard located in South Lyon is going to be expanded and repositioned. The article says that the sale and repositioning of the orchard is part of the "huge deal known as Orchard Crossing, a 181-acre development at Silver Lake and Kent Lake roads, which will include 161 homes on 77 acres, leaving 104 acres for preservation of orchards and the cider mill, as well as new enterprises." The orchard crossing development is just one example of numerous new developments in South Lyon. Check out the article for all the details on the Erwin's Orchard expansion

https://www.hometownlife.com/story/news/local/south-lyon/2022/06/08/blakes-orchard-signs-deal-take-control-erwin-orchards-lyon/7542470001/.
Tips:
Walkability-
Purchasing properties in walkable locations has proven in the past to command significant premiums. Living in a location that is walkable to daily necessities is a huge benefit for the rental demographic. One of our most successful projects was Royal Oakland in Royal Oak, MI where we have 20 units just a few blocks from the center of town. Our "all-in cost" was just under $2m and we refinanced that property in February of this year at appraised value of $4,150,000 and pulled out $2,500,000 which went to pay off our original loan and then to investors tax free. We still own the property and plan to for a very long time.