The Capital Stack
Full Cycle: Pinehurst Apartments of Linden
We are excited to announce that we have completed the investment cycle with our 33-unit property Pinehurst Apartments. We purchased this property in Feb of 2021. 2020 gross income was $183k. 2019 gross income was $225k. Using our final 6 months of ownership, the annualized income is $335k. We were able to increase the income by 48% over 2019 & 83% over 2020 revenue at the property. (Using 2019 as true comparison, we can't take much credit for beating covid year income levels)
We purchased the property for $1.8m. We spent ~200k on renovations and sold the property in June of 2023 for $2.75m. The debt on the property was $1.35m, and we raised $700k of LP funds for the equity. Here is the comprehensive story, including all the details and net returns for our limited partners (LPs).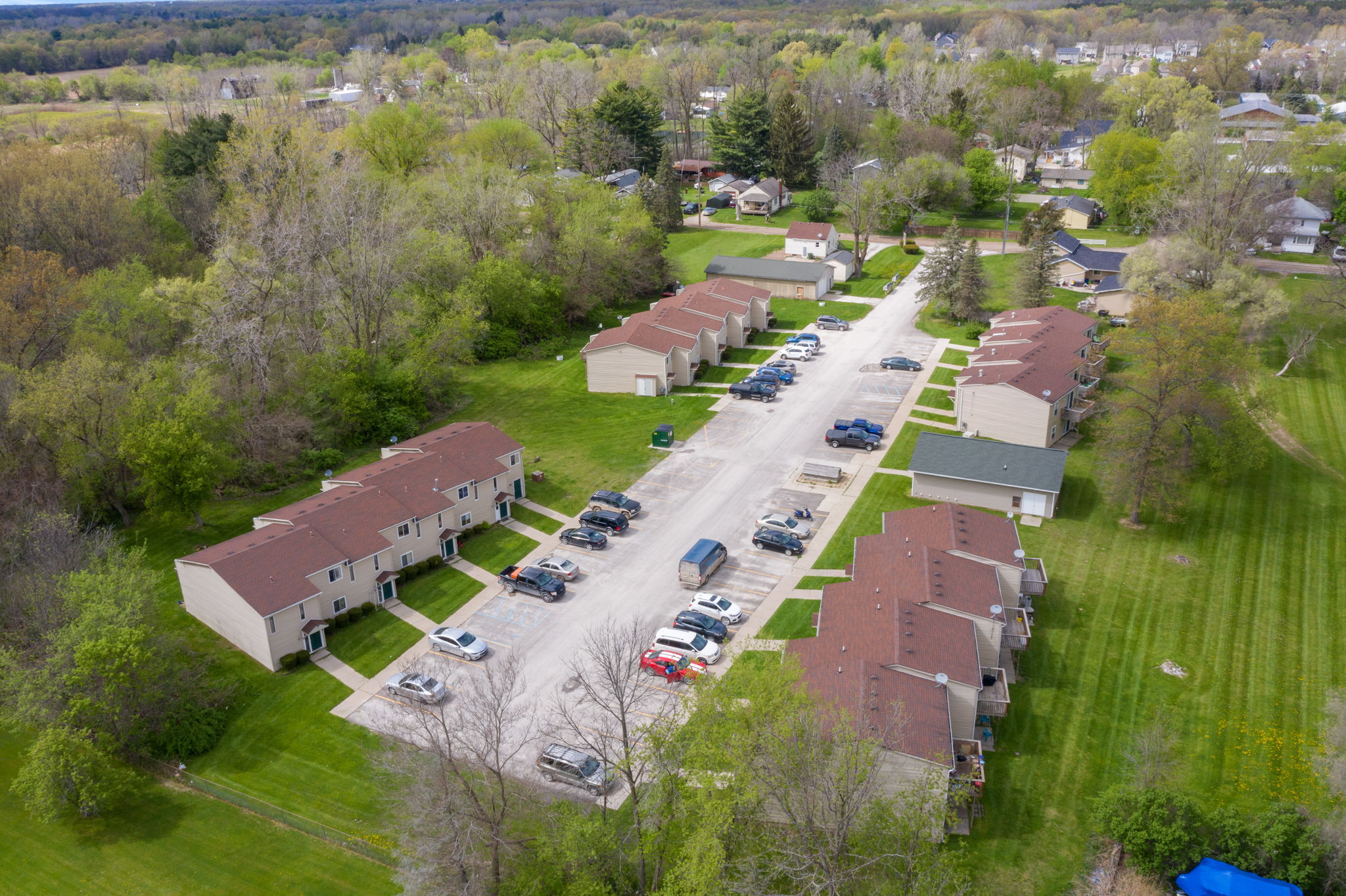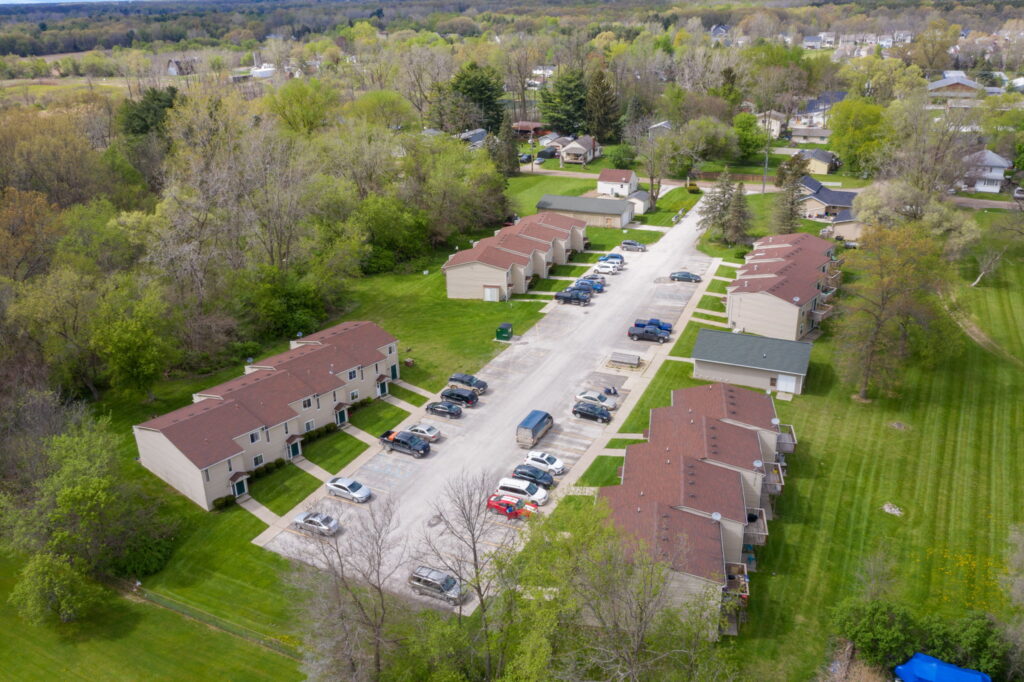 Acquisition
How we found it– A 20-year-old college student reached out to me asking how he could get started in multifamily. I told him, to find a property, bring it to someone capable of purchasing it, and secure a share of the equity. I encouraged him to absorb as much knowledge as possible along the way and use that experience to propel himself forward to the next opportunity, gradually increasing his ownership stake with each successful venture. I sent him a copy of my mailer that I use in direct-to-seller marketing. He sent the mailer out, got a meeting with the seller, then called me to go with him and lead the way. I made an offer the same day for the sellers asking price and got the purchase agreement signed a few days later.
Why we liked it- We have a 24-unit property located just 7 miles east in the neighboring town, making management more efficient. The property is just a short 10-minute drive from my childhood home, so I already knew the area very well. In addition, the rents when we purchased the property were considerably under market.  At the time of acquisition, the average rent for the units was $617. Based on our market knowledge and analysis, we were confident that with some minor renovations, we could increase the rent to $900+.
How we financed it- To finance the property, we secured a loan from a local bank at 75% loan-to-value ($1.35m). Additionally, we raised $700,000 from investors, with $75,000 of the total contributed directly by me.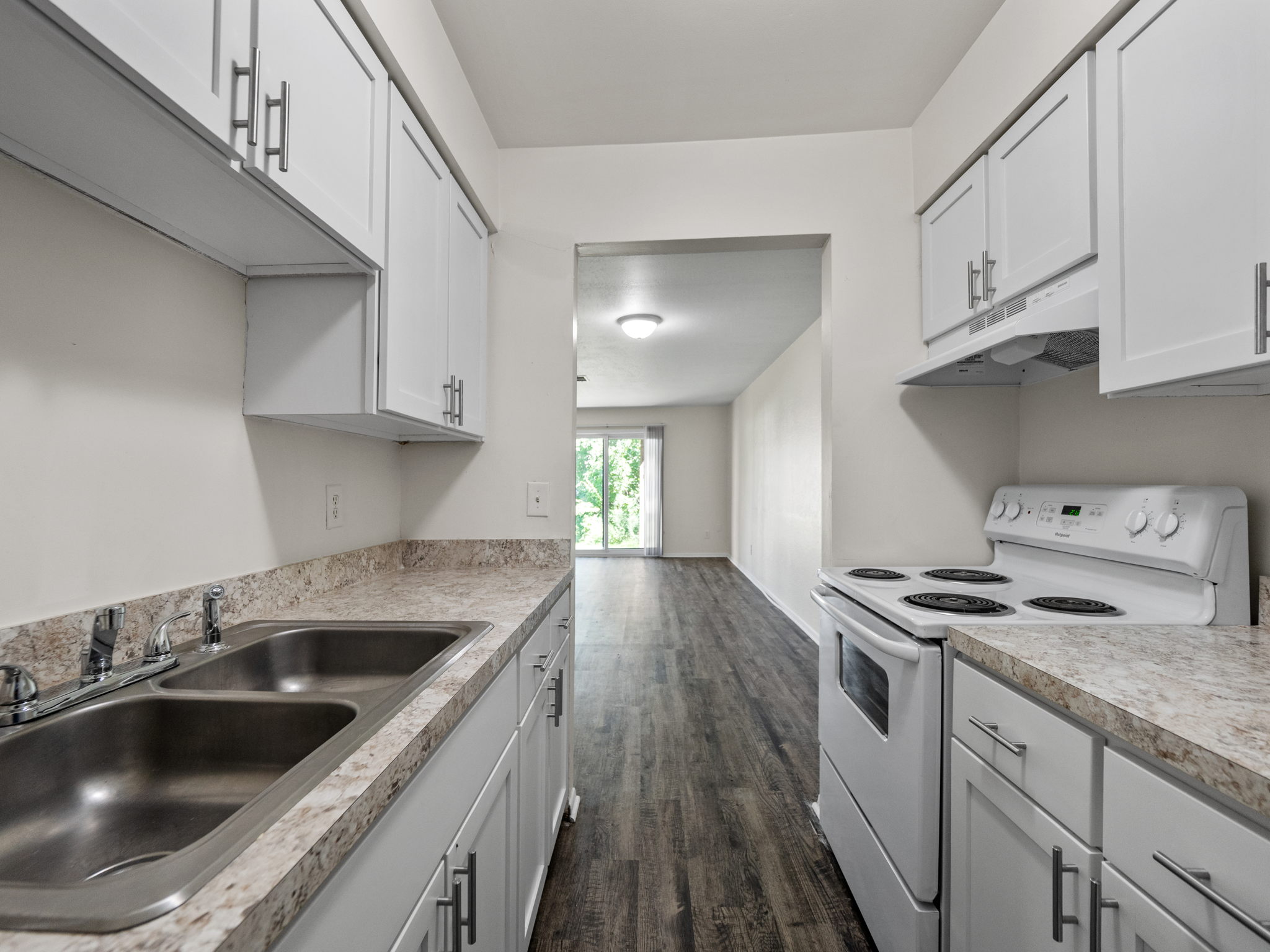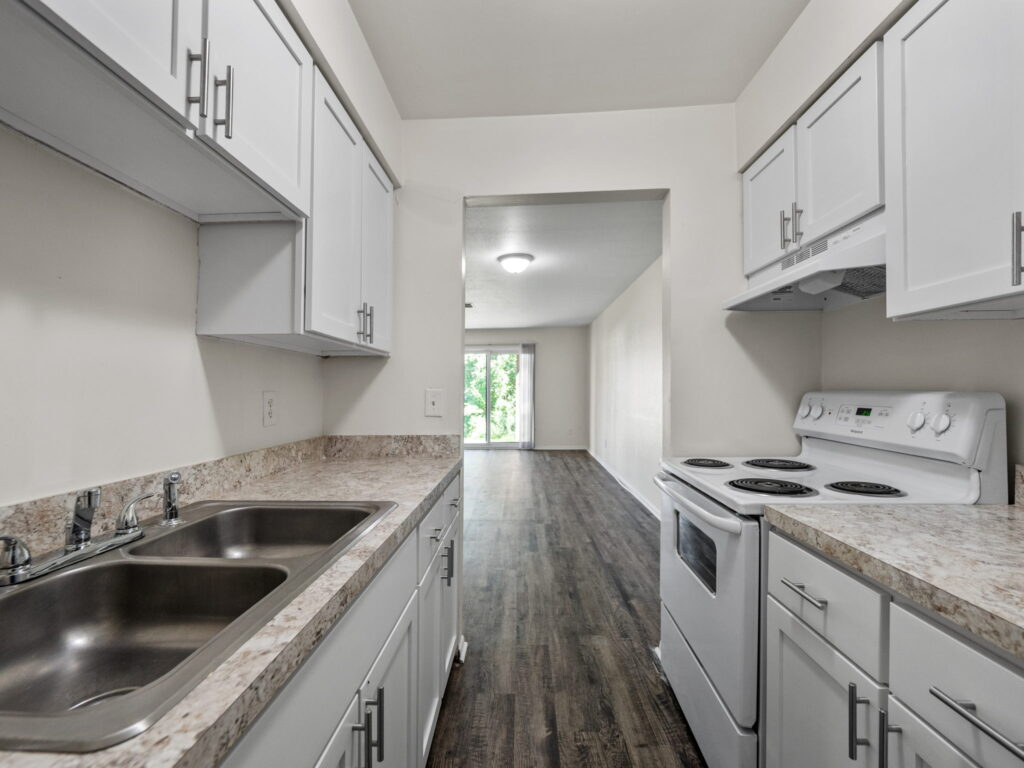 Operations
Our completed business plan- At Pinehurst we executed light renovations to enhance the property value and enable us to increase the rental rates by $283 per unit. The renovation costs per unit ranged between $8,000 and $11,000, depending on whether appliance/cabinet replacements were necessary. Our renovation scope primarily involved installing new flooring, applying fresh paint, upgrading bathroom vanities, and reglazing the tubs. We also gave the laundry room and entryways a facelift by installing new flooring and applying a fresh coat of paint. These improvements not only improved functionality but also enhanced the overall aesthetic appeal of the common areas.
In addition to the unit and common area renovations, we spent approximately $10,000 to clear out, paint, add new doors, and reinstall electricity to the 1,800 SF pole barn on the property. As a result of these updates, we were able to rent the barn for $800 a month. This added and an extra $9,600 of annual income.
On top of the physical value we added to the property through renovations, we also took advantage of operational value add. When we purchased the property there were several individuals living/sleeping in the common areas and the property was a reoccurring nuisance to the police. Our property managers did a great job, & we were able to remove the problematic individuals to make Pinehurst a safer and more enjoyable place for everyone.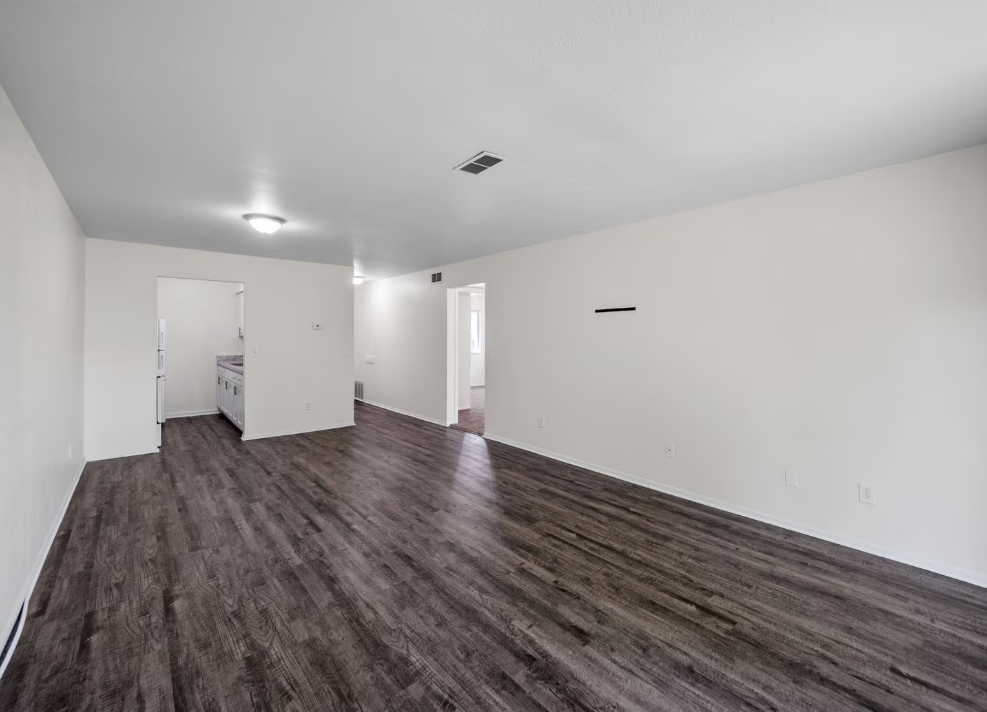 Sale
During the summer of 2022, we received several off-market offers for Pinehurst. While we came close to accepting an offer in the fall of 2022, we decided to list the property on the market to ensure we obtained its full market value. With the assistance of a broker, we fielded multiple offers spanning various price ranges. We started the process by accepting an offer for $3m. Unfortunately, the buyer unexpectedly withdrew due to interest rates rising. Then we had another buyer at $3m that got cold feet during purchase agreement negotiations. Subsequently, we received another offer of $2,850,000 from a buyer who toured the property. Unfortunately, this buyer made an unrealistic request by asking for a $1m discount, proving to be a waste of time. Following this incident, we reached an agreement with a fourth buyer willing to pay $2,750,000. He dragged his feet on signing the PA for over two weeks before we made the decision to move on. We finally settled on a buyer who we felt confident in and who had 1031 funds to deploy. From that point forward, the process went smoothly, and the buyer followed through on their commitments. Finally, after nearly a year on the market, we successfully sold Pinehurst for $2,750,000.
Timeline Of Events
Feb 2021: Purchase
2021: Turned 1 unit, rented at the target price of $950. We spent the rest of the year working with government agencies and struggling with collections as many tenants claimed covid emergencies.
Q1 2022 Churn & Burn: We were finally able to get some units turned over and had 4-5 under renovation at a time for the first 6 months. We renovated the laundry room and barn during this time as well.
Q3/4 2022 Tried to refinance but pivoted to a sale: Because we did not have enough units turned before rates started their ascend, we fell a few months short of a perfectly timed refinance. Additionally, we found that because the property was on a private well it would not be eligible for a Freddie SBL. Selling was the best option. We listed the property with a broker and had several interested parties willing to pay $3m, but rates kept climbing every week causing these buyers to withdraw their offers or ask for a lower price.
Q1 2023 Under contract: We finally went under contract with a local buyer and proceeded through the contract process for the next 75 days. He was consolidating his assets and liked the deal for his 1031 upleg. We fought hard to get close to $3m but the market rejected us with interest rates over 6%.
Q2 2023 Closing: We are finally closed and funded. This was a long process with many buyers falling through before making it to closing, I am very glad to finally have the sale completed.
Throughout this process, I heard and then repeated to myself many times, one of my favorite quotes. 
Birds fly. Fish swim. Deals fall through.— Paul Graham (@paulg) August 4, 2018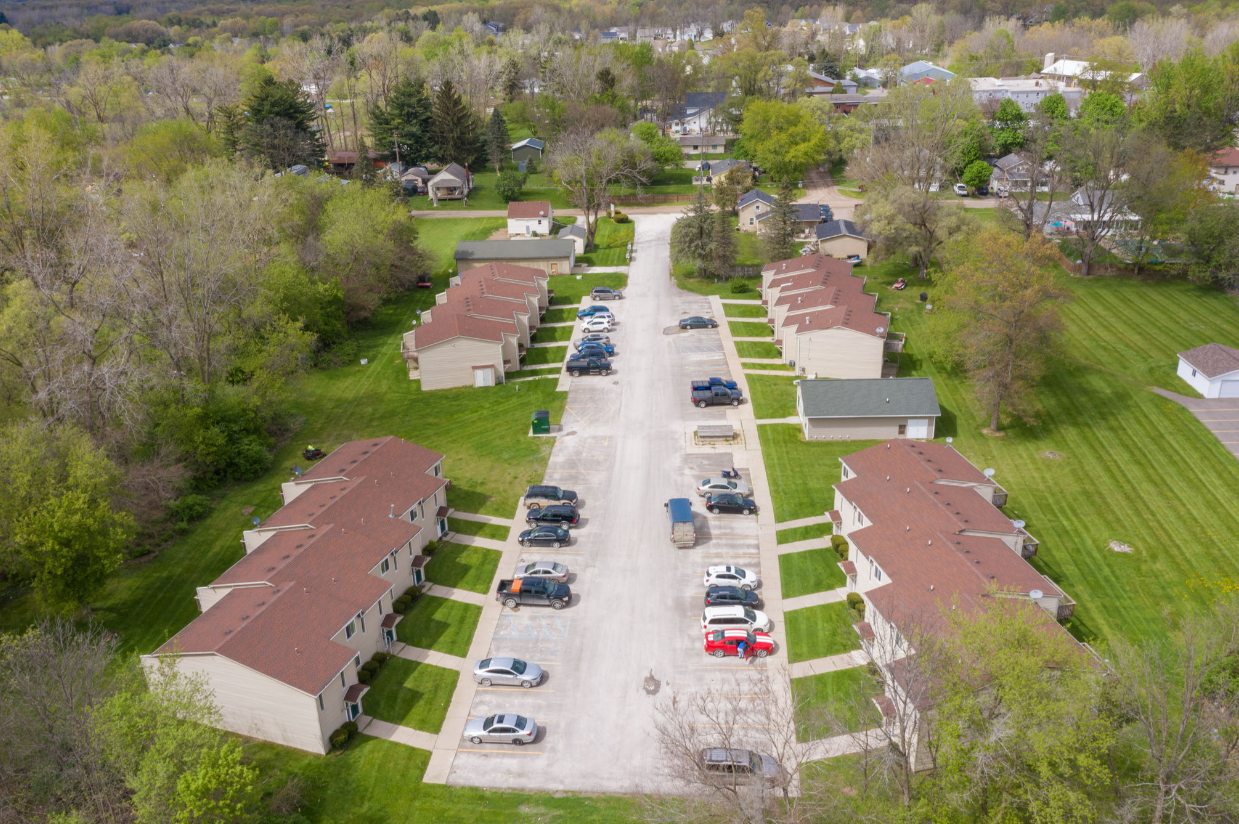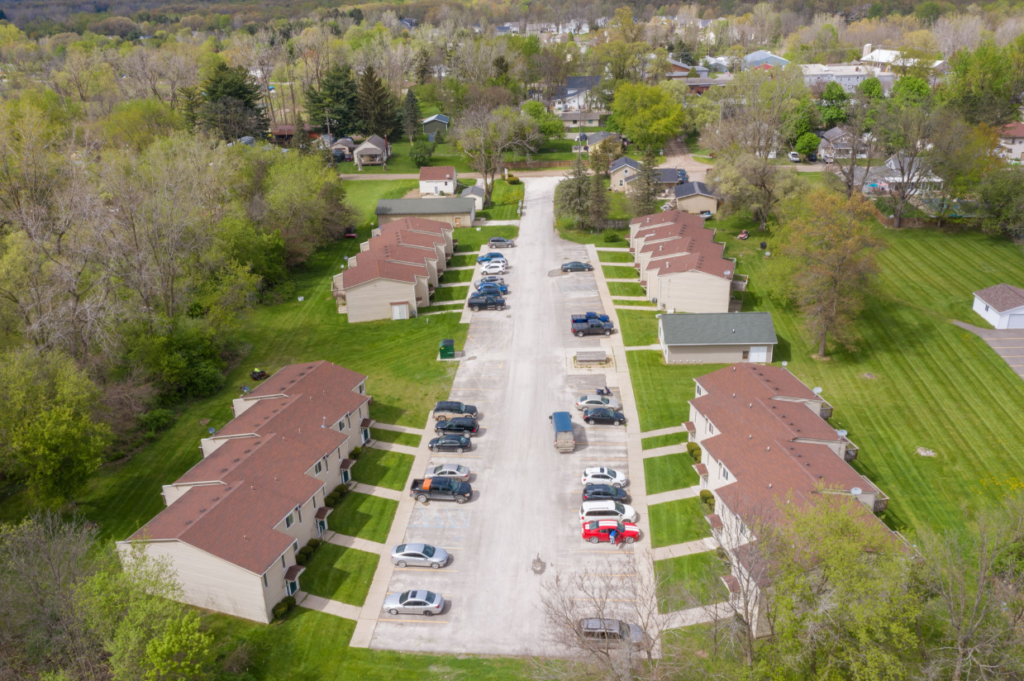 Final Net LP Returns (After fees & promote):
22% IRR
54% Total return
1.54 MOIC
Overall, it was a great deal. It caused a lot of headaches along the way, but I'm pumped to put one on the board and bring investors along for the ride.
Major Market News
---
Short-Term Rental Demand
TheRealDeal (June 30, 2023) wrote an article about the demand for Short term rentals. According to recent data, Airbnb is facing significant challenges this summer. Revenues per listing have seen a nearly 50 percent decline in certain cities compared to the same period last year. The drop in prices can be attributed to a surge in available properties on the platform, with a reported 18 percent increase in active listings in April. However, Airbnb has disputed this data, claiming that their own numbers show increased guest travel and bookings. Demand for short-term rentals remains high but has decreased from post-pandemic levels, as renters consider more budget-conscious options due to inflation. The company's grim second-quarter forecast led to a sharp decline in stock prices. While competitors like Booking Holding and Expedia are reporting strong earnings, Airbnb's projected revenue growth for the second quarter is its slowest since going public in 2020. Despite this, CEO Brian Chesky remains confident in Airbnb's position in the travel industry.
Source: TheRealDeal. Airbnb Desputes Questions Over its Supply and Demand. https://therealdeal.com/national/2023/06/30/airbnb-disputes-questions-over-its-supply-and-demand/
Tips and Tricks
Terms-
Full Cycle- "full cycle" refers to the complete life cycle of an investment from acquisition to disposition. It encompasses all stages of the investment process, including acquisition, management, value-add improvements, and eventual sale or exit strategy.